WHY YOU SHOULD HIRE A PELHAM PROFESSIONAL TO CONDUCT POWER WASHING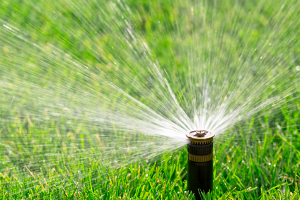 In order for you and your family to enjoy your Pelham home to the utmost, it is important for you to routinely clean the exterior of your property. Likewise, if the exterior of your Pelham commercial property is dirty, your business is unlikely to be as successful as it should be. Whenever the roof, siding, or exterior surfaces of your home or business are dirty, you should hire a professional power washing contractor to help.
The best Pelham power washing contractors are at Brian C. Jackson & Son LLC. They have the ability to clean every type of exterior surface on your Pelham property. When you hire their professionals, you can feel confident knowing that your roof, siding, walls, concrete, decks, patios, and walkways will all look amazing. At the same time, you can rest assured knowing that their power washing contractors will use the most exact techniques to care for your Pelham property.
Hiring Professionals Ensure the Best Results
Trying to power wash your Pelham property on your own can be extremely difficult. When people try to conduct their power washing job themselves, they often fail to consider how they should address different types of stains on different types of surfaces. Instead, they simply rent a power washer and clean each surface in the same fashion. There are many problems that can result from power washing your Pelham property in this fashion.
First, if your do not use different techniques for different types of staining, you are likely not going to completely remove the unsightly dirtiness. At Brian C. Jackson & Son LLC, their highly experienced power washers know what cleaning methods work best to remove all types of stains. They can completely remove rust, mold, mildew, dirt, oil, and chemical stains. By applying the professional solution to the job, they guarantee that best possible results.
Second, if you do not use different methods for different types of surfaces, you are highly likely to damage portions of your Pelham home via power washing. Certain surfaces of your home or business are more delicate that others. While gray concrete driveways can stand up to power washing, certain types of decorative concrete may become damaged. Metal roofs can be power washed, but power washing your asphalt shingle roof can be disastrous.
The Pelham roof cleaning contractors know to use a soft washing technique for your asphalt shingles. Their Pelham power washers know how to properly clean windows and other delicate features on the exterior of your property. When you hire a professional for all of your power washing needs, you can rest assured knowing that you will not be damaging your Pelham home or business through inexact power washing methods.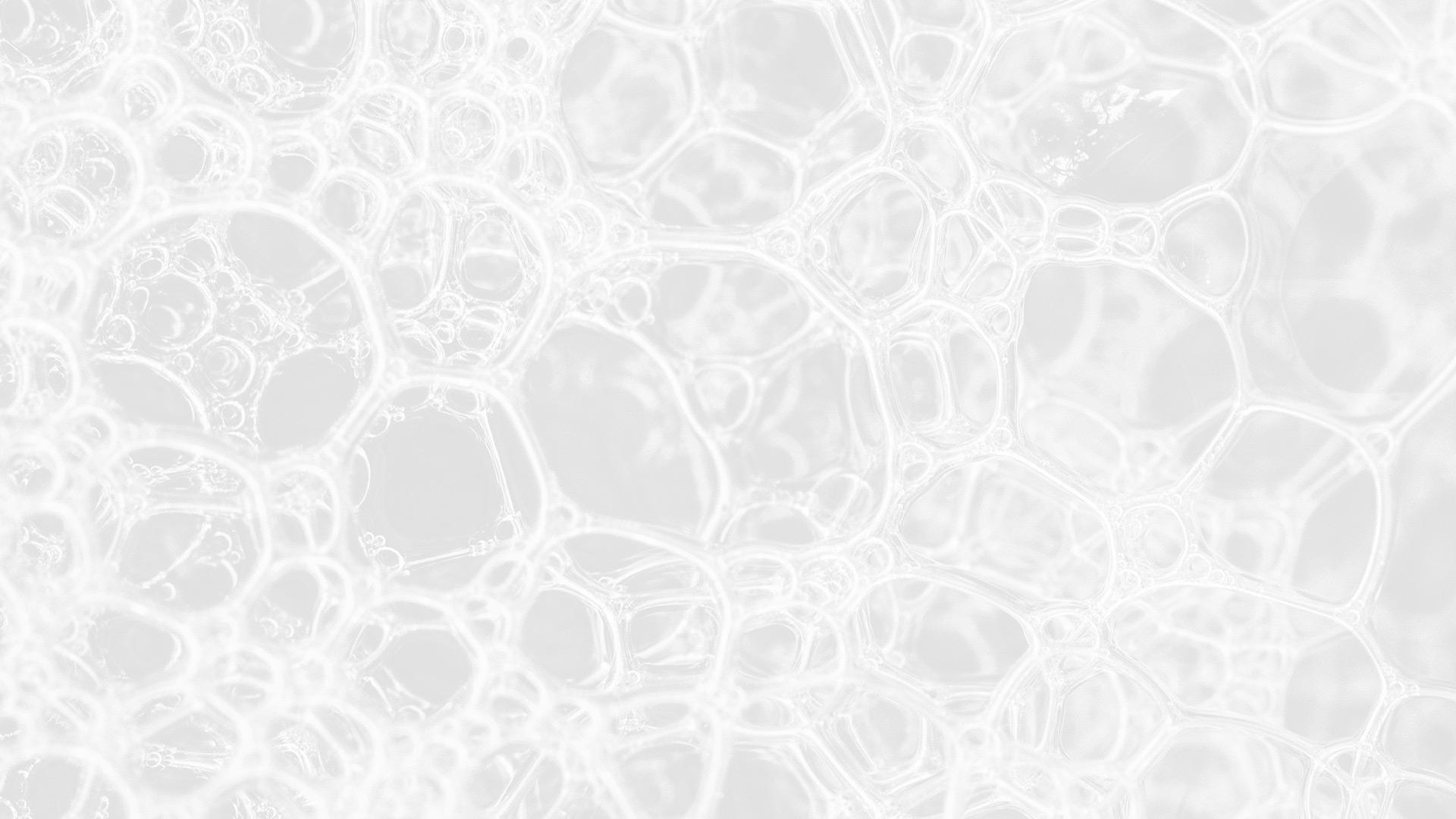 If you need to hire a professional roof cleaner and exterior power washer in Pelham, call Brian C. Jackson & Son LLC at 603-401-8408 or complete our