Professional Handyman Services From Our Team Of Experts
At Brian C. Jackson & Son LLC, we know the to-do list around the home can get pretty lengthy. One of the most common reasons New Hampshire homeowners put off specific tasks is that they don't have anyone to take care of anything that falls under handyman services.
When you need roof cleaning, contact an exterior cleaning company like ours. But, who do you get in touch with to take care of less specific jobs like drywall repair or a broken dimmer switch? We're proud to be able to extend our services to cover a variety of jobs that fall into various categories like plumbing, electrical, or even wall repairs. Hand over your entire to-do task list, and there's a good chance we can check all of the lingering jobs off of it.
When you need a skilled and licensed professional to tackle your miscellaneous chores around the home, call us in for our handyman services. We're happy to assist our customers by tackling the little jobs that seem to never get done.
Types Of Jobs We Handle As Professional Handymen
The skilled team members at Brian C. Jackson & Son LLC are ready, willing, and beyond capable when it comes to the work you need to be completed, including handyman services. Although we're known for our expert pressure washing work, you'll be glad to know that our handyman services are just as professional.
Contact us for tasks like:
Drywall Repair
Fix Leaks & Drips
Tile Replacement
Smart Appliance or Electronics Setup
Picture Hanging
Furniture Assembly
And that's just to name a few. If it's a task you haven't gotten around to doing because you don't know who could help, more than likely, it's the perfect job for us.
Lending You A Helping Hand
The thing to keep in mind is that those daunting little tasks are still vital for making your home and daily life more comfortable, convenient, and safe. The more of these services that add up, the more help you need. Give us a call in New Hampshire today for roof cleaning, pressure washing, or any handyman services you need taken care of.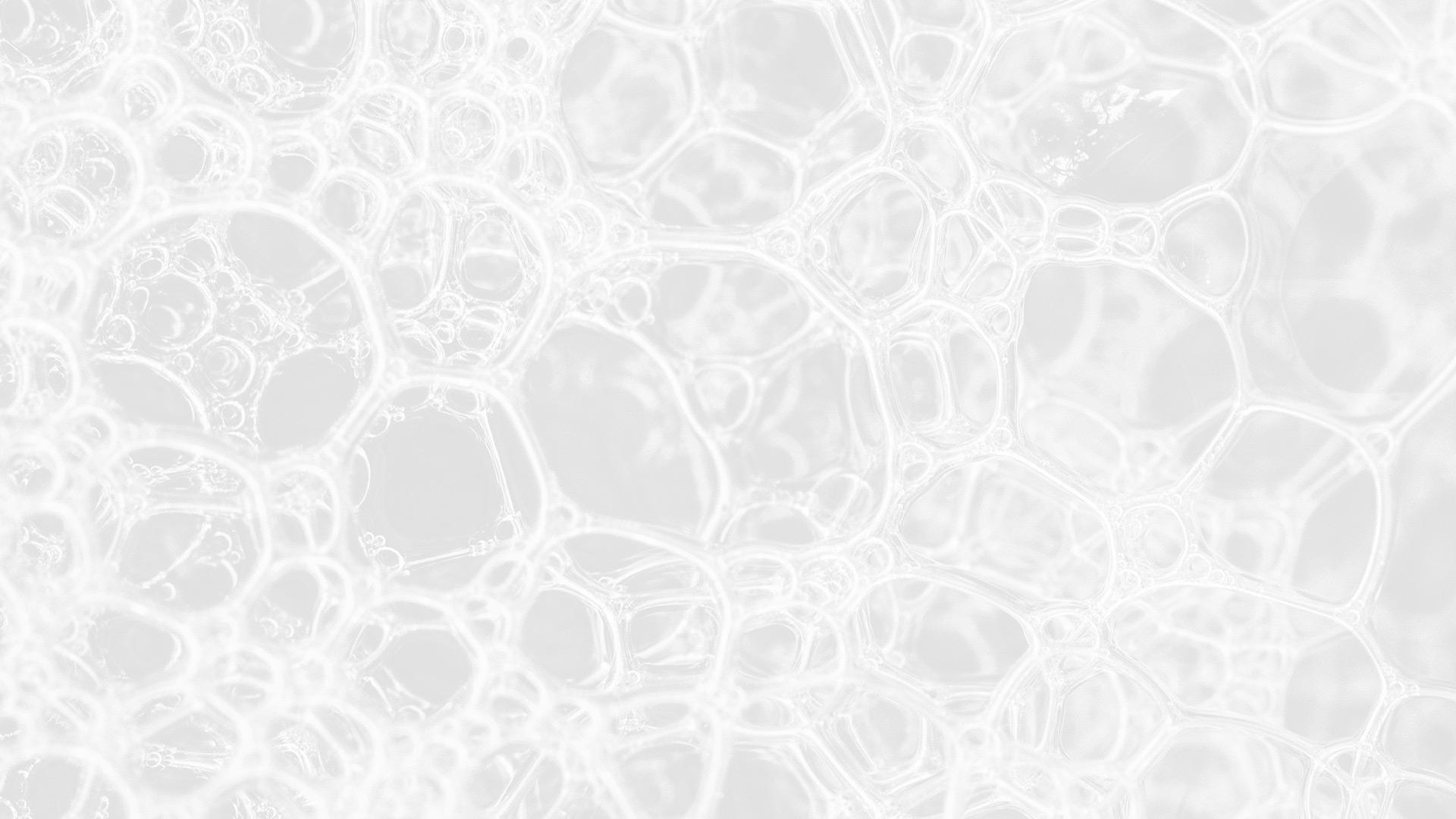 If you need to contact Concrete Cleaning Experts in New Hampshire, then please call 603-401-8408 or complete our