COMMERCIAL ROOF SNOW CLEANING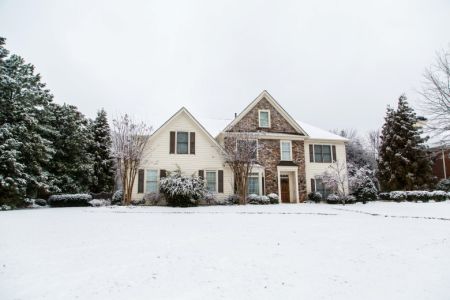 Snow gets heavier as it sits. This is because it is made of frozen moisture, and as it slowly melts down, it becomes more compact and heavier. Additional snowfall keeps the underlying melted snow as ice, and the process continues until it is removed or temperatures heat up enough to melt it all away.
Unfortunately, roofs can only hold so much weight before they cave in. Also, the whole process of snowfall and melting into ice then melting away to water, all works together to wear down and abuse the materials of the roof. Over time the roof gets worn before it should.
Commercial Roof Snow Removal
Commercial property owners are responsible for the safety of their employees, tenants, visitors, and customers. If your property has a build-up of snow and/or ice on the roof, it can be dangerous for anyone at the location.
Don't gamble with the safety of your customers or tenants. Let us come and assess your roof and provide you with a plan to remove the snow before it causes serious risk.
We use only safe methods to remove your snow problem. Calcium chloride costs three times more than rock salt and can create a residue that can harm shoes, flooring, and pets. Calcium magnesium acetate costs even 10 times more than rock salt but doesn't do well in low temperatures under about 25 degrees F. Sodium Chloride is rock salt and doesn't do well in low temperatures either.
Commercial roofs are designed with different standards than residential roofs. Different pitches, such as a flat roof, are common with commercial buildings. With older buildings, the roofs may not be designed to withstand the amount of weight from heavy snow or ice.
If you have a commercial property and need Commercial Roof Snow Cleaning, you will need a professional like us here at Brian C. Jackson & Son LLC to inspect the roof and give you an estimate on what it will take to remove the snow and ice and keep your customers safe.
Flat Roof Snow Removal
Often, commercial property owners will put heaters in attic spaces for flat ceiling buildings, but this is not recommended because of the fire danger and the likely hood that it makes little difference because enough heat can't be generated. Melting the snow creates more ice, which in turn creates more weight. For flat roofs, removal is the only recommended solution.
When you need commercial roof snow cleaning, call our professionals here at Brian C. Jackson & Son LLC. We offer services that are safe for the environment, humans, and pets.
With over 20 years of roof cleaning, pressure washing, and property maintenance experience, we have built our reputation as expert contractors for commercial roof cleaning and exterior cleaning services.
We will provide you with an honest consultation and offer you the highest quality services for your commercial roof snow cleaning project. Just give us a call and let us know how we can earn your business.
We strive to develop relationships with our clients so that we can continue to serve New Hampshire. Without your faith in us, we can't uphold our reputation, which is why we work so hard to earn your complete satisfaction with our commercial services.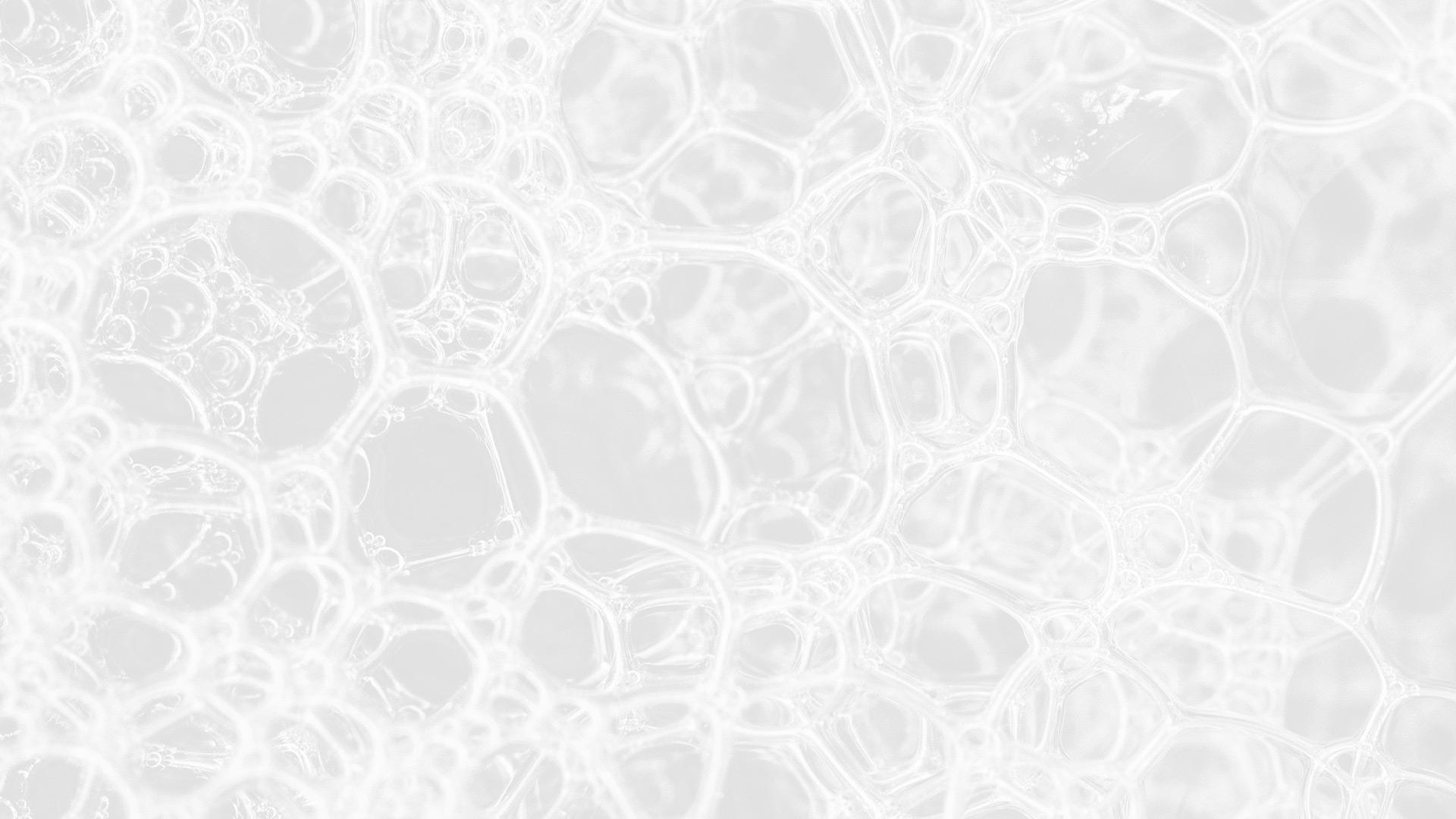 If you are interested in learning more about Roof Snow Removal, please call Brian C. Jackson & Son LLC at l 603-401-8408 or complete our