Your Experienced Massachusetts, New Hampshire, and Maine Exterior Pressure Washing Company
At Brian C. Jackson & Son LLC, we have the equipment and skills to clean the exterior of your property with quality results that will improve both the look of your home and the durability of your exterior surfaces.
Don't let algae, mildew, or Fungus ruin your beautiful New England home – call your New Hampshire roof cleaning company today for professional roof cleaning services! Local Business Environmentally Safe Owner Operated Personalized Service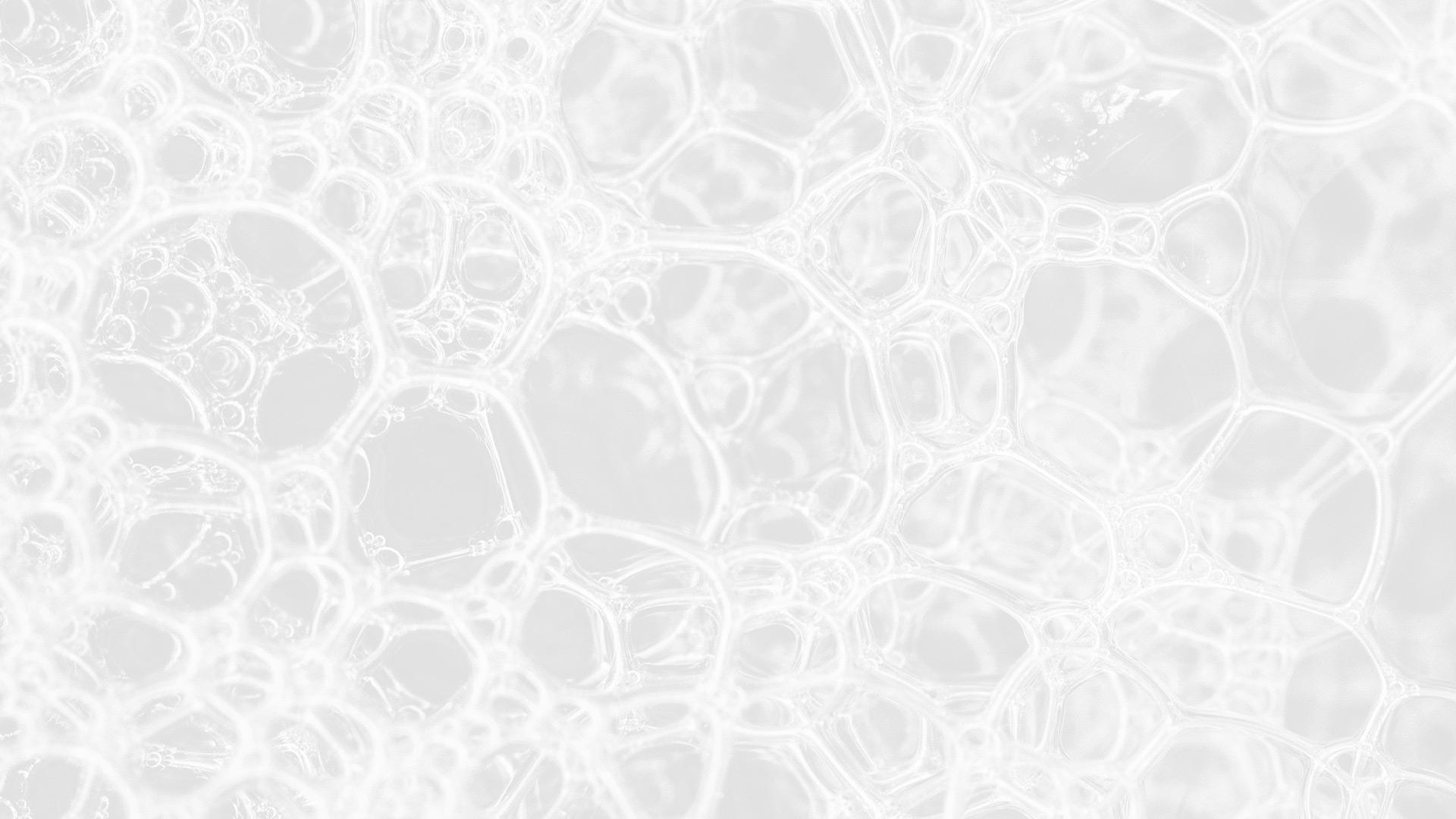 Our Soft Washing Technique
Just like you keep the interior of your home clean, The Exterior of your home needs to be cleaned occasionally as well – not only to keep it looking beautiful but to ensure structural longevity. This is especially true when it comes to all exterior surfaces on your home in Massachusetts, Maine, and New Hampshire. Dirty roofs, siding, patios & More Left unattended littered with debris can become a breeding ground for algae & organic fungus, causing structural damages.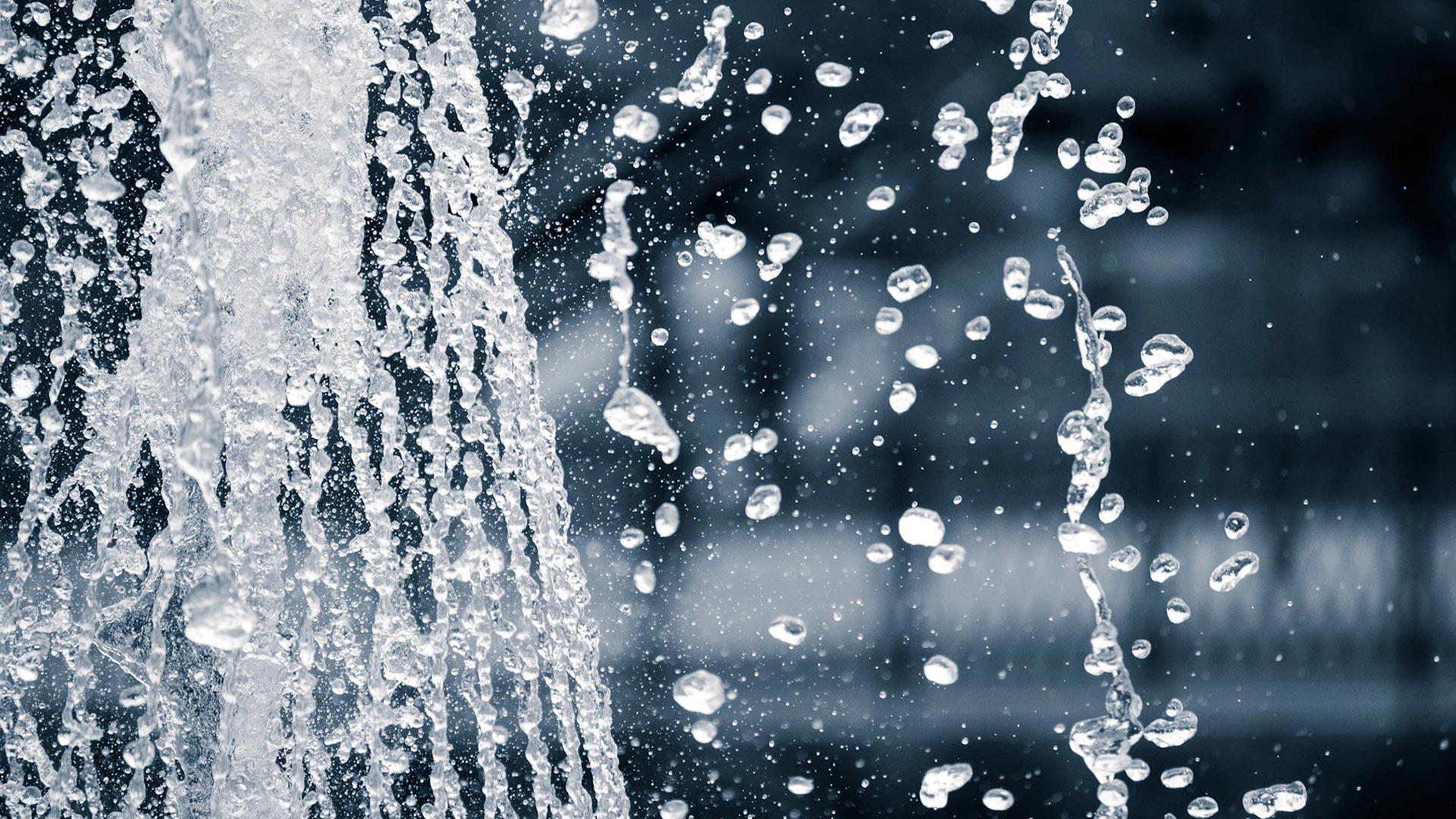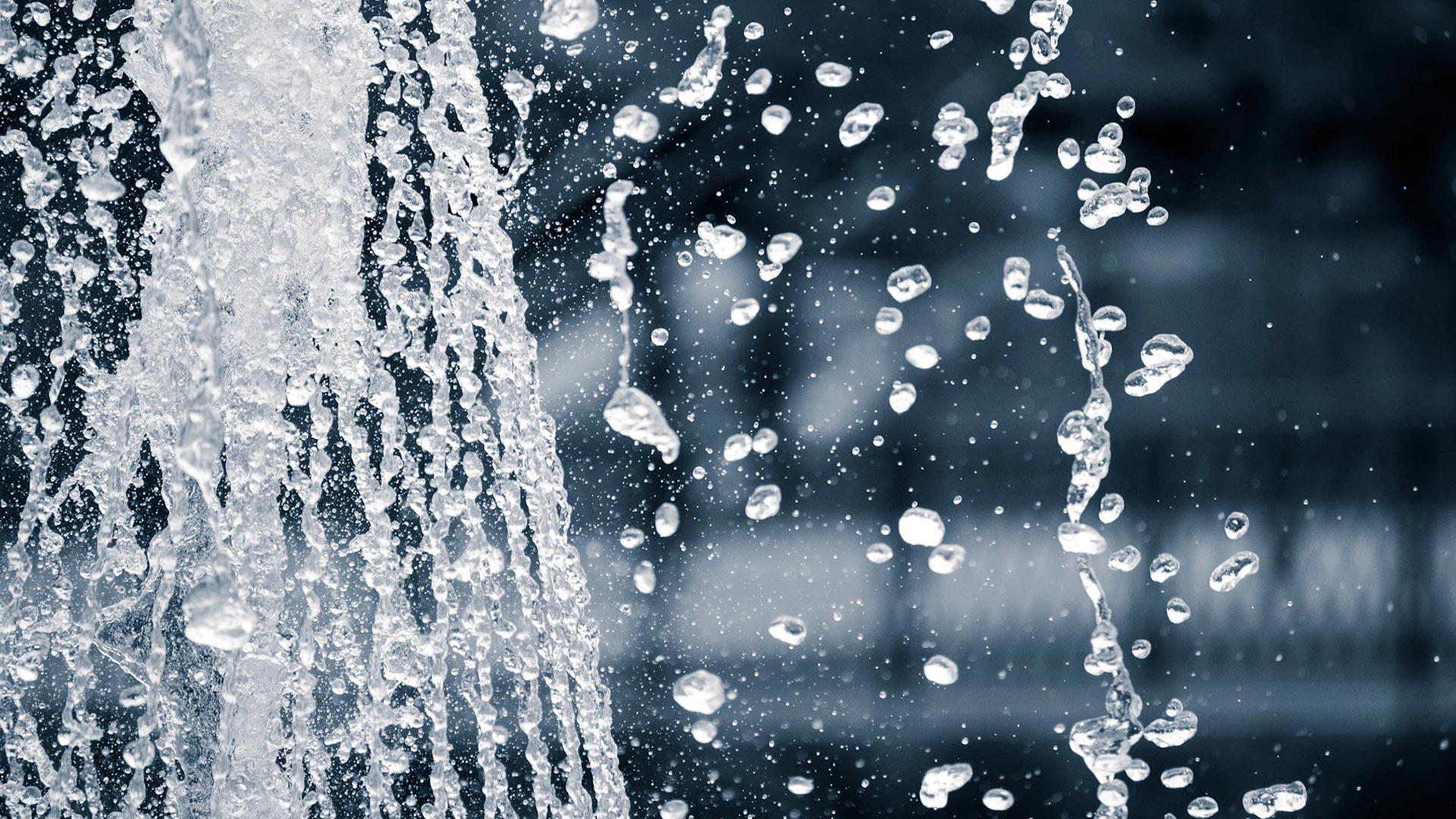 Pressure Washing – Pool Deck, Patios, and Pavers
Pressure washing is perfect for cleaning hard surfaces that are subject to Algae, Dirt and Fungus build-up. Brian C. Jackson & Son LLC has over 20 years of experience with superior, deep cleaning services to make sure your home looks its best.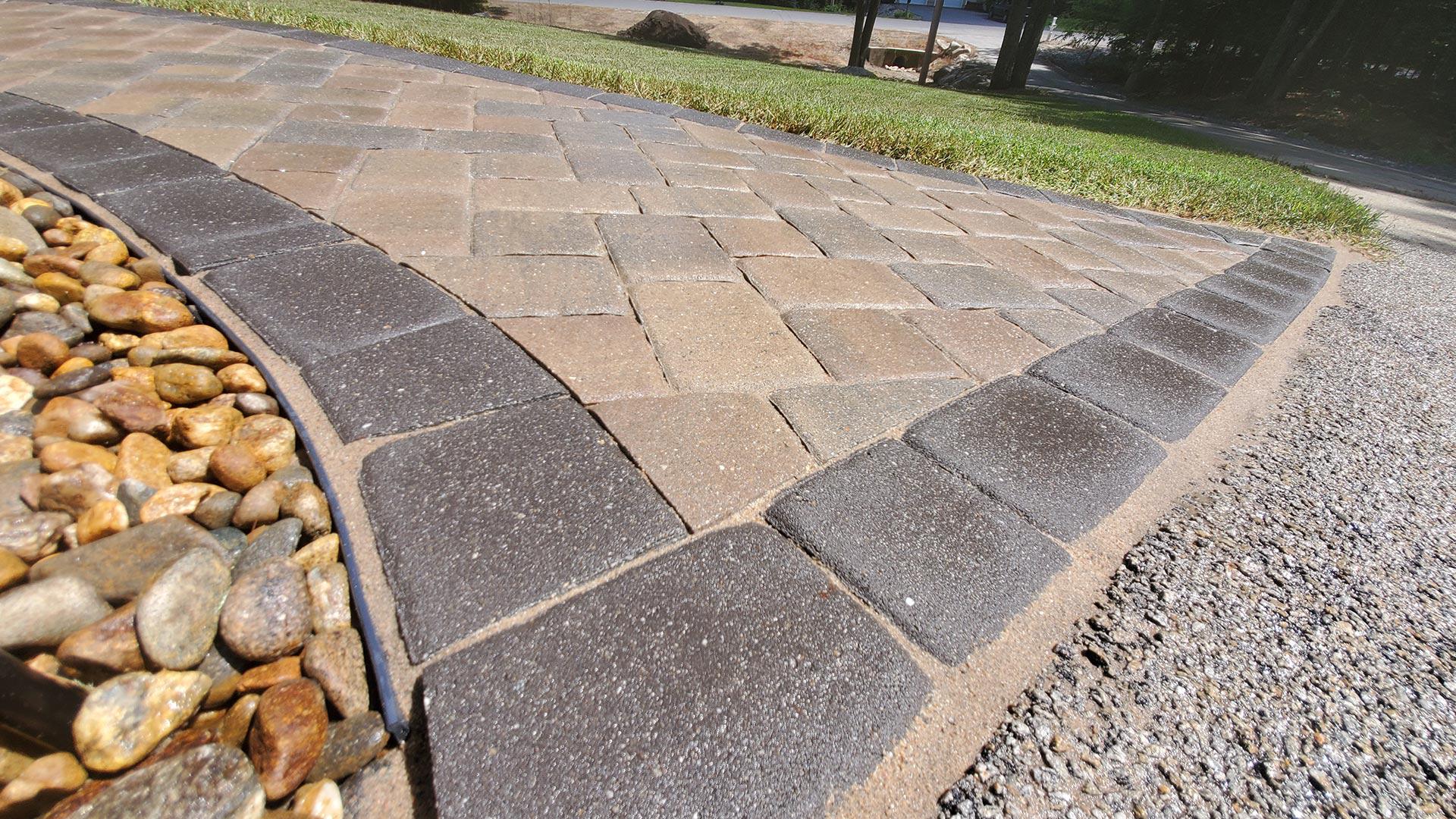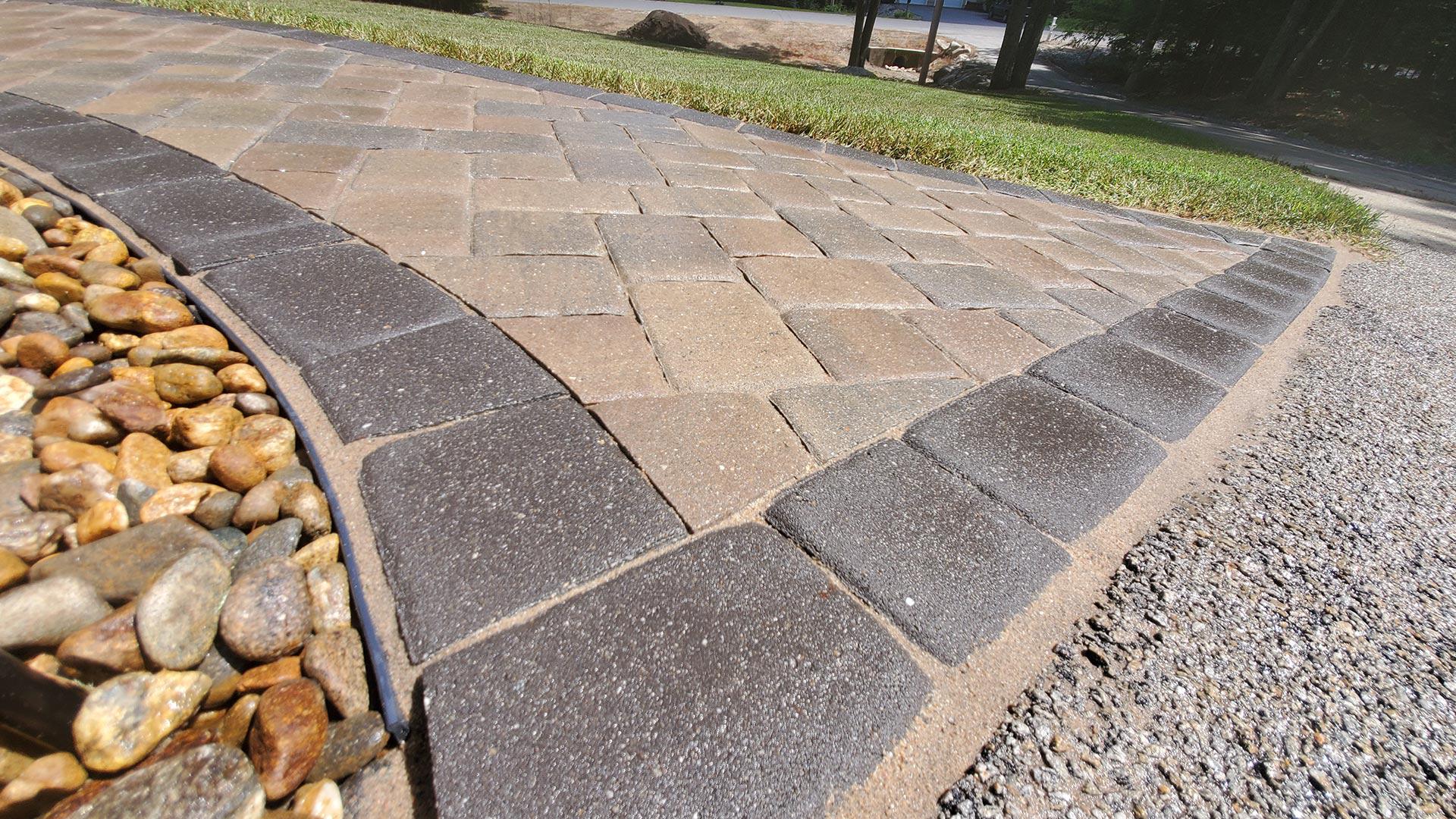 Safe Roof Cleaning That Won't Damage Your Home
Massachusetts roof cleaning can be a difficult task, however, and should always be left to professional roof cleaners. A professional roof cleaner will have the knowledge and equipment to safely and correctly take care of your New England roofing, while DIY roof cleaning tactics usually end in homeowners causing even more damage to their roofing because of incorrect cleaning methods.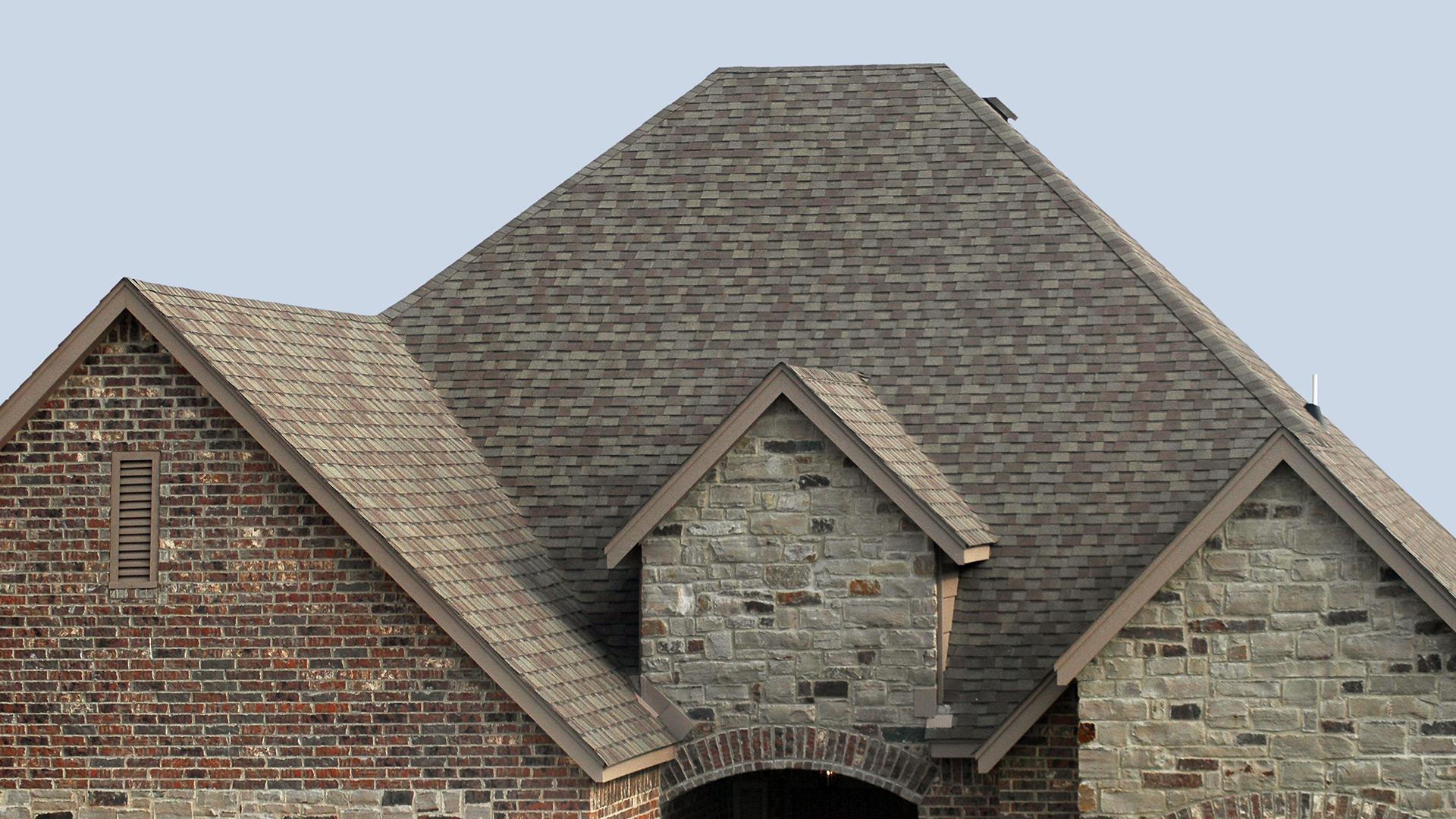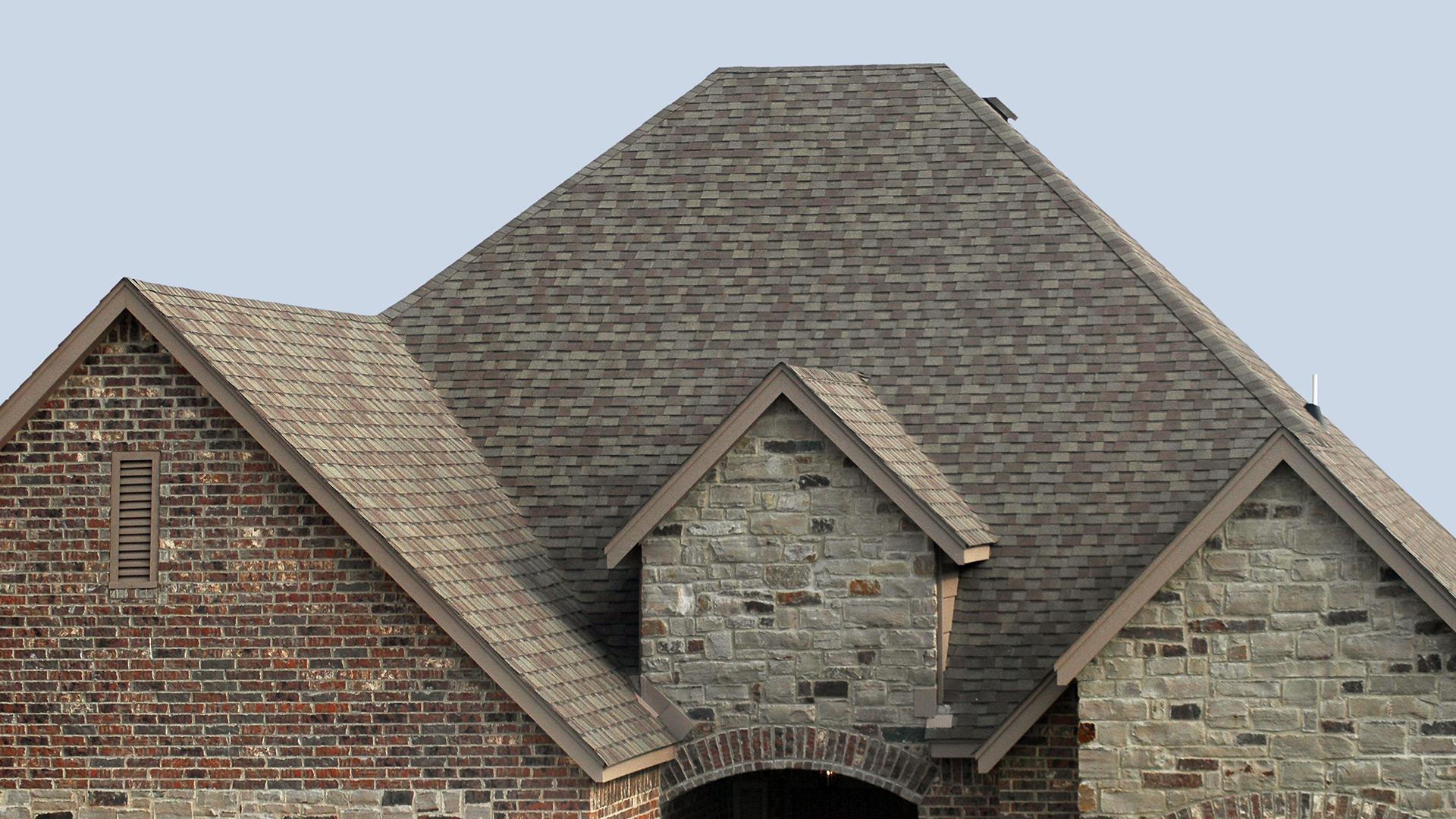 Areas We Service
At Jackson Contracting, we're honored to be the exterior surface cleaning company local homeowners choose for superior service. From our roof cleaning to patios and more, we provide safe but effective cleaning techniques to make your property look as good as new. We provide outstanding pressure washing and more for the following areas: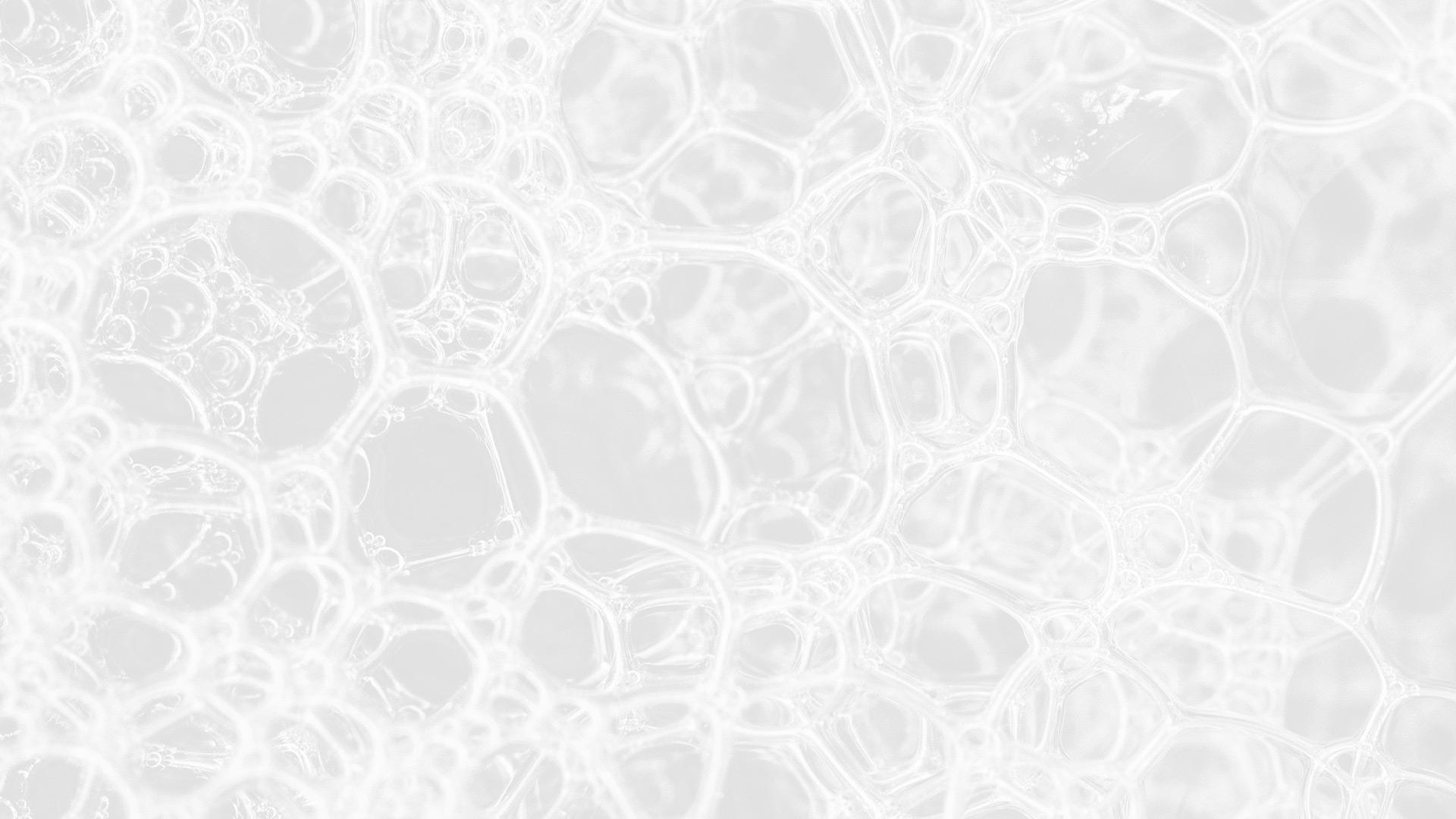 What Our Clients Are Saying
FANTASTIC, Brian called me back provide a quote and a few days later cleaned my patio. He sent before and after pictures to me while I was at work. I could not believe it was my patio. I arrived home and was so surprised how great it came out. I will be asking Brian in the spring to do my home and roof
- Steve Goulas
WE moved into a house last year with mold, moss and dirt on the roof. Brian was friendly,helpful and very informative, His crew were wonderful and did a beautiful job. Complete strangers passing by commented on the difference, I would recommend Brian and his crew to anyone.
- Diane Berman
I contacted Brian about cleaning the growth on the roof of my house. He gave a very thorough explanation of what was happening and how to eliminate the growth. I decided to hire his company and they did a stellar job. The roof is completely free of any organic growth.
- Chris Copeland
Read More Reviews
Why Work With Us?
Quality matters when it comes to your dream home, which means only the best will do. The Jackson Contracting company is committed to excellence in everything we do, and we look forward to putting our 20-plus years of industry experience to work for you.
From roof soft washing to handyman services and more, our team's quality service and superior results are guaranteed. Call our exterior cleaning specialists today for a free quote, and let us show you in person how we've earned the stellar reputation we have.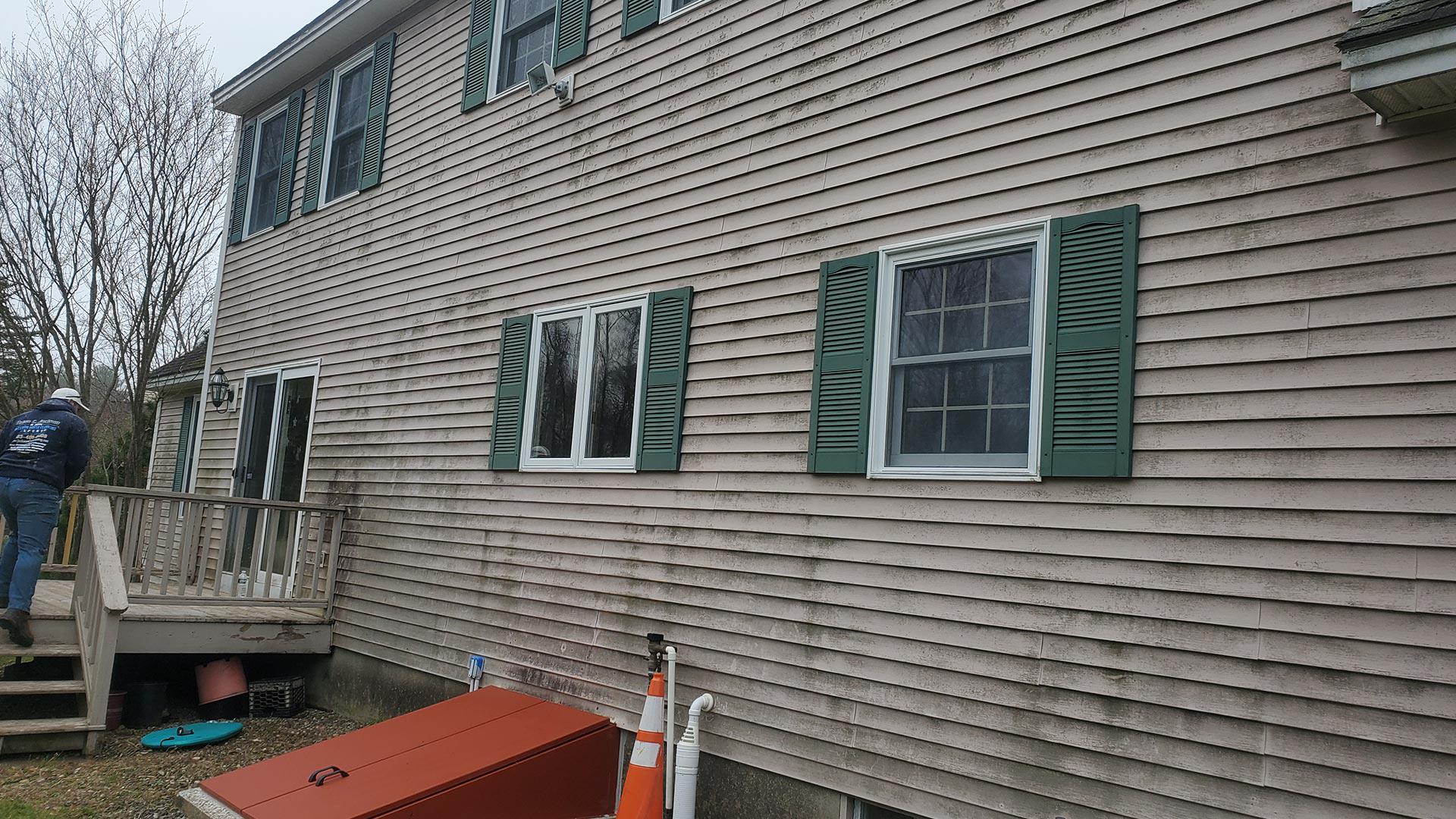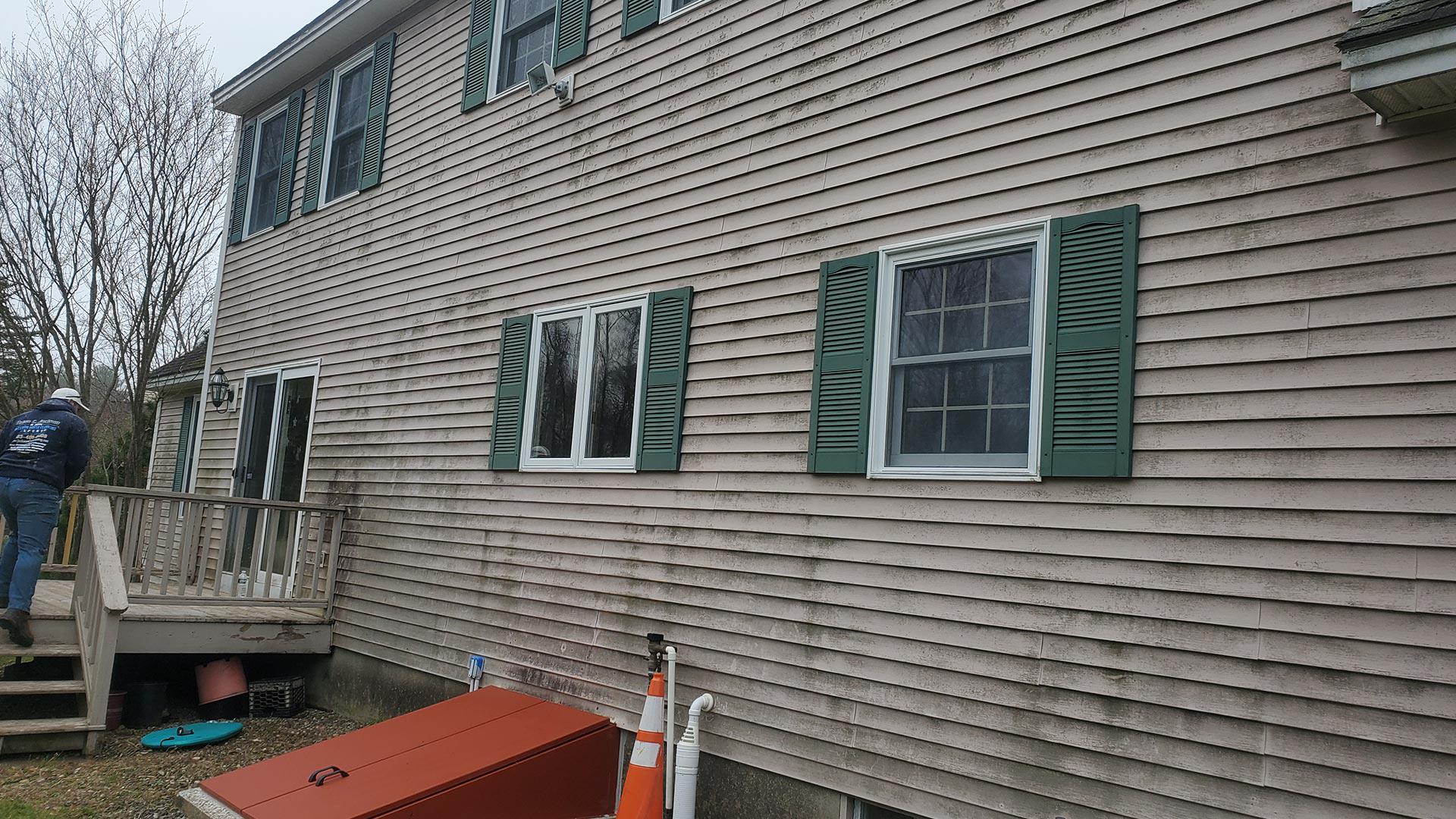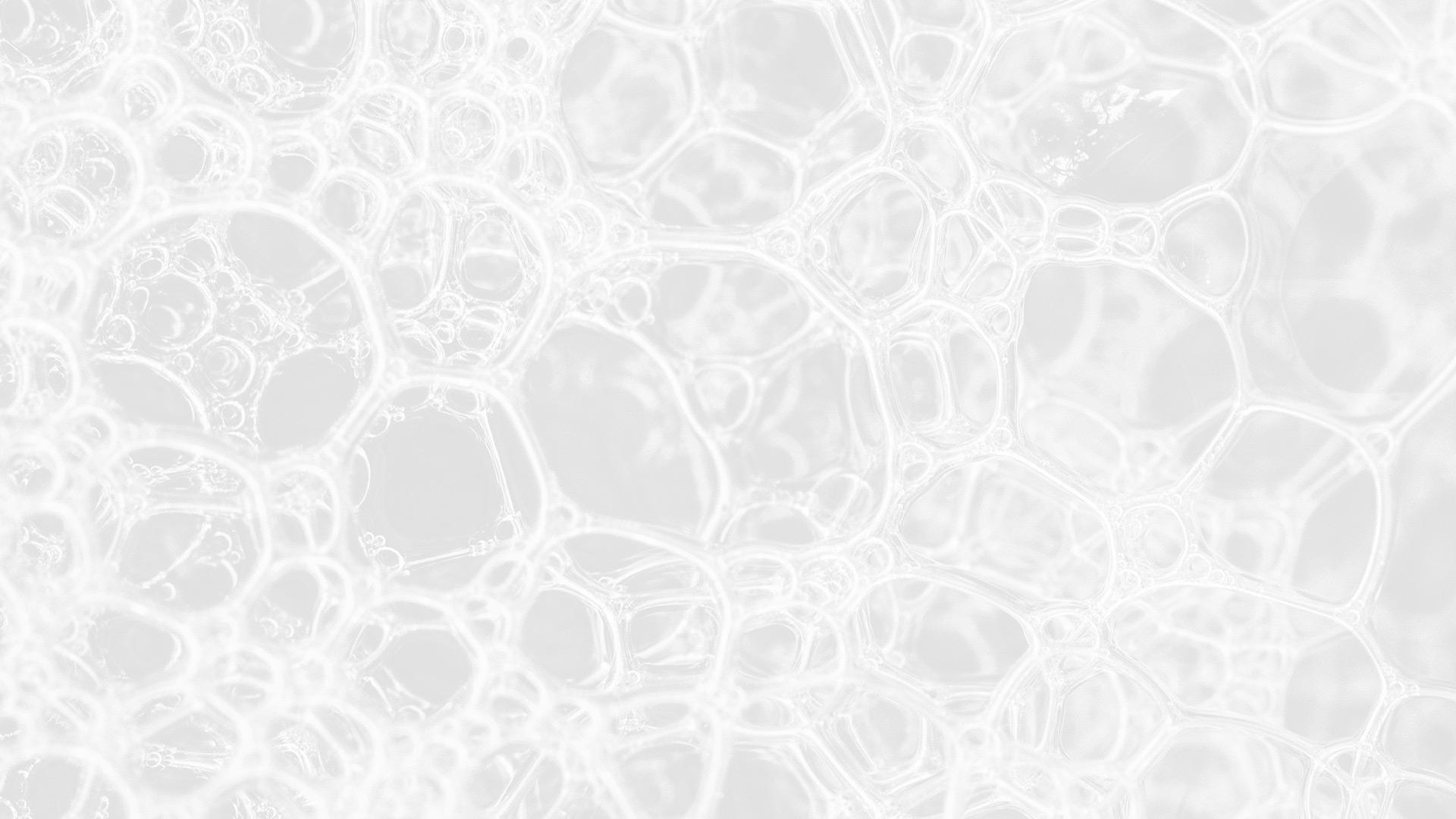 If you are looking for a Massachusetts or a New Hampshire pressure washing professional then please call us today!