Dryer Vent Cleaning For A Safer New Hampshire Home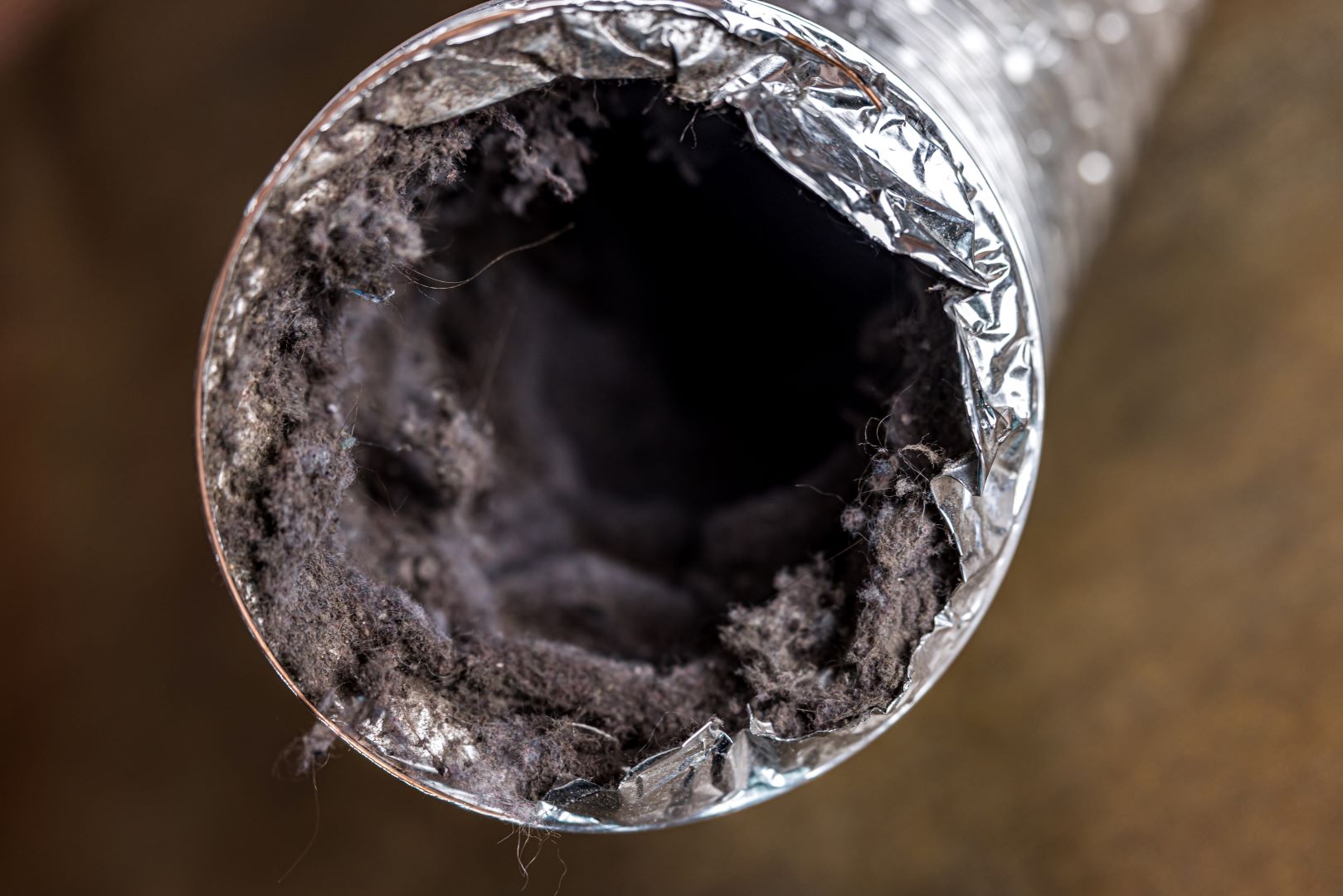 Jackson Contracting offers dryer vent cleaning to New Hampshire homes, preventing fires and maintaining dryer systems at peak performance.
Every year, home fires across the US are caused by lint accumulation in the dryer vent. By cleaning your dryer vent regularly, you can reduce the risk of a house fire.
Professional Dryer Lint Removal To Reduce Your Risk Of House Fire
The lint from the dryer is considered a very flammable substance and due to this issue, it is important to schedule a professional dryer vent cleaning to get the lint out of the system and avoid a possible fire.
Dryer vent cleaning could be dangerous when it is done at home without professionals. There are certain steps that must be followed.
The first part is to clean the cavity for the dryer lint. Our professionals will pull out the lint screen and clean it along with the cavity itself before they begin working on the dryer vent itself.
The second part Is the dryer vent itself. It is extremely important to unplug the dryer first and move the dryer away from the wall. Once that is done, our professionals will clean and vacuum the vent on the inside. We make sure to plug the dryer back up and return it to the wall once our service is done.
The last part is the outside of the vent cover and making sure that the dryer runs without any obstructions.
Removing Lint From Dryer Vent Lines
Jackson Contracting offers dryer vent cleaning at a reasonable price, especially when paired with another service like pressure washing for New Hampshire homes.
We use a rotary tool to thoroughly clean the duct and lint trap while removing obstructions and debris like lint from the vent. For apartment units, we used compressed air and rotary tools.
The Benefits of Dryer Vent Cleaning
Jackson Contracting decided to add dryer vent cleaning to our house washing offerings due to its many benefits:
Your clothes will dry faster:

By cleaning your dryer vent, you will notice a significant decrease in the amount of time it takes to dry your clothes. With moist, hot air caught inside your dryer drum, it will take longer for clothes to dry, which adds wear and tear to both your system and your clothes.

Your dryer will last longer with fewer repairs:

Dryer vent cleaning increases the lifespan of your dryer. When there is lint or other obstructions stuck in your vent, it wears on your appliance. This will cause parts to fail and will result in your dryer needing replacement prematurely. If you want your dryer to last as long as possible, you should clean your dryer vent regularly.

Lower your power bill:

Clogged dryer vents significantly increase the amount of time it takes for your items to dry and force your dryer to work twice as hard to perform, consuming more energy and increasing your bill. Dryer vent cleaning removes the clog and allows your appliance to work effectively.
Call us now at 603-401-8408 to see why Jackson Contracting is the best choice for dryer vent cleaning in New Hampshire.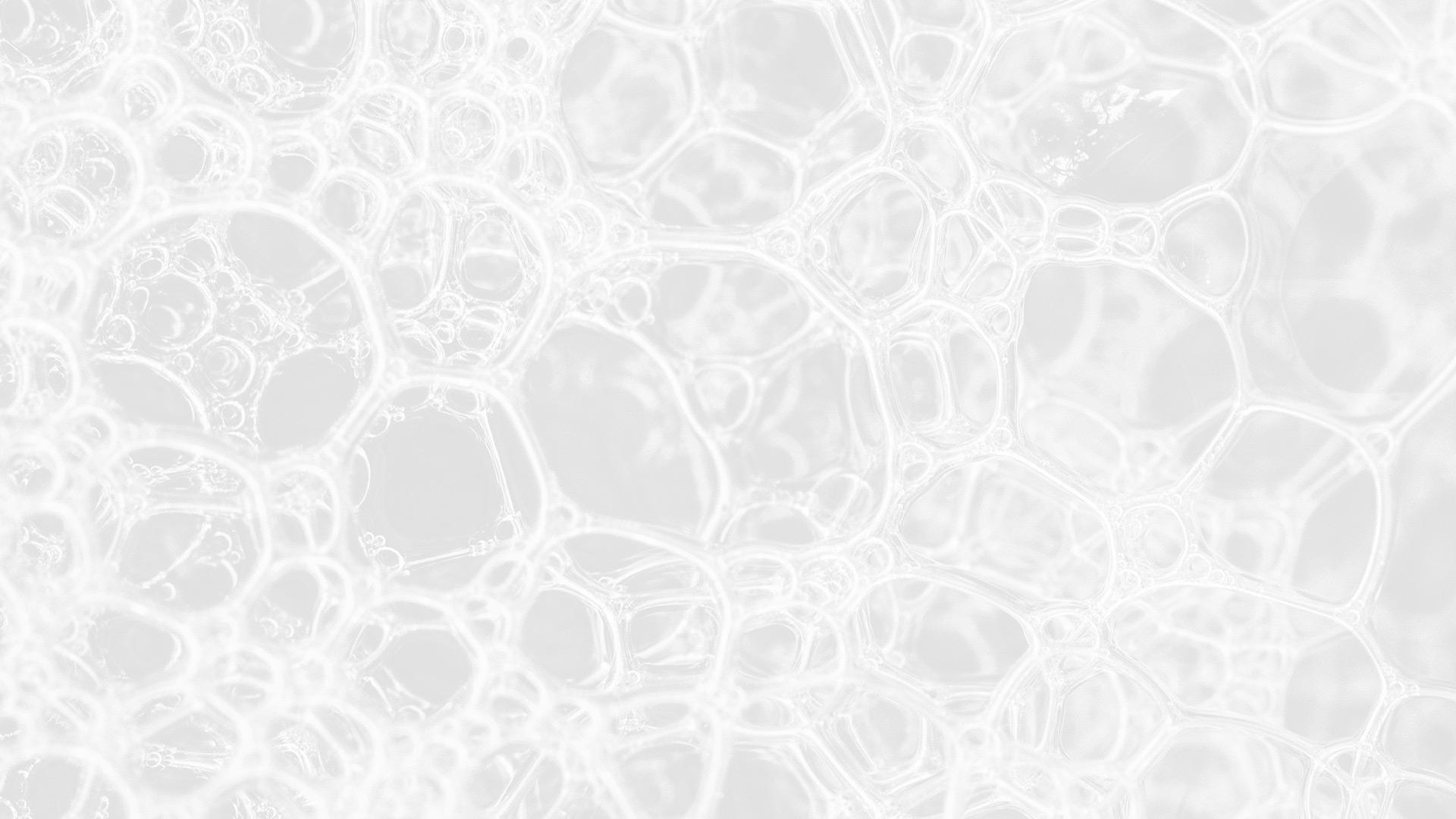 If you are looking for a Massachusetts or a New Hampshire pressure washing professional then please call us today!