Dumpster Pad Cleaning For Fresh, Clean New Hampshire Businesses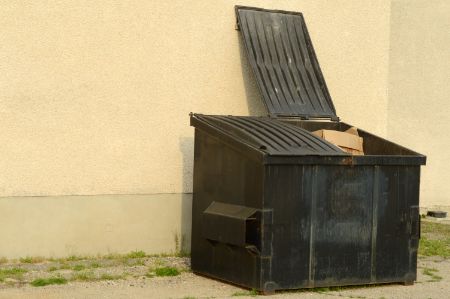 If you've been searching for the cure that will make your New Hampshire professional property appealing to customers everywhere, then stop your search, because here it is! At Jackson Contracting, we're excited to offer local business owners a chance to sanitize their properties with professional dumpster pad cleaning.
We've been helping commercial businesses in and around New Hampshire transform their properties into clean and welcoming places that look attractive to potential customers. Clients love us because we're the best when it comes to pressure washing for New Hampshire, offering multiple services from driveway washing to window cleaning to fleet washing, and our clients have clients that love them too because they have such beautiful and safe places of business!
Ready to take to next step to clean up your commercial property? Call Jackson Contracting and ask for a dumpster pad cleaning service from the New Hampshire pros today!
Dumpster Sanitation Specialists
Did you know that a dumpster pad cleaning service can benefit you and your property?
Many business owners might overlook the necessity that is dumpster pad cleaning. Dumpsters are filthy, that part is obvious, but just because you keep them far away from your main property doesn't mean they can't spread foul odors and nasty contaminants around. The yucky bacteria and grime that hang around dirty dumpsters can lead to much worse problems, like an unsanitary place of business. Thankfully, our dumpster pad cleaning service will make sure that your dumpsters stay clean and contained.
Still not convinced that dumpster pad cleaning is what you need? Keep reading to learn more about how this service can rake in the benefits for your New Hampshire business.
Professional Dumpster Pad Cleaning Gets Professional Results
If you own a property with a dumpster pad, you probably already know how smelly and gross it can get. Just think about how it might look to your customers! Cleaning it can be a big chore, but that's why we're here! Not only will our dumpster pad cleaning service save you time, but you'll know that by hiring our professional services, you'll be getting the best results possible.
We offer all of our New Hampshire clients a 100% customer satisfaction guarantee, which means if for any reason you're not satisfied with the results, we'll finish the job until you're happy.
Want to learn more about dumpster pad cleaning and your commercial property? Give us a call today!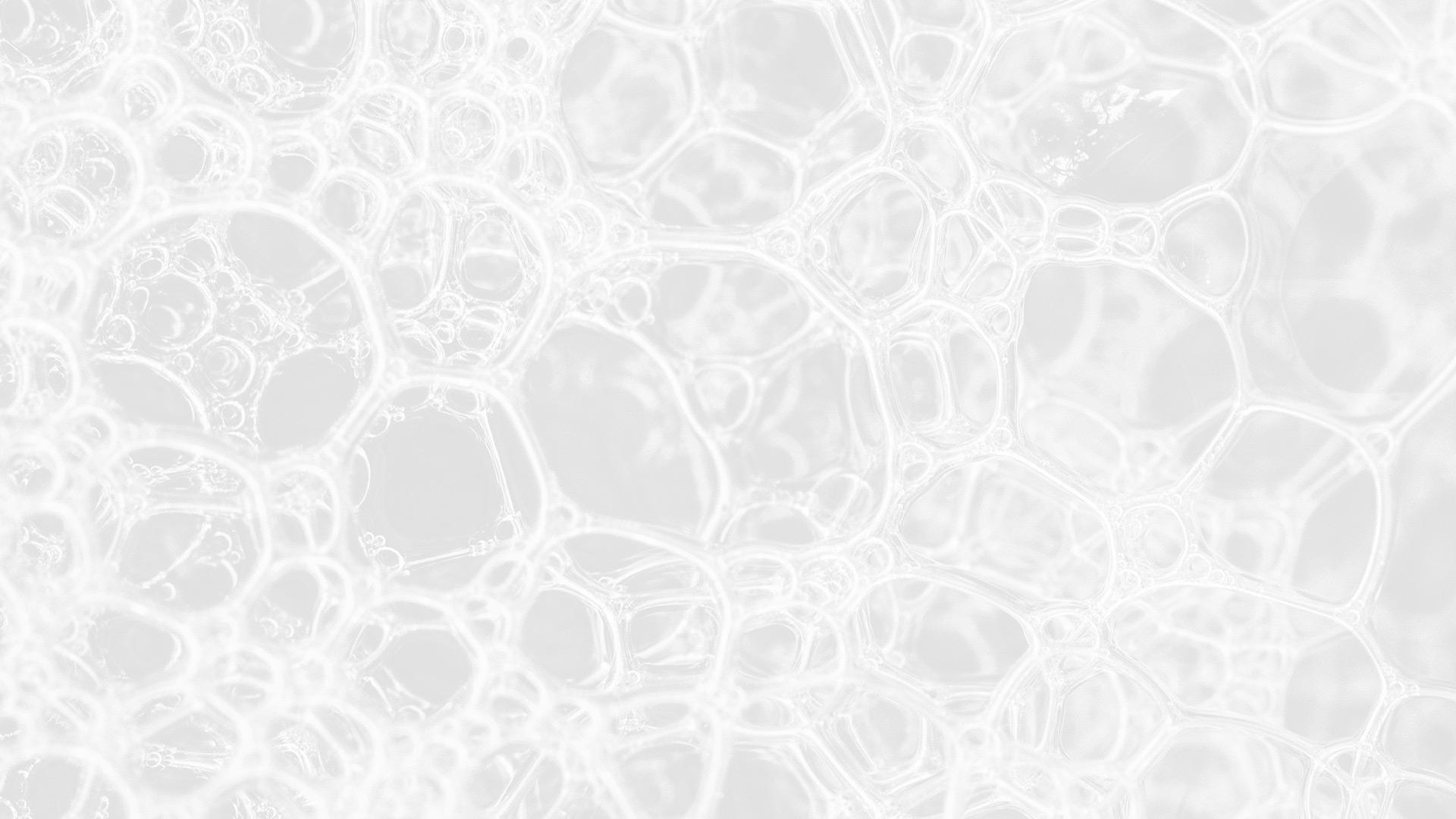 If you are interested in learning more about commercial dumpster pad cleaning, please call Brian C. Jackson & Son LLC at 603-401-8408