ROOF SNOW REMOVAL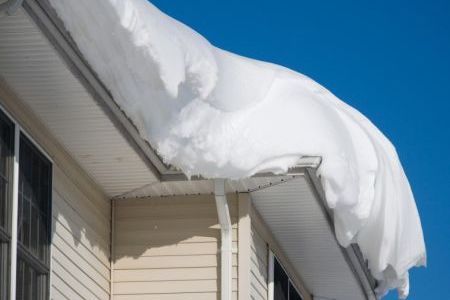 Snowfall is lovely this time of year, and most of us who live in this climate enjoy it very much. Snow is beautiful, but it can also become a problem.
When snow falls on our rooftops, it gets heavier as it sits. Snow is made of frozen water crystals, and as it hits the roof, it all compacts together. Since it's made of moisture, it slowly melts and compacts over time, becoming heavier and heavier. If built up too high, it will form ice as well. The process continues until the snow and ice are removed, or the temperatures rise enough to melt it.
Roof Snow Removal
Roofs can only hold so much snow and ice weight before caving in. This entire process of snowfall and melting then turning into ice, then melting away to water – all works together to wear down the roofing materials. Over time the roof gets worn down, and cracks and other problems cause leaks.
Jackson Construction specializes in roof snow removal services and commercial roof snow removal in Pelham and surrounding areas in New Hampshire. We provide high-quality services for our customers to remove snow build-up on rooftops.
Snow in and of itself is not dangerous for roofs. The problem lies in the weight load for the roof structure when the snow builds up too high and heavy.
Generally, for residential roof structures, the roof can withstand about 20 pounds per square foot. Since snow can consist of different amounts of ice and moisture, it's difficult to say exactly how many inches of snow that would be, but as a general rule, most contractors would agree that it shouldn't build higher than about 4 feet.
The pitch of the roof is also important. In areas of the country where snow falls, builders normally create a higher pitch to the roof, so the snow properly slides off the roof. If the pitch isn't steep enough, the snow won't slide down.
Drifting can be a problem as well that can cause snow build-up on roofs. The wind blows snow around and can create huge snowdrifts and uneven loads. Roof valleys or overlaps and other areas may collect snow as well.
When your roof builds up too much snow, it's important to get it removed. Our professional Roof Snow Removal services can rid you of this problem, so you don't get surprised by potential structure load problems or damage to the roof materials from the snow and ice.
A professional New Hampshire roof cleaning crew is recommended because special equipment needs to be used to remove the snow. Getting up on your rooftop and shoveling or raking off the snow is highly dangerous.
It's dangerous enough to be on rooftops if you aren't an experienced professional, but in wintertime, with ice and snow, it is an even more serious risk to you.
At Brian C. Jackson & Son LLC, we have the skills and equipment to remove snow from your residential roof. We only use methods that are safe yet effective for your roof. If you are noticing a build-up of snow on your roof, call our professionals today.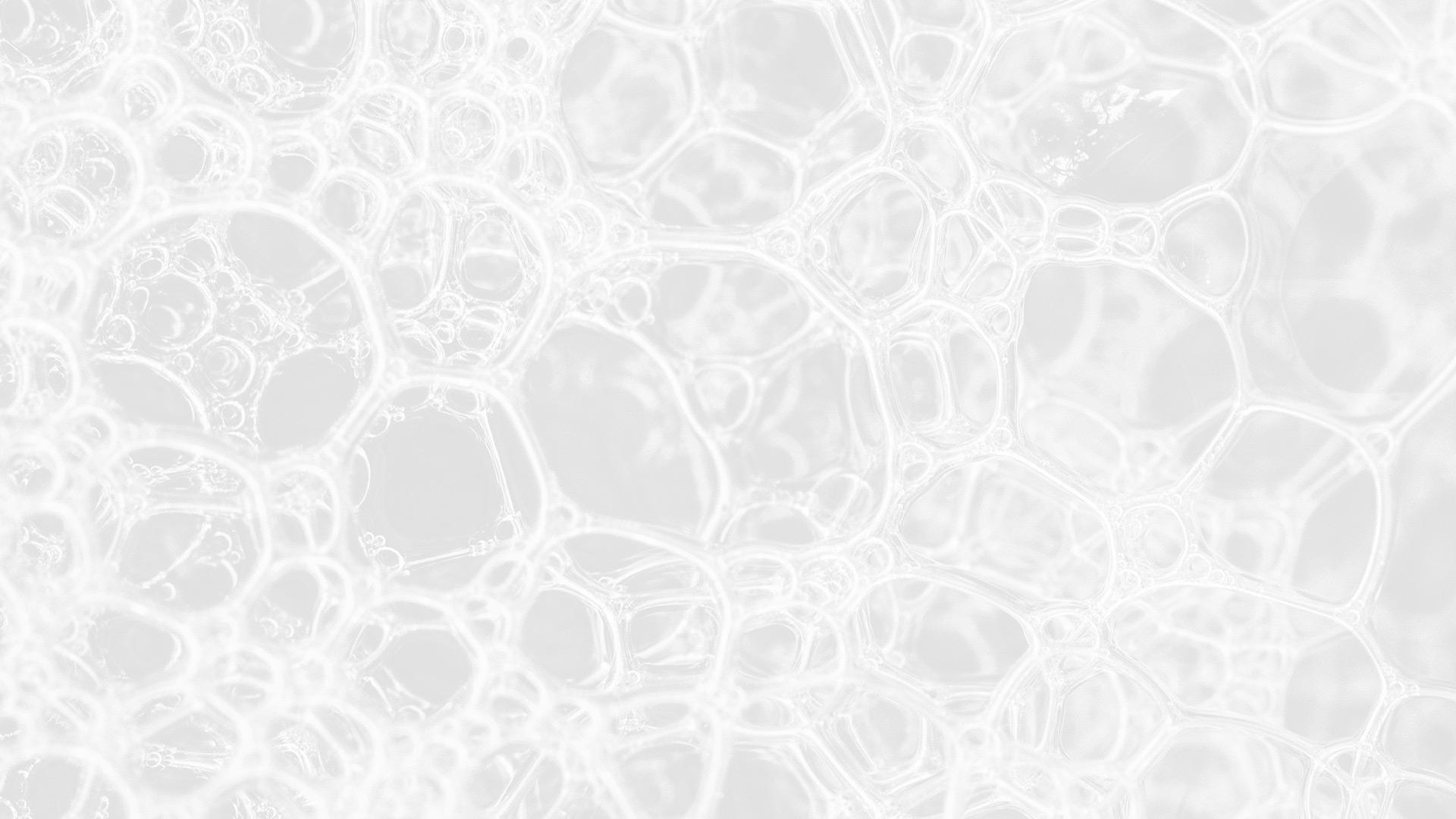 If you are interested in learning more about Roof Snow Removal, please call Brian C. Jackson & Son LLC at 603-401-8408 or complete our