Paver Sealing To Protect Your New Hampshire Hardscape
Pavers are an incredibly popular hardscaping feature among homeowners throughout the New Hampshire area, but like most other concrete and stone surfaces, they can start to deteriorate over time, leaving these surfaces feeling slick and looking dingy. Paver sealing can go a long way in helping to preserve the look and feel of your paver patio, driveway, or walkways, and here at Brian C. Jackson & Son LLC, we're the top-notch pros for pressure washing in New Hampshire you can count on to help. Are you looking for a professional New Hampshire pressure washing company you can trust with your paver sealing needs? If so, give our team of skilled professionals a call today and let us show you the kind of quality results that have helped make us the most trusted name in paver sealing and patio paver cleaning the area has to offer.
As the most trusted pressure washing pros serving the area, our team of skilled professionals wants to do whatever it takes to help you keep your landscape's pavers in the best shape possible. Having your pavers properly sealed helps prevent moisture intrusion so you don't wind up with damage to your pavers due to free-thaw cycles or mold and mildew growth, which could start to eat away at their surface. If you have any questions about our high-quality paver sealing services, or if you'd like to schedule an appointment for a consultation, give us a call today. Our team of experts is standing by and would be happy to assist you.
Stone Paver Sealer
Once you have your stone pavers cleaned, having them sealed should always be the next step. When done promptly after installation or cleaning, stone paver sealing can help prevent penetration of oil, grease, mildew, and other contaminants, helping you extend the lifespan of your stone pavers and reducing wear caused by the elements over time.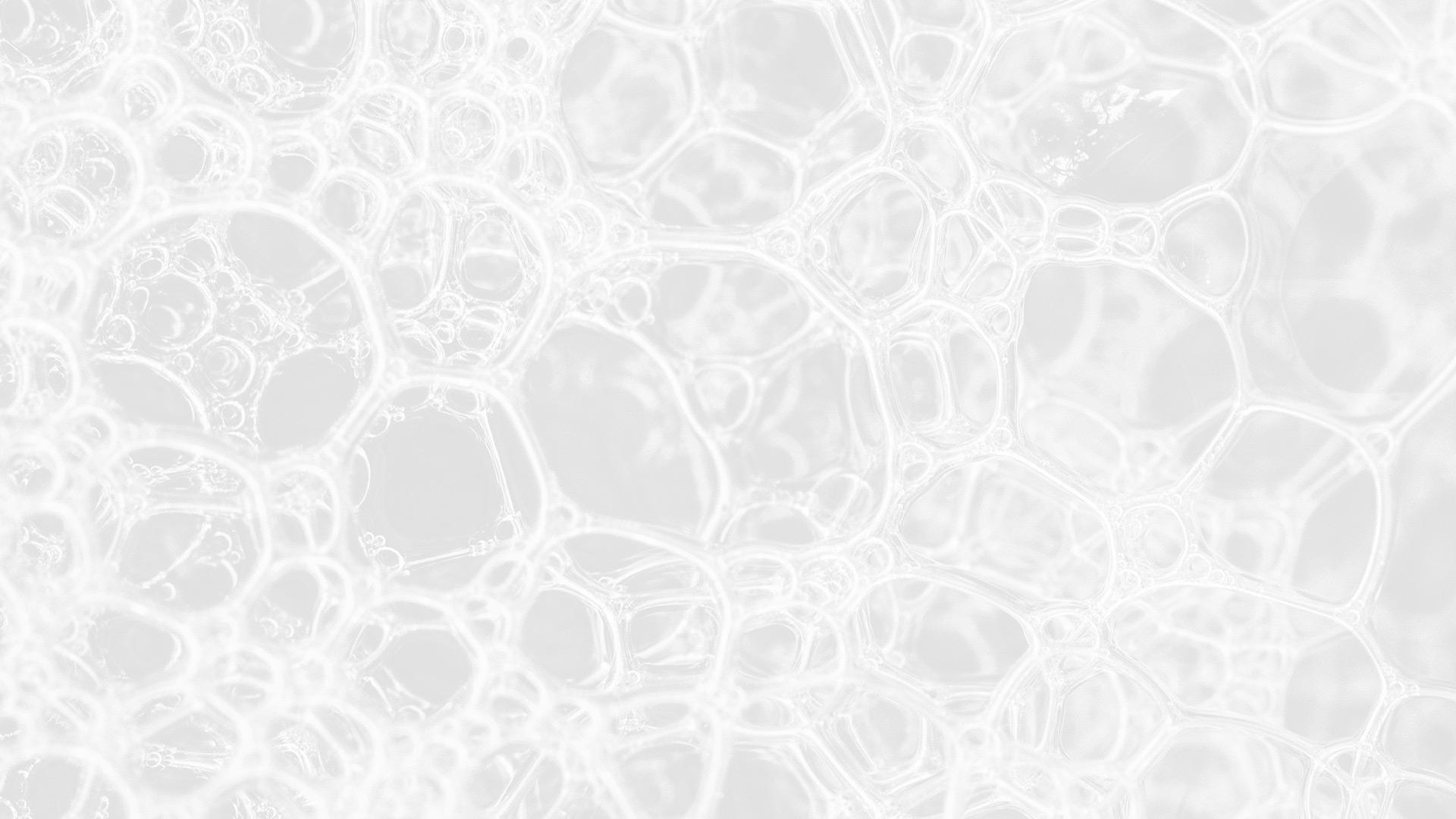 If you are looking for a Massachusetts or a New Hampshire pressure washing professional then please call us today!