Professional Gutter Cleaning Services in New Hampshire and Massachusetts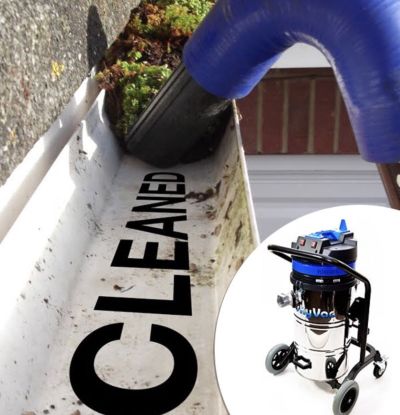 Clogged gutters can create a host of problems for your New Hampshire area home, so you need to make it a point to get professional gutter cleaning services on a regular basis. For quality gutter cleaning work, call the pros at Brian C. Jackson & Son LLC. We offer quality work at a great price, ensuring that clean, well-functioning gutters will be accessible to all homeowners throughout New Hampshire and Massachusetts.
Enjoy the Benefits That Clean Gutters Have to Offer
If you consider clean gutters in terms of only aesthetics, you might feel little motivation to get that work handled. After all, it's not as though anybody can actually see your gutters, and any debris built up in them remains pretty much out of sight most of the time.
So, appearances are not the only thing you should focus on when paying for a professional gutter cleaning – nor are they the most important. Like an exterior soft washing, this service will help to keep your home protected by preventing problems such as mold growth, roof rot, and even foundational damages.
Quick, Excellent Results thanks to SkyVac Products
The best results require the best products, and when it comes to your gutter cleaning, the best products are from SkyVac. You can count on our New Hampshire area soft wash company to provide the best results since we make a point to use SkyVac products in our cleaning services.
Pro gutter cleaning
High ceiling cleaning
Window cleaning
Surface cleaning
Pressure washing
These are just a few of the SkyVac products we use for our cleaning services. Their excellent build quality combined with our experience and know-how ensures that you'll enjoy the most thorough gutter cleaning if you call on Brian C. Jackson & Son LLC to handle the work.
Superior Results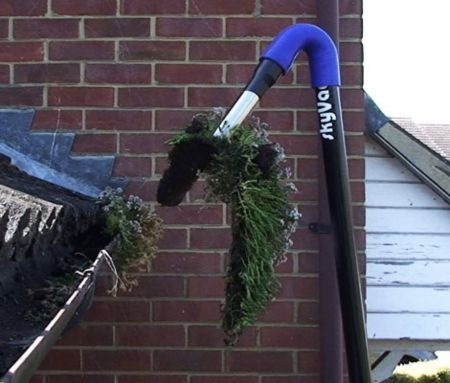 Our company provides high-quality, professional-grade equipment to clean ALL gutter systems. This results in an exceptional clean, far superior to the outdated method of ladder-climbing and hand gutter cleaning.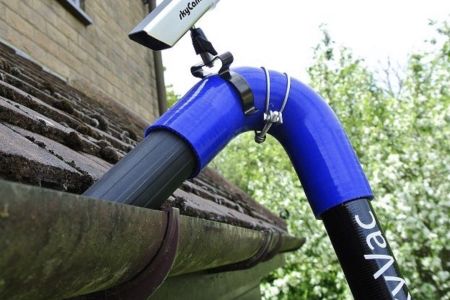 SkyVac is a high-tech vacuum system with a video monitoring system to verify cleaning and inspect your gutters. SkyVac allows Brian C. Jackson & Son to clean your gutters safely from the ground with no risk of injury or damage to your gutters. Debris from your gutters will be extracted into the SkyVac canister to prevent a mess on the ground below.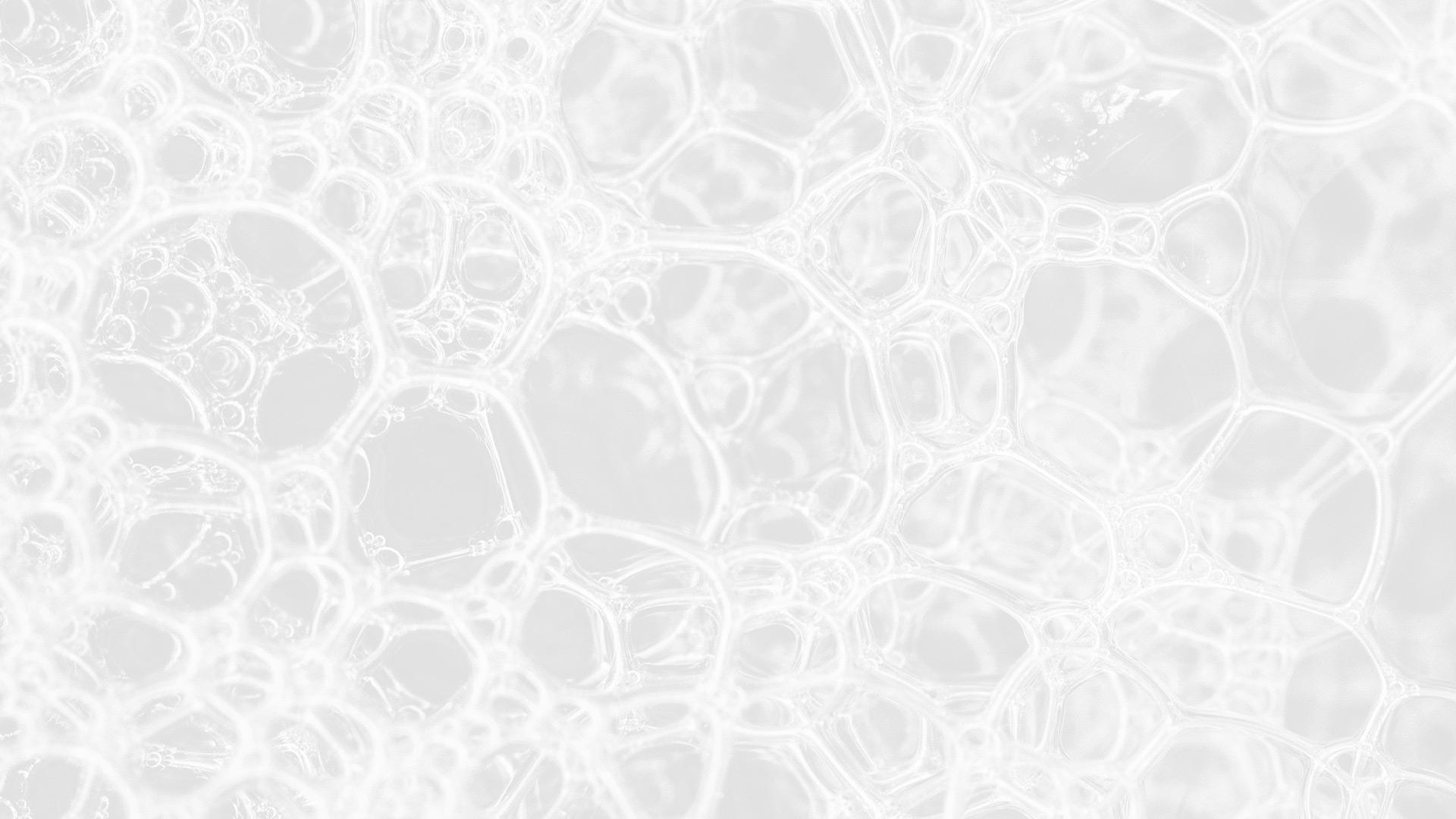 If you are looking for a Massachusetts or a New Hampshire pressure washing professional then please call us today!