Professional Graffiti Removal For Expert Cleaning Without The Risk Of Damages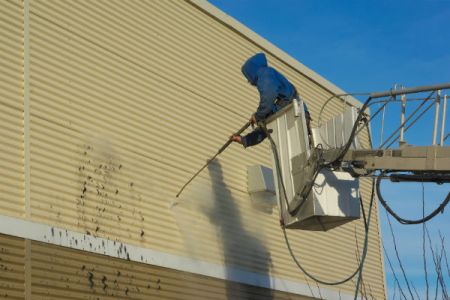 Let Brian C. Jackson & Son LLC provide you with detailed service for jobs like graffiti removal. We're the top choice for New Hampshire pressure washing, but we want to offer the niche services our clients really need. Sometimes, you need more than a general surface cleaning for your exterior surfaces, and we're just the company to trust.
There are many reasons to deal with graffiti quickly and professionally. The most pressing concern is that you want to deter future acts of vandalism. The longer you leave the uninvited spray paint message on your property, the more likely it is that that more will follow.
Our extensive but safe graffiti removal will help restore the look of your surfaces to good-as-new. It won't be possible to see where the graffiti or any trace of it once was when we're done. The sooner you call us for this service, the better off you'll be!
Get The Service You Deserve From Our Exterior Cleaning Experts
We hope you never need graffiti removal for your place of business. It would be terrific if you just needed the occasional concrete cleaning to spruce up your walkways and other exterior surfaces. Unfortunately, there's no way to prevent vandalism, but there is a way to deal with it and try to combat it.
Our power washing pros have the training, experience, and state-of-the-art equipment to undo the damage that's been left behind by criminals. Contact us as soon as you notice your building has been tagged to help with:
Keeping a clean appearance
Detering more graffiti or other menacing behavior
Maintain your property value
Prevent permanent staining or damage
Show the community you care
Professional Graffiti Removal For Your Local Business
Let's face the fact that you're busy running your business and don't have time for DIY pressure washing, especially a job as specific as removing graffiti or spray paint. Plus, power washing isn't a suitable job for anyone without proper training.
You can put your faith in our team and know we'll go above and beyond to provide service excellence. Please feel free to contact us to discuss graffiti removal and other exterior surface cleaning jobs in New Hampshire.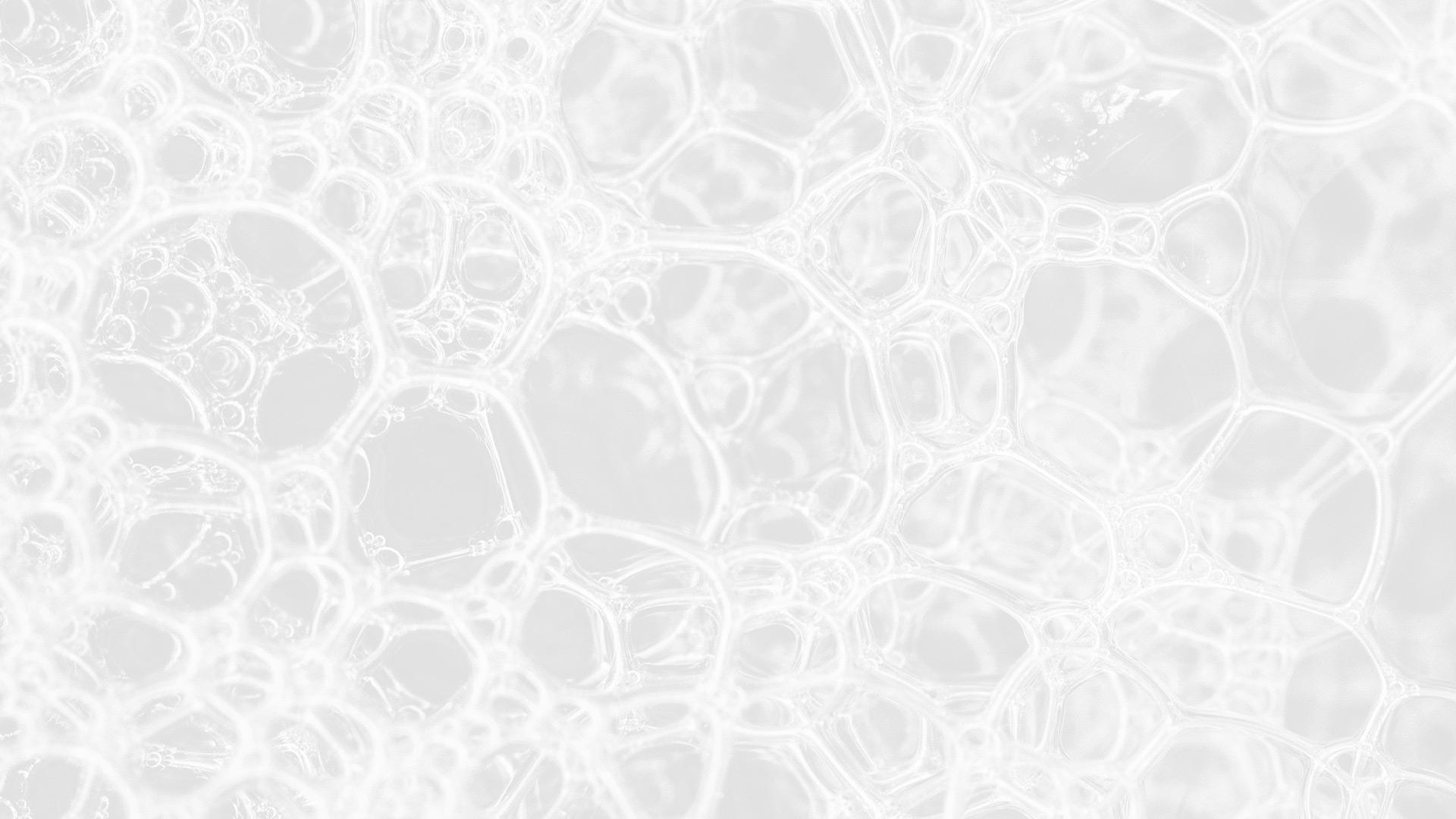 If you are looking for a Massachusetts or a New Hampshire pressure washing professional then please call us today!