Pressure Washing in Chelmsford, MA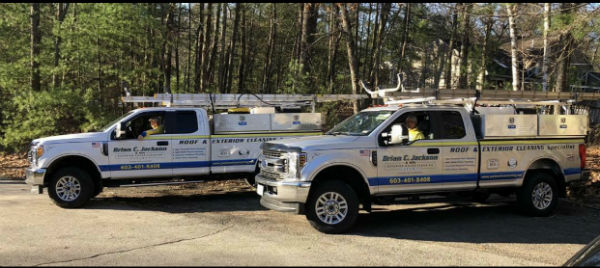 The Professionals at Brian C. Jackson & Son LLC Pressure Washed this customers patio and made it look new again. Pressure Washing / Soft Washing is a safe and effective way to clean and restore any surface on the exterior of your home and property. Our trained staff can safely clean not only hard surfaces but also delicate surface's like siding ( Wood/Vinyl) as well as Roofing shingles.
For all of your exterior house and roof cleaning need - give us a call today!
Project Gallery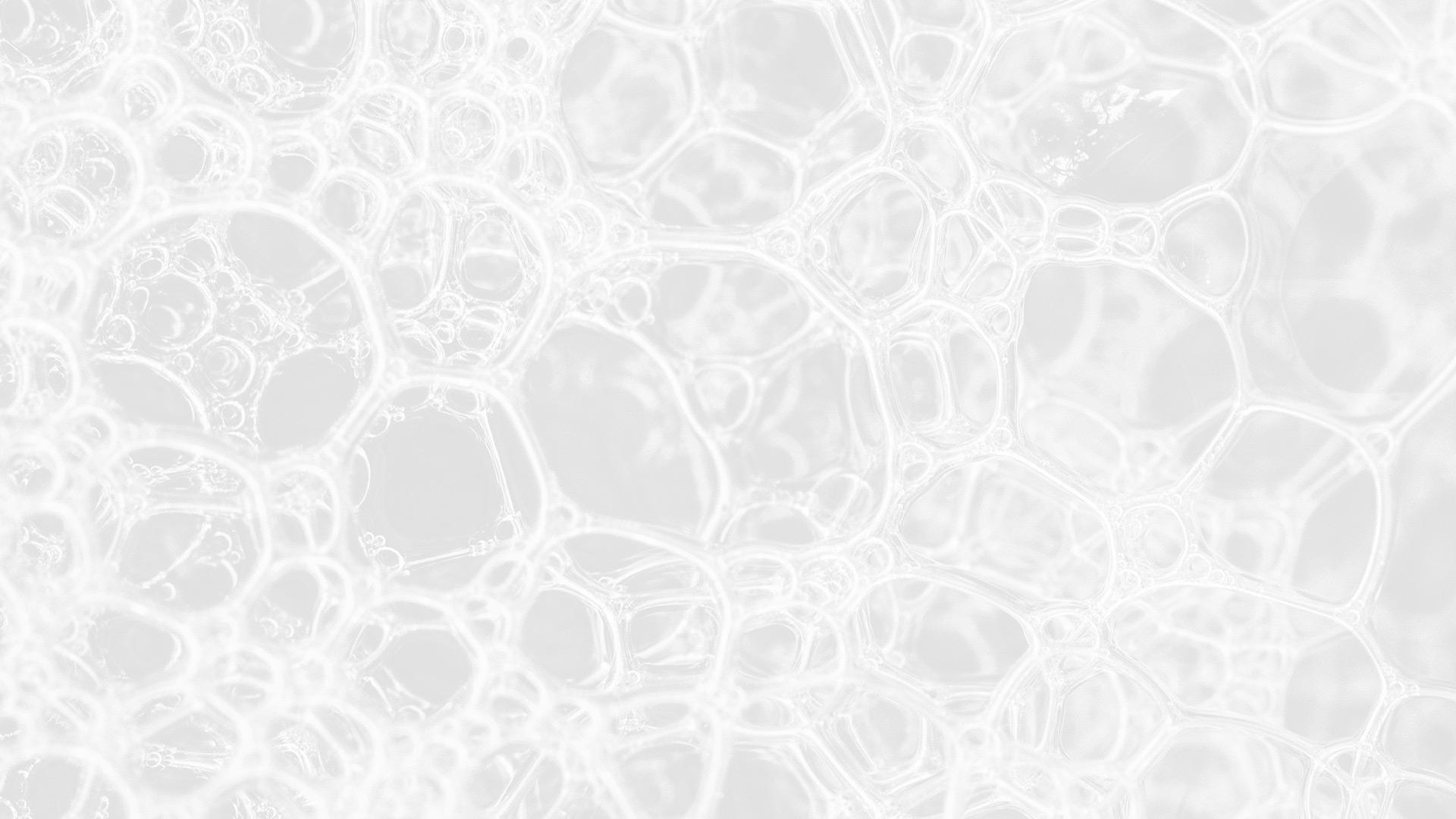 If you are looking for a Chelmsford, MA pressure washing specialist then please call 603-401-8408 or complete our