HOW OFTEN SHOULD PRESSURE WASHING BE DONE?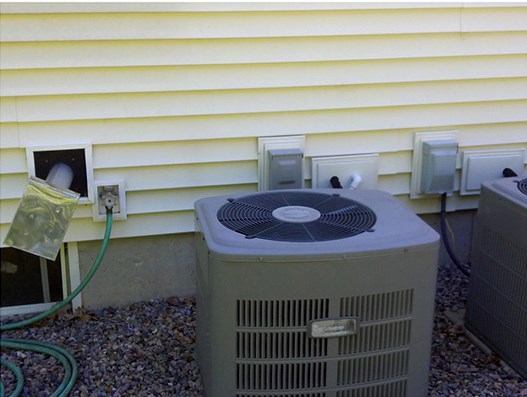 The exterior of your home can become dirty and unsightly very quickly since it's constantly exposed to the outdoors. It needs to withstand sun, rain, wind and soaked in grime at all times but all that weather can eventually take a pretty big toll on its appearance. Before long, your house's exterior begins to look dirty, grimy, and even moldy.
Professional pressure washing blasts accumulated dirt and grime from the exterior of your home. To achieve similar results without a pressure washer, you'd need to get up on a ladder and do some serious scrubbing. Professionals use industrial grade commercial equipment and techniques that can't be compared to a home pressure washer. If you're wondering how often to use one of those, it will be just about every weekend.
Professional pressure washing uses a strong stream of water or a combination of soft-washing techniques and safe chemicals for removing everything from dirt and stains to unhealthy mold and mildew growth. When you choose a professional service, the results can last for months on end. However, due to the conditions of our climate, the work will need to be done sooner than in temperate climates.
Our pressure washing service doesn't just make a home look better, it can also keep it in excellent condition. At Brian C. Jackson & Son LLC, our technicians provide pressure washing services which are designed to keep the home looking great at all times.
Many homeowners ask us how often they need to have their homes pressure washed. That answer is different for every home, so it's important to keep an eye out for signs of algae, moss, mold and mildew growth because these are very damaging to the structure of the building. See to it that these extreme problems are them taken care of as soon as possible. We've also put together a few things to consider to help you know when it's time to clean your home's exterior.
Pressure Wash After Seasonal Exposure
In New Hampshire and throughout Massachusetts, we live with plenty of humidity and we're also no stranger to the cold effects of winter. Humidity can be high and snow and ice can also leave a lot of soot and grime over all over everything. All of these things extreme natural conditions contribute to dirt build-up and mold growth, so it's recommended that you have your home pressure washed after seasonal changes. You might be surprised by the colors that the cleaning reveals!
Choosing The Right Time To Pressure Wash
When you are considering the best time to pressure wash your home, one of the biggest factors is the weather. Ideally, you'll have your home pressure washed while the weather is mild and sunny. In the middle of a snowy winter or a humid summer, the effects of an exterior cleaning might quickly get reversed.
However, even during the winter, it is advisable to hire a pressure washing company to clean the snow and ice off the roof and off your driveway, patio, entryways, and sidewalks. Many pressure washing companies in New Hampshire and Massachusetts, like ours, also offer snow and ice removal services.
Consult With an Experienced Professional
At Brian C. Jackson & Son LLC, our New Hampshire pressure washing specialists can help you decide when the time is right to clean your home's exterior. We can inspect your property and let you know if any harmful mold growth is threatening your home's health and we can schedule regular cleanings for the future.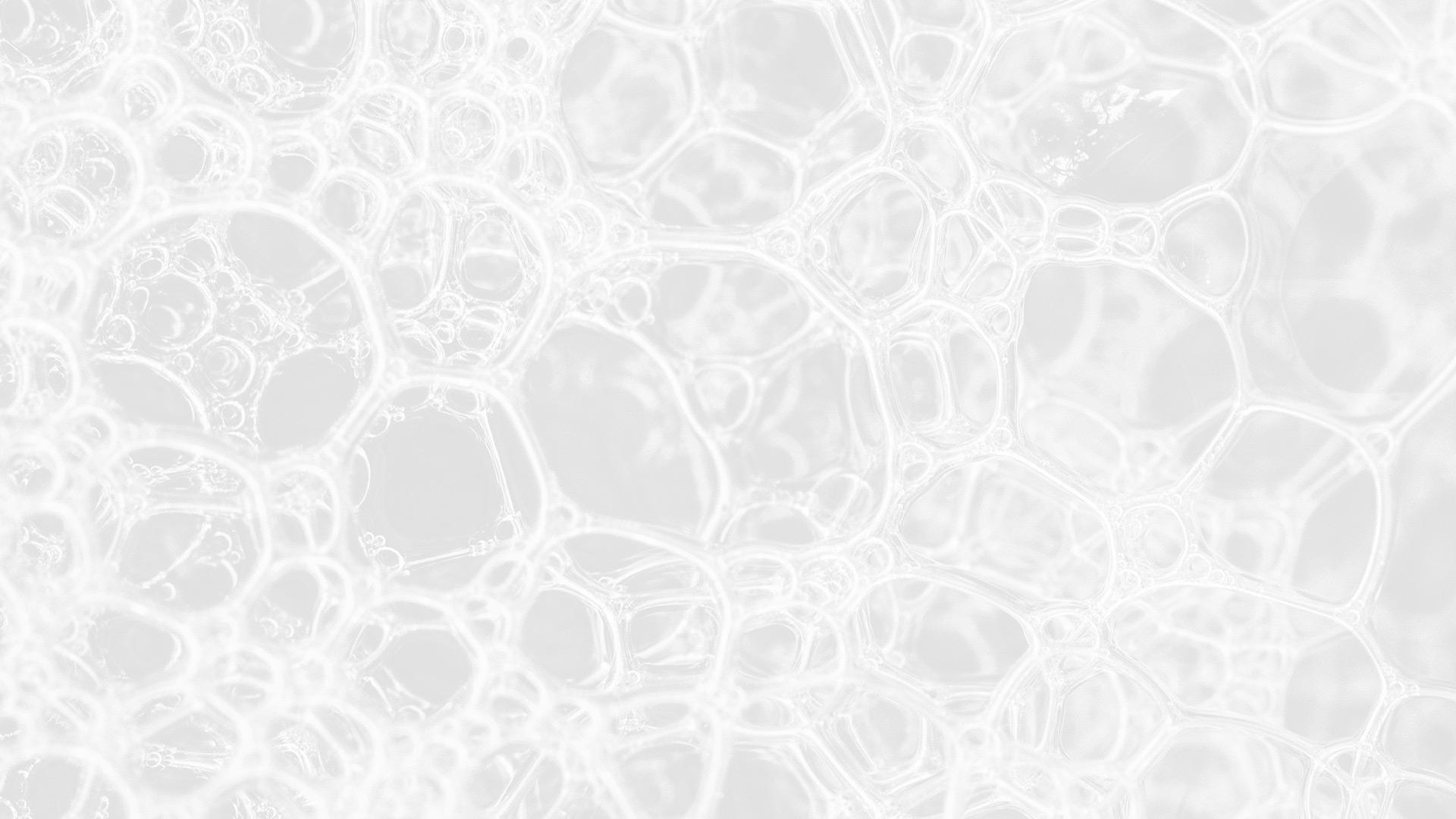 If you have questions or are looking for a New Hampshire or a Massachusetts pressure washing specialist, please call Brian C. Jackson & Son LLC at 603-401-8408 or complete our