HOW YOU CAN BENEFIT FROM PROFESSIONAL POWER WASHING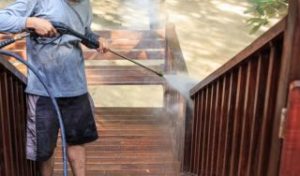 More than likely, before you have guests over, you make it a point to clean the inside of your home. You want to make a good first impression and convey the message that you take pride in the place that you and your loved ones call home. So why overlook the importance of cleaning the outside of your home first?
The exterior of your home is what truly makes the first impression, as well as adds to the curb appeal. Yet too many homeowners ignore the need for cleaning this area, letting unsightly and harmful contaminants build up. If you care about your home, make it a point to get the exterior cleaned. Here are some ways in which you will benefit.
Getting the Advantages of Professional Power Washing
If you are planning on selling your home, professional power washing is a must. However, you don't have to wait for that moment to clean your exterior and, in fact, should not wait. A few of the benefits that you can take advantage of include:
Believe it or not, pressure washing increases the value of your home. If you are planning on selling, you should be aware of the fact that power washing can increase the value by as much as $15,000. Yet the cost of the job is a mere fraction of this increase, making it a wise investment.
The best way to care for your home is through being proactive about preventative maintenance. Power washing is an important form of preventative maintenance. By cleaning and removing potentially damaging substances from your home's exterior, you are prolonging the lifespan of materials like roofing and siding. This also means less expenses in repairs and premature replacement.
Above all else, the most important advantage is that this is an extra measure used to help safeguard the well-being of your loved ones. The exterior of your home tends to collect a lot of harmful contaminants, such as mildew, mold and algae. These substances, or spores from them, can make their way into your home. This poses a great risk to the health of your family members, especially anyone dealing with respiratory related health issues, such as asthma or allergies.
Getting Quality Power Washing Service
When you make the wise decision to call on the New Hampshire Roof Cleaning professionals at Brian C. Jackson & Son LLC to care for your New Hampshire house, you are going to appreciate the results that you get. We take great pride in all the work we do, including power washing the exterior of your home. Get in touch with us today so that we can take care of your service needs.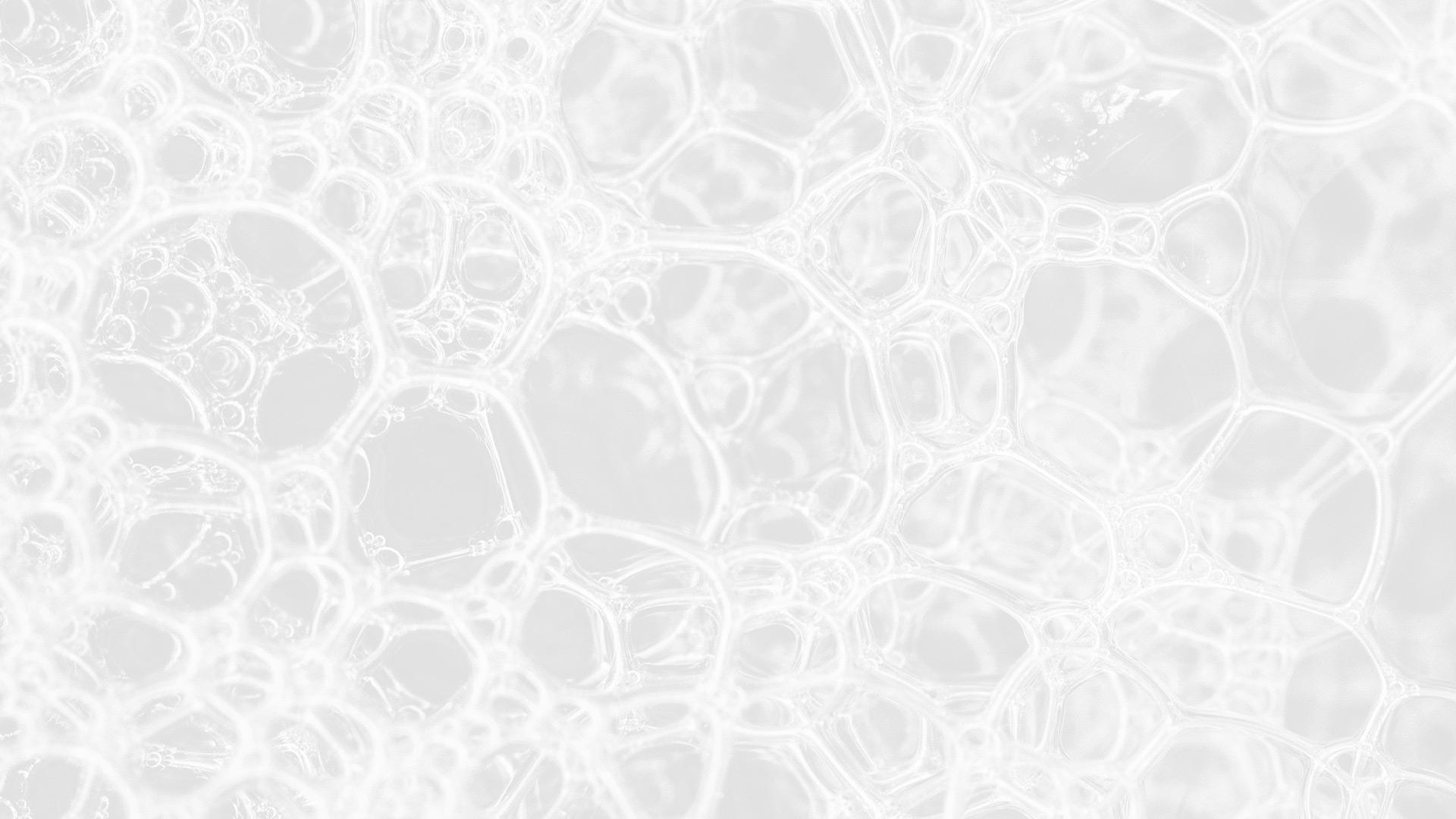 If you are looking for a New Hampshire or a Massachusetts pressure washing specialist then please call 603-401-8408 or complete our