WHY CHOOSE OUR SHUTTER RESTORATION SERVICES?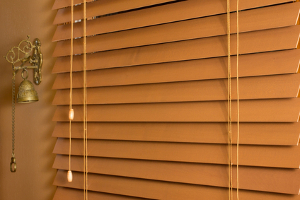 If you have shutters on your New Hampshire home, our Shutter Restoration Service can keep your shutters clean, making them last as long as possible. If you've invested in shutters, you'll not want to let them stay dirty because the buildup of grime on your shutters can cause problems. Not to mention, dirty shutters aren't very appealing. You've invested in shutters already, and the last thing you want is for them to bring down your curb appeal. Whether you have indoor or outdoor shutters on your New Hampshire area home, Brian C. Jackson & Son LLC can help you keep them clean.
Window shutters can easily get damaged once they stay dirty and the grime begins to wear down the material. Wood shutters are especially susceptible to the finish wearing off and the wood getting exposed to the damaging effects of the weather here in New Hampshire. As expert shutter restoration professionals who know the right way to care for your real wood and faux shutters, we can make sure they're cleaned the right way. Whether you have real wood shutters on your New Hampshire home or faux wood shutters, there's a right and wrong way to clean them. Plus, with our New Hampshire shutter restoration service, you'll not have to worry about doing all the work yourself.
Brian C. Jackson & Son LLC has been serving New Hampshire with exterior cleaning services for more than two decades, and we have the solutions to keep your home looking amazing. You'll get a no-obligation free quote and can even schedule a regular cleaning to make sure the dirt, grime, algae, and more stays off your shutters. This build up can accumulate on your New Hampshire shutters, causing the finish, paint, and hardware to fail. With the finish worn off, you'll have problems with warping, cracking, swelling, and rust.
Many homeowners need shutter restoration but don't realize how important it is. Shutters can be really difficult to clean as there are many slats that need attention. You can't just spray hose them clean and hope that this is all that's needed. And, you don't want to use chemicals or soaps on your New Hampshire shutters. Instead, our shutter restoration service uses the right equipment and cleaning solutions that are specifically formulated to be tough on dirt and grime, but be safe for the materials your shutters are made of.
Taking care of your shutter restoration cleaning is only one way we can help you keep your New Hampshire home looking great on the exterior. We can also help you with safe and effective roof cleaning, exterior soft washing, fence cleaning, solar panel cleaning, window cleaning, snow removal, and so much more. Brian C. Jackson & Son LLC can help you keep your home looking sharp and appealing! We recommend you schedule our shutter restoration services for at least four to five times per year.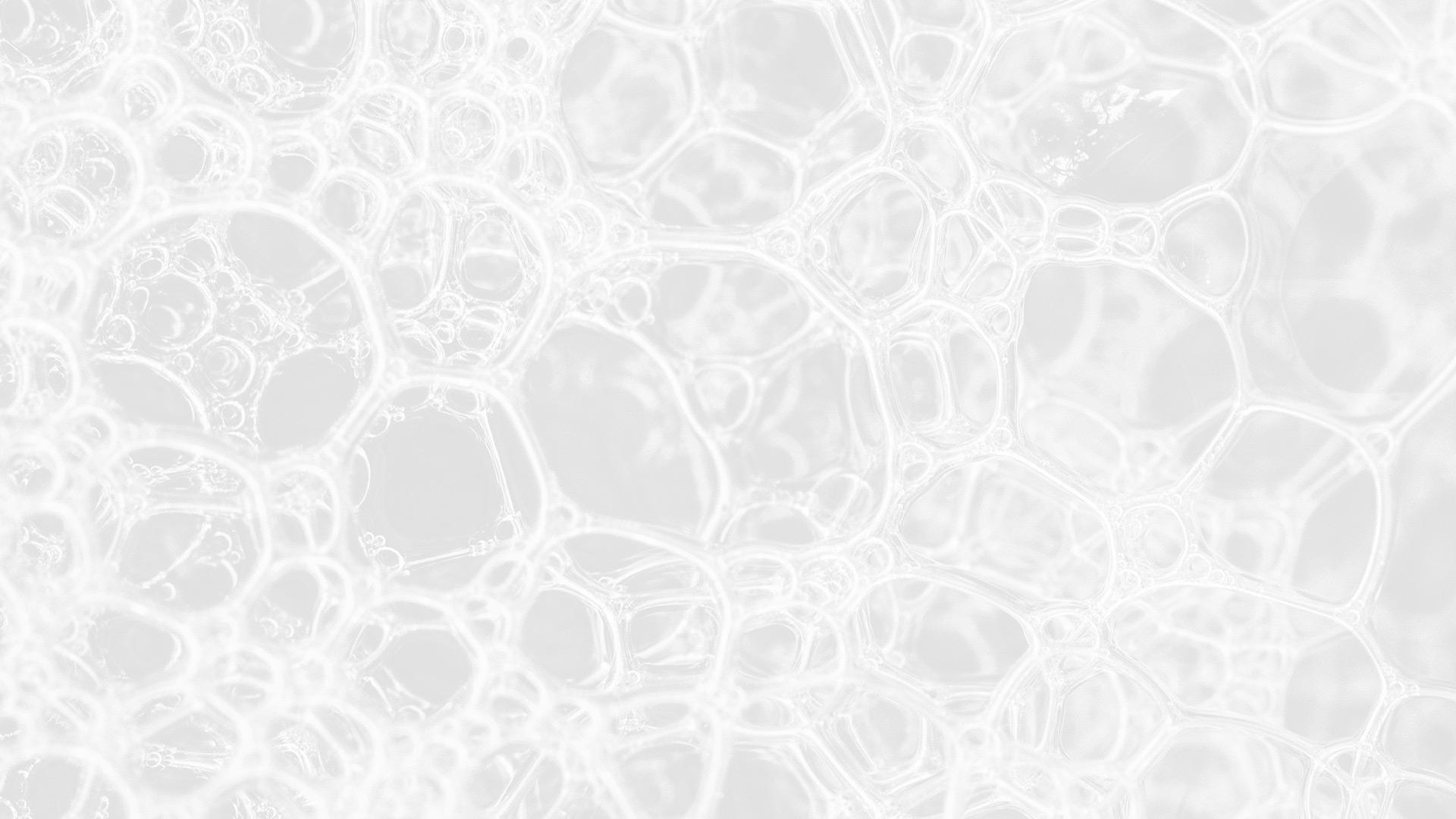 If you are looking for a New Hampshire or a Massachusetts shutter restoration and cleaning expert then please call 603-401-8408 or complete our