Top Reasons You'll Be Glad You Finally Scheduled and Exterior Cleaning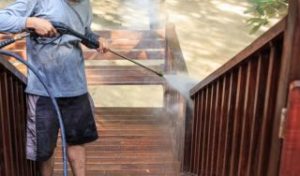 Nothing ages the look of a home, or simply makes it look unsightly, like dirt and grime that is built up over time. A New Hampshire home can offer the best in beauty and allure. However, without a regular professional cleaning, you are not likely to be able to boast about the appearance of your home.
Aside from bragging rights, taking care of the exterior of your home is about demonstrating pride of ownership.
You want to be able to feel good about the appearance and curb appeal of your exterior. However, removing grime is also about safeguarding your exterior from potentially harmful contaminants, as well as pollutants that could result in health issues. The bottom line is that making it a point to clean the exterior of your home is vital for a number of reasons.
How This Impacts You and Your New Hampshire Home
House washing
is a vital service to schedule for your home, on a regular basis. Of course, it is about more than just the actual outside of your home, it is about the surfaces that also makeup your property, such as your driveway, deck or exterior stairs, just to name a few. So, if you are still just in the thinking stages of scheduling your house cleaning, here is some of what you should know:
Of course, first and foremost, power washing helps improve the overall look of your home. There is nothing wrong with caring about the visual aesthetics of your house. There is simply no way to have the home of your dreams, without making certain that it looks good, as well.
Did you know that a professional pressure washing can actually increase the property value of your home? Real estate agents will tell you that if you are listing your house for sale, you need to get an exterior cleaning. This can help you increase the asking price by as much as $15,000! So, even if you are not listing your home for sale, you should want to maximize the value.
Power washing helps you avoid costly repairs or, even worse, replacement. That unsightly grime on your exterior is more than just unpleasant to look at. It can end up being mildew, mold or some type of algae that poses a threat to your exterior. From lichen that feed off of your asphalt shingle roofing, to mold that can rot away wood, it is important to clean off the outside of your home.
A thorough cleaning of the outside of your home will also help to remove pollutants. Dirt, dust and pollen are all examples of substances that cling to your exterior, before making their way to your interior. Once inside your home, they can wreak havoc on your health. This is especially true for any member of your household who may suffer from breathing related health issues, such as asthma or allergies. Have a healthier home and protect the well-being of your loved ones by cleaning your exterior so the interior air is cleaner.
This approach to cleaning also saves time. The time it takes to pressure wash your patio is a fraction of what it would take to do it by hand. Make it easier on yourself by opting to let a professional quickly and efficiently clean your exterior.
Find the Right Pro
Now that you are convinced you need to schedule exterior cleaning, you need the right company to call on for prompt and professional service. Brian C. Jackson & Son LLC is the name locals rely on for their service needs. We recommend scheduling house washing services about every 12 to 24 months.
With over 20 years of professional expertise in the business, we take this line of work seriously and that is evident from the results that we are able to get for our clients. We want to be able to help you make your home look its very best.
Beautify and protect your home by letting us take care of your exterior cleaning work. Contact us now to get started.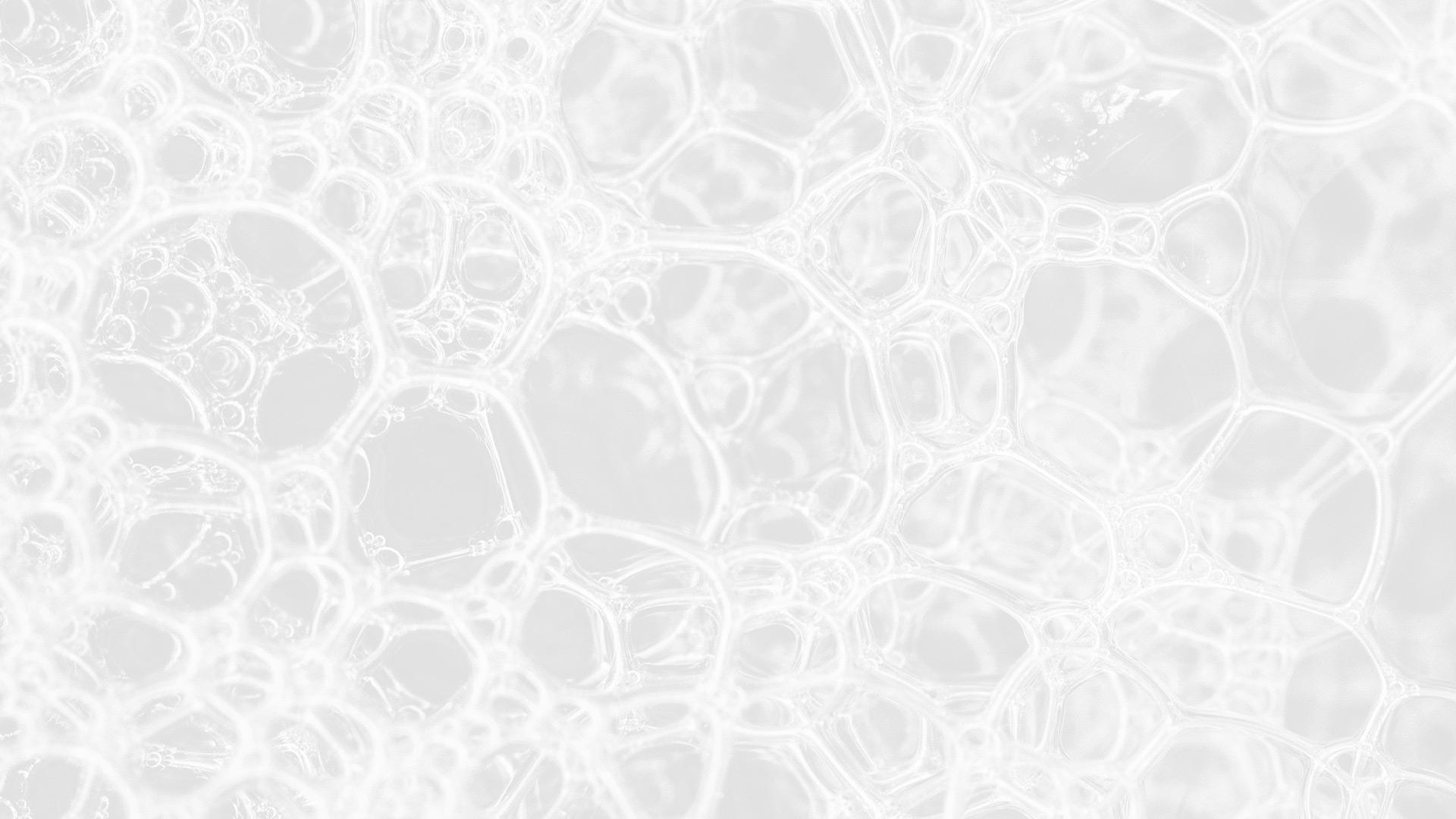 If you need to contact Exterior Cleaning Experts in New Hampshire, then please call 603-401-8408 or complete our