TIPS ON SAFE EXTERIOR HOUSE WASHING FOR NEW HAMPSHIRE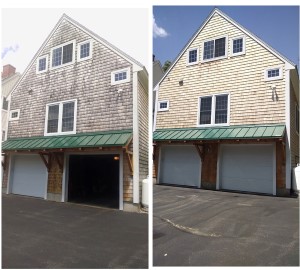 Spring cleaning is important because the wet winter just passed. When moisture sits on the exterior surfaces of your house, problems like microscopic algae can form and create stains. Sometimes the stains are yellow, sometimes green, and sometimes rusty-red. These organic substances eat the materials on the exterior of your home, which is not good.
Professional exterior house washing will get rid of algae and other organisms that take hold of these surfaces. However, it's important that safe techniques are used during the washing process.
Our New Hampshire Roof Cleaning experts at Brian C. Jackson & Son LLC use safe exterior soft washing techniques to clean houses in New Hampshire. The methods we use do a thorough job of cleaning brick, aluminum, James Hardie siding, stucco, cedar, and other siding materials.
Here are some tips from our pros that you need to know about safe exterior house washing.
Exterior House Washing On Siding
Brick ages over time. Bricks are traditionally made of clay-bearing soil, sand, lime, or concrete materials. Brick veneer is equally vulnerable.
The material will become more vulnerable to damage once it is damaged by high pressure water streams.
This problem also occurs on other siding materials including composite siding, wood shake, stucco, and stone veneer.
Once the siding is damaged, it can start to crumble. The only thing that can be done at this point is to replace it.
Roof Cleaning
If you notice black stains on your roof and they are mostly located in areas that don't get much direct sunlight, it is likely a problem with algae. Most of the time, the stains are only on certain parts of the roof, but they can cover the entire roof.
Whether you have your roof professionally cleaned four times a year or once, it's good to have it done at least yearly. Once again, it's important to use safe techniques for roof cleaning. Asphalt shingles are especially vulnerable to breakdown from high pressure power washing.
Once the asphalt gets broken down, it becomes more exposed to moisture and algae growth, and then the cycle of deterioration sets in. Soft washing is the only way to ensure the roofing materials aren't damaged.
Window Cleaning
Window cleaning can be problematic for a homeowner. There can be significant buildup of grime on the exterior of windows. This makes cleaning them with traditional methods more difficult. Window screens can make the process even more difficult because they need to be removed first. The glass can easily be etched by traditional window cleaning methods. Professionals will use a special cleaning liquid and professional grade equipment for cleaning windows and screens safely.
Concrete Cleaning
If you have an entryway that has become grimy, a driveway that's getting stained, or sidewalks that need a seasonal cleaning, a certain amount of pressure washing can be used. Oil leaks, oil spots, and other stains can be pre-treated with a safe, eco-friendly stain treatment.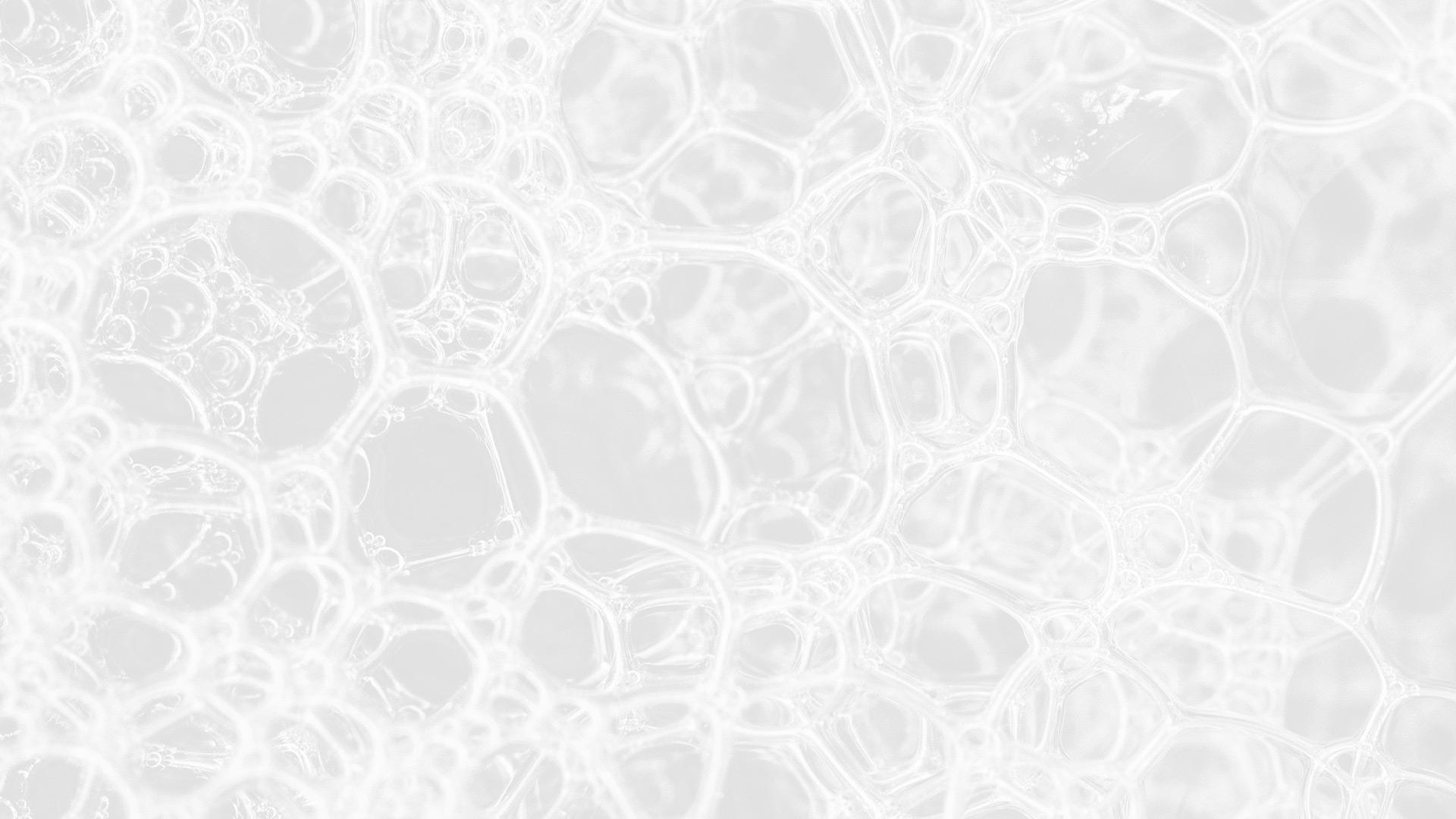 If you have questions or need exterior house washing service in New Hampshire, please call Brian C. Jackson & Son LLC at 603-401-8408 or complete our