THE EASY FIX OF PROFESSIONAL SNOW PLOWING IN PELHAM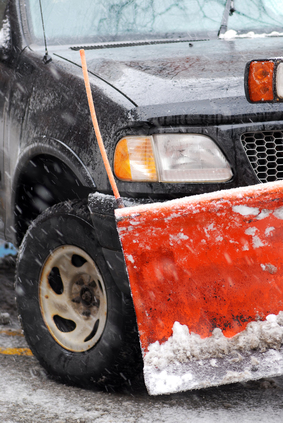 Nothing can cripple a home or business like a heavy snow storm. The last thing that a property owner wants to do at the start of a work day is to spend the majority of the morning clearing snow from his or her property. Even worse, when you handle your snow plowing efforts yourself, it often means that you have to wake up at the dark hours of the morning in order to have a productive normal day.
In the worst case scenario, Pelham blizzards can drop snow so quickly that while you are clearing one portion of your property early in the morning another portion of your property becomes recovered by fresh snow. If you do not have the right tools for the job, snow plowing can be so inefficient that it is not even worth your efforts.
The professional snow plowing team at Brian C. Jackson & Son LLC has the tools, skills, and methods to clear snow and ice from your Pelham property quickly and efficiently. By allowing their contractors to clean snow from your property, you, your family, and your business can have the productive day that they need to without having to worry about the crippling effect of Pelham snowfall.
Commercial Snow Plowing
At Brian C. Jackson & Son LLC, their team understands that a business cannot afford to lose multiple days to intense winter snow storms. As such, they offer the solutions that allow you, your employees, and your customers and clients safe access to your commercial property.
When you hire a professional snow plowing contractor, your business can focus on your everyday routine, rather than being concerned about reliable ingress, egress, and safety concerns resulting from heavy snow. Your clients and customers will be able to patronize your commercial property. In this way, you maximize your business' profitability despite the most severe weather.
Residential Snow Plowing
The professionals at Brian C. Jackson & Son LLC also have the skill and delicacy to handle all manners of snow removal tasks for Pelham homeowners. Their snow plowing and snow blowing contractors perform single jobs for family homes as well as all inclusive jobs for private residential homeowners associations.
When you trust your family's snow removal tasks with the experts at Brian C. Jackson & Son LLC, you can rest assured knowing that the task will be done quickly and efficiently. Instead of wasting your morning trying to clear your property of snow, you can rest easy until it is time to take advantage of the day.
You and your family will benefit from the professional snow plowing services performed by Brian C. Jackson & Son LLC. You will have safe and reliable access routes so that you and your family are not hampered by a heavy Pelham snow storm.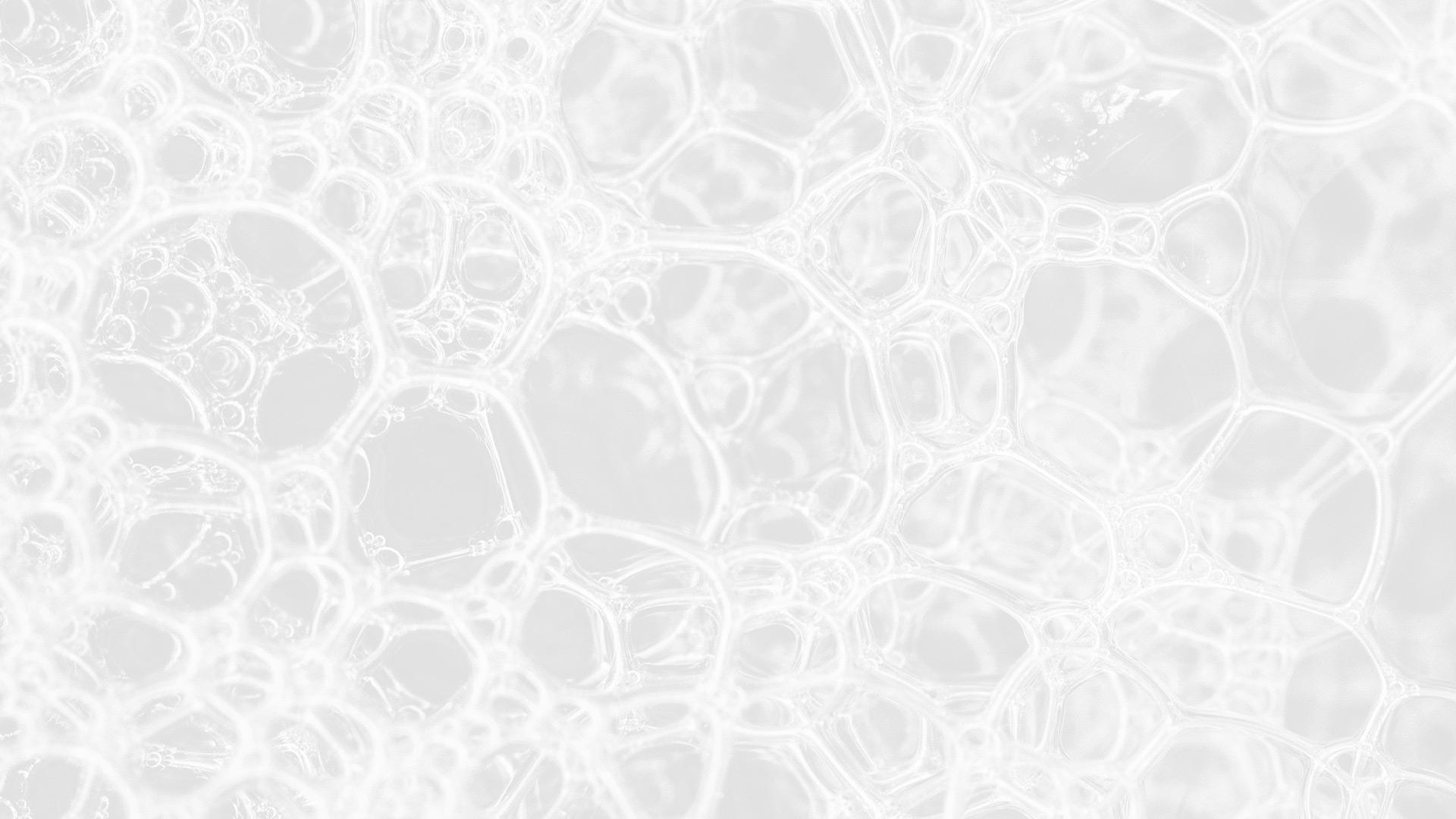 If you are in need of snow plowing services in Pelham, call Brian C. Jackson & Son LLC at 603-401-8408 or fill out our