SNOW PLOWING AND REMOVAL SERVICES FOR NEW HAMPSHIRE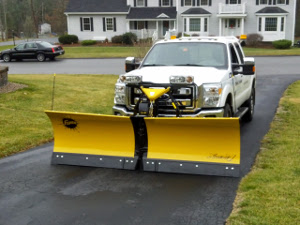 Once a winter storm passes through our area of Pelham, New Hampshire here in Hillsborough County, it's immediately time to have your patios, walkways and driveways snow plowing services done. Both you and visitors to your home or commercial property should be able to access your building or home without worrying about a slip and fall or having trouble accessing or leaving the property with an automobile.
While there are many snow removal companies out there, it can be difficult finding reliable snow plowing services since so many call just after storms -we are busy already on other jobs. That's one reason we're reminding you a little early that you want to find a good company before hand and not at the last minute when everyone else is scrambling to call for emergency snow removal.
Set Up Scheduled Snow Plowing Service
Most snow removal companies, or companies that handle your snow plowing, can be scheduled for regular snow plowing maintenance and removal. If you schedule something regular, especially throughout our months of almost continual snowfall, you'll have at least minimal snow removal already planned out.
During a winter storm, it's almost impossible to get the job done because the snow just keeps falling, which is why it's best to have it done immediately following. You'll need to have the snow removed to get down to the bare pavement or surface of the patio and walkways. This will be the only way to really overcome the ice and snow.
Every storm varies, so you'll need to use your judgment on when to call for the snow removal services for in-between times.
Don't Neglect Your Roof Snow
Snow accumulating on your roof isn't a good thing. In our area, the roof pitch should be high so the snow will slide off. If it's not and snow builds up on top of your roof this winter, call for snow removal services. Yes, your roof can hold a lot of weight but it can't hold all the weight of wet snow because it's extremely heavy. It will get to a point if it doesn't slide off where it's very dangerous -eventually the roof caves in.
Snow Truck Pushing Back Snow Banks
It can be really frustrating for you to have cleaned your driveway of snow only to find the county snow plows pushing the road snow back onto your property, but as we all know it has to be done and there's not much to do about it. With thousands of driveways of all types and sizes, the highway system can't possibly clear all the individual driveways of the snow they had to push back. That means you're left with getting rid of it whether you just had the work done or not.
Instead, call a professional company like ours and we can help you determine when the best times to have the service done. At Brian C. Jackson & Son LLC, we can help you with your snow plowing and can help you with it's regular removal.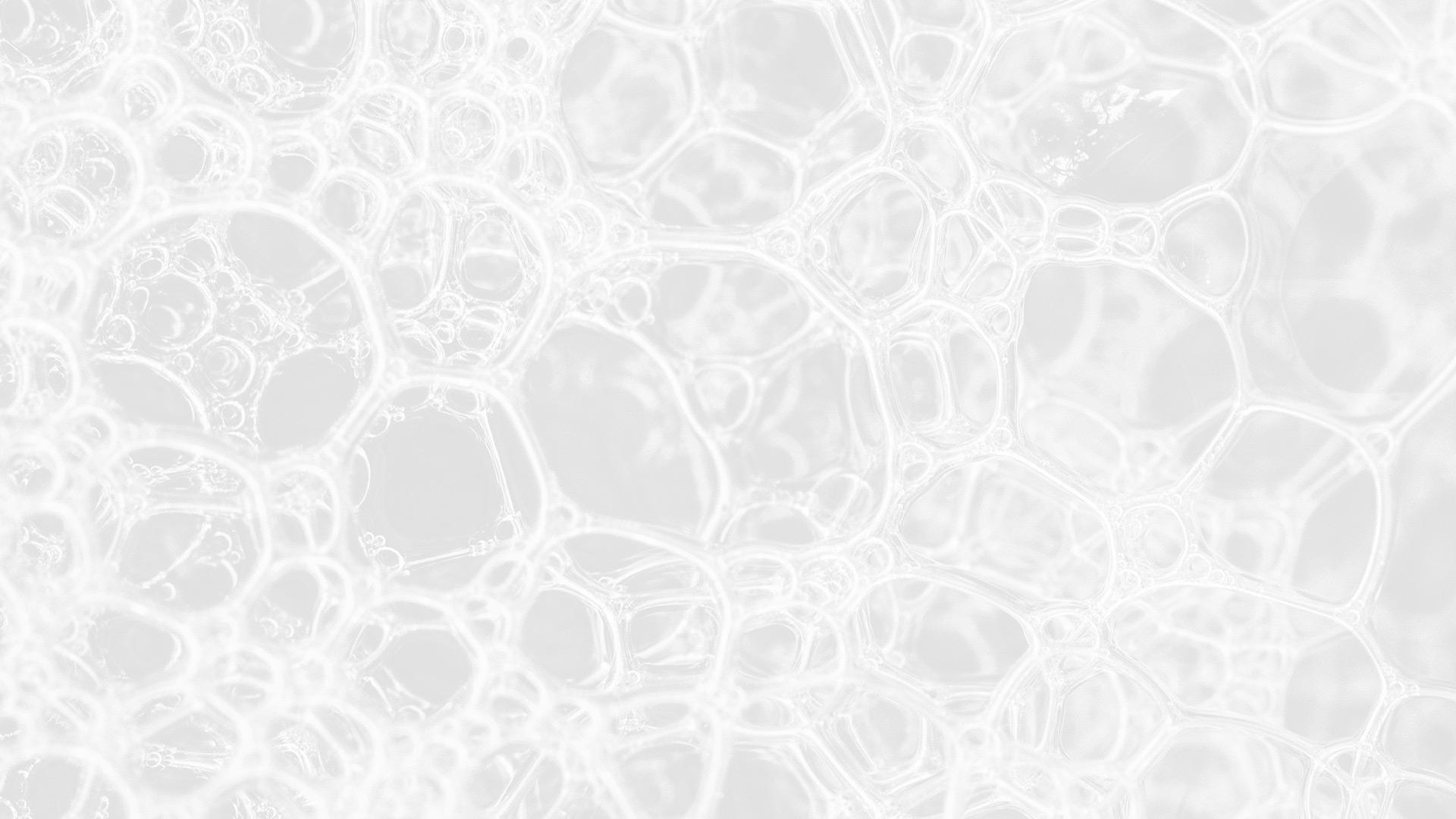 If you're interested in Snow Plowing Services, please call 603-401-8408 or complete our