PRESSURE WASHING FOR BOOSTING BUSINESS IN NEW HAMPSHIRE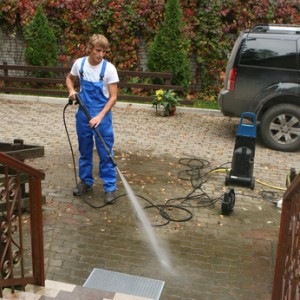 One of the best ways to boost business is to ensure your commercial property is always clean and tidy. No matter the time of year, customers expect easy access to your place of business and they expect it to look sharp.
A welcoming, safe, and inviting exterior is important for any commercial business. A commercial pressure washing service in New Hampshire is the ideal way to get things in shape. Pressure washing can be done on siding, entryways, sidewalks, service vehicles, for ice dam removal, and more. It puts the sparkle and shine back on any surface.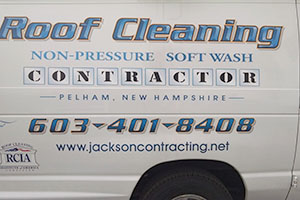 Pressure washing companies that work year round like Brian C. Jackson & Son LLC, a New Hampshire roof cleaning expert, will work with commercial businesses to create a service plan that suits the budget and time constraints. Whether it's seasonal or more often, either way, you are boosting business by keeping up with the property.
Pressure Washing Commercial Entryways & Sidewalks

During winter, pressure washing gives concrete, stone, brick, or patio pavers a clean start so the salt doesn't have the time to degrade the surface materials. At other times of the year, it keeps grime, chemicals, oil stains, and other problems at bay.
These surfaces may seem impermeable, but they are actually quite porous. It's important to remove embedded salt or grime before it has a chance to eat away the material. Not only does your commercial entryways and sidewalks look better, the materials last longer.
The Benefits Of Pressure Washing Commercial & Industrial Equipment
Pressure washing can be done on commercial or industrial equipment year round. It helps to lengthen the life of the equipment or materials being cleaned. During winter, pressure washing your New Hampshire commercial service trucks or industrial machinery removes the salt buildup. Salt removal is important, especially during wintertime, because it is so corrosive.
Pressure Washing For Ice Dam Removal
Professionals with experience successfully use pressure washing techniques to remove ice dams. It's important to remove them for customer and employee safety as well as to protect the roof and landscaping. Ice dams form icicles and huge blocks of ice that can break off at any time. And, as the ice slides along the roof, it damages the roofing.
Pressure Washing Commercial Siding
During winter, pressure washing the siding on your commercial building removes the buildup of grime, ice, and snow. Siding can be pressure washed any time of year for effective cleaning. The siding covers a large area of your commercial building, so it is very noticeable when it's dirty and grimy. Keeping it clean portrays a great image which boosts business.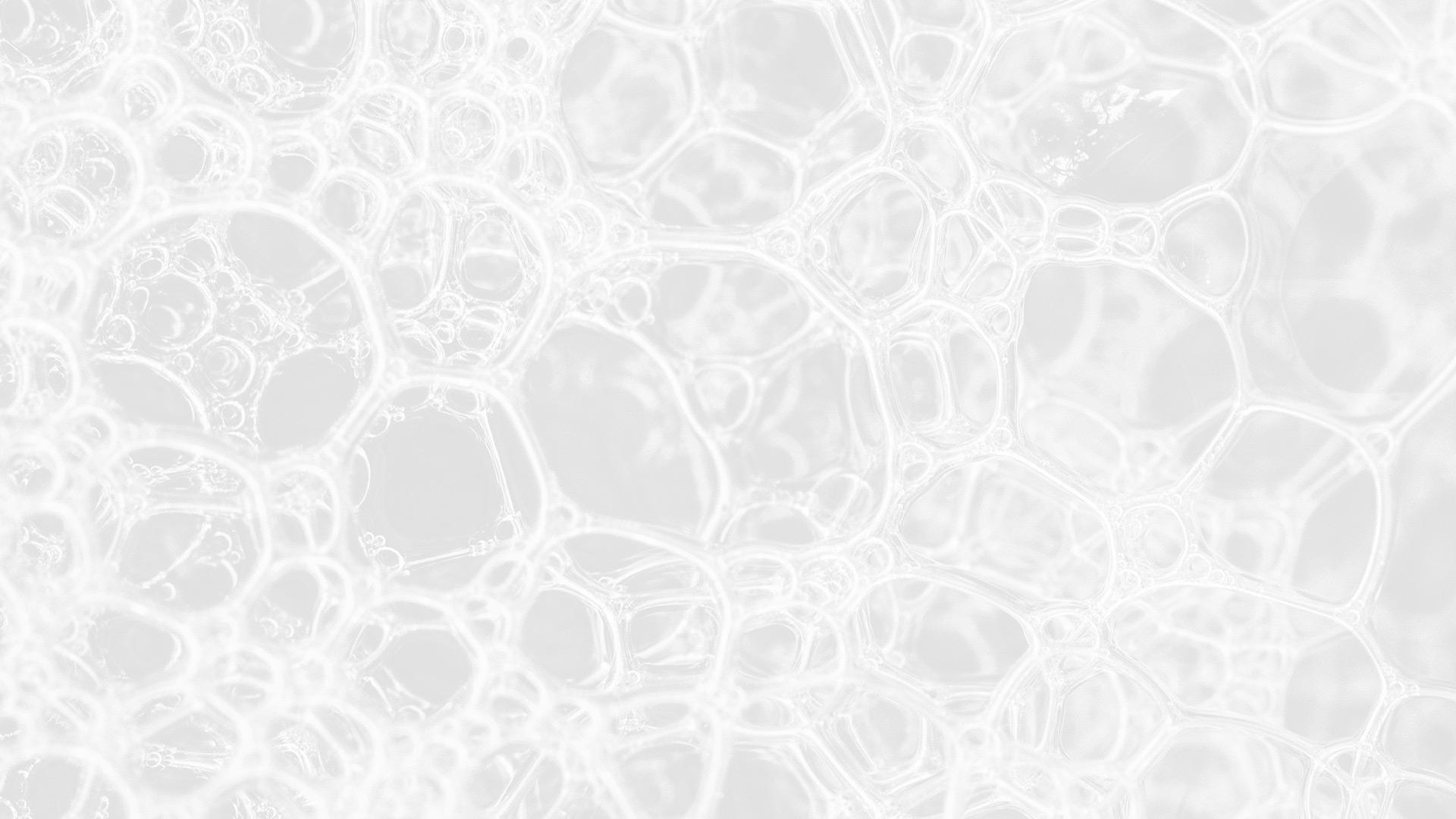 If you have questions or would like to know more about Commercial Pressure Washing in New Hampshire, please call 603-401-8408 or complete our