PELHAM SOFT WASH ROOF CLEANING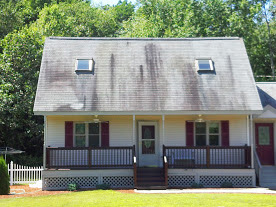 What comes to mind when someone mentions the roof of your Pelham home? You probably think of the roof as just one structure, right? Yet the roof is actually made of several layers of materials that are affixed together. The outer layer acts as a seal against rainwater, snow, wind, and more.
The gutter system is also a part of the roof structure, and often people don't even think about theirs. It's an area of the roof that is important, because it can be the reason why you have leak problems.
The gutter is supposed to be routing away rainwater whenever there's heavy rains. But when it's clogged up with debris, it can't do its job and the roof is left to hold water and drip it where it shouldn't be going.
Gutters take quite a bit of work to clear, especially if they've been left neglected for some time. Dirt and dust and debris can turn into a hard, rock like substance within the gutters and can be near impossible to get out if you don't know how to get rid of it. If you find this in your gutters, you'll be in for one tough job to do.
When you do a home project, you want to be sure you stay safe and follow some safety rules. Here are a few to think about:
When using ladders, have a spotter or helper to help control the ladder
Never stand on the top two rungs unless you're transferring to the roof.
Don't carry heavy or awkward equipment up and down the ladder
Don't work on bad weather days
Have a system set where at least one adult knows where you are and what you're doing so they can call emergency services if needed
Many projects around the home need the help of industrial or commercial grade equipment. Soft Wash and pressure washing equipment is not something you want to mess around with to clean your roof.
The equipment is cumbersome and not easily controlled, and when you're trying to carry hoses, attachments, solutions, and everything else you need around, it's only dangerous at best to try to get up on a ladder with it all.
So our best advise we can give any potential or current customer is to leave this chore up to the professionals. Soft Wash is a technique that takes training, education, experience, strength, and plenty of balance experience working on roof tops and/or ladders.
By the time you rent the equipment needed and buy a ladder and other materials, you'll wind up spending nearly as much than if you had just called in a professional anyway. Plus you won't get near the results that a professional can.
Soft wash is the most common roof cleaning technique, and when done by a professional, will get rid of stains on the roof as well as all the leaves, debris, and dead tree branches.
Stains can be caused by algae or mold growth, or even mildew, so knowing how to deal with these issues is also important when cleaning your roof. Always know you have professionals here at Brian C. Jackson & Son LLC who are ready to help you with your roof cleaning. Just give us a call and stay safe off that ladder! It just isn't worth the risks.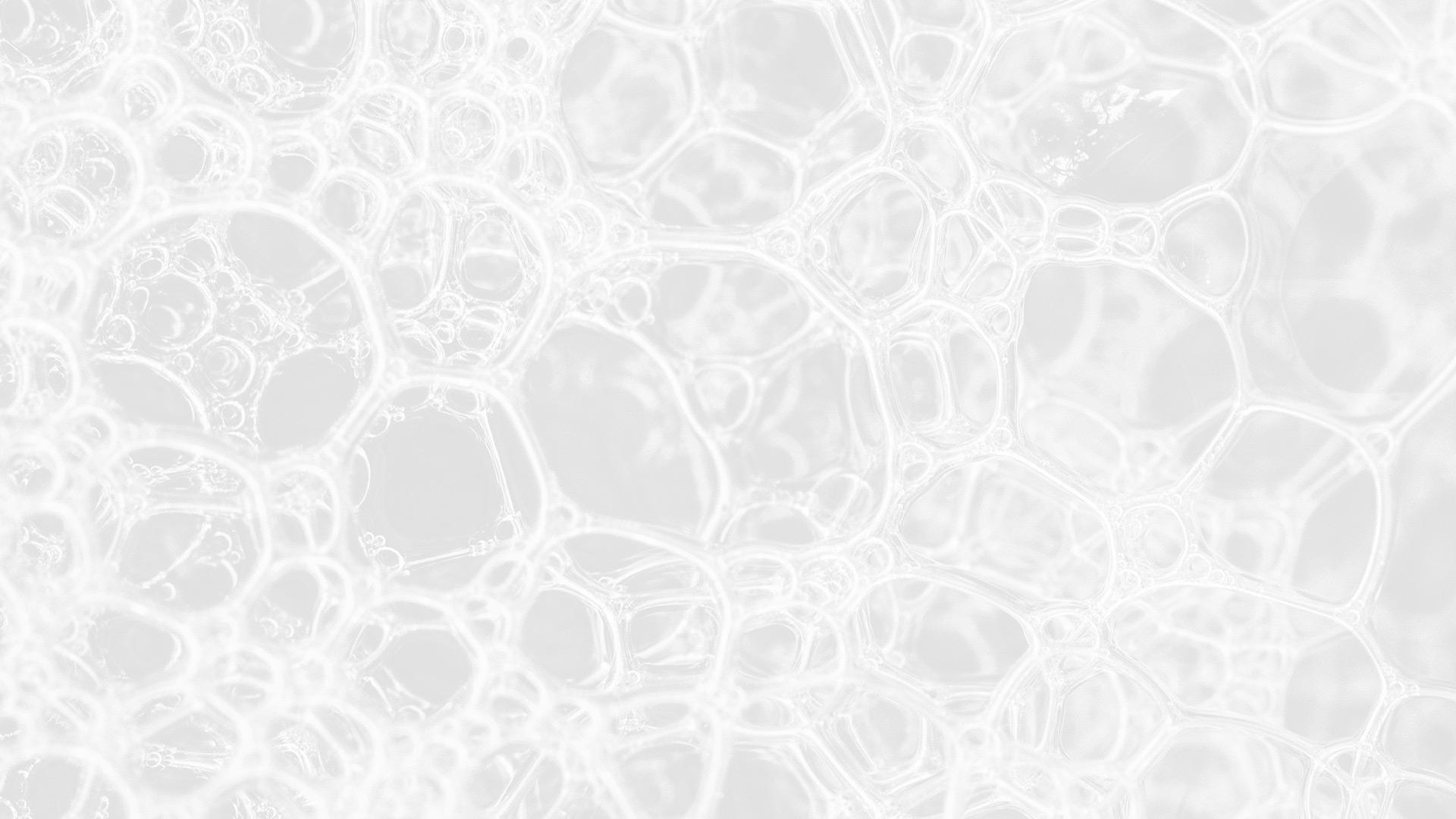 If you are looking for a North New Jersey Power washing company then please call 603-401-8408 or complete our