NOW'S THE TIME FOR SPRING CLEANING CONCRETE & PAVER POOL DECKS, WALKWAYS & PATIOS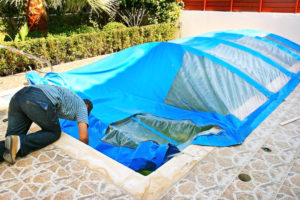 As another winter has passed us by here in the Pelham area, everyone is gearing up for Spring Cleaning Season. Have you taken a good look at the concrete surfaces around your pool? Are your paver walkways or patio paving stones looking dull? Let your Local Pelham Paver and walkway cleaning Contractors here at Brian C. Jackson & Son LLC give you some tips.
If it's been some time and you want to get your exterior spruced up for the season, call Jackson Concrete for service. We safely and effectively clean concrete pool decks and paver walkways & patios in NH and MA near Pelham.
Here are some tips from our professionals about cleaning concrete and pavers.
Advantages Of Low Pressure Soft Washing Service
Not only does hiring a service to clean the exterior of your property save you time, it can also save you money. However, choose a professional power washing service that understands the materials they are working with and what it takes to clean without damaging the structure.
Soft washing is safe for delicate surfaces. While you may not consider concrete or a brick paver to be delicate, in truth they are. Both concrete and bricks are porous. This makes them vulnerable to damage.
Paver Cleaning Tips For Walkways & Patios
There are many different types of pavers, so when it comes to cleaning paver walkways and patios, it's best to be sure the technique is safe to use. Never use chemicals on them or harsh cleansers which aren't safe for the materials. You also don't want to sacrifice a good clean by using just a garden hose and the cleaners you have access to as a homeowner.
A low pressure cleaning with commercial grade cleaning solutions is the best bet. Whether you choose us or someone else, make sure they don't power wash your walkway pavers and patios with high-pressure water streams. Power washing pavers with high pressure water is damaging to concrete. Most pavers are made of concrete today unless they are natural stone or fired clay brick. Even natural stone pavers should not be power washed at high pressures because it damages the mortar or sand joints.
What Happens To Concrete & Brick When High-Pressure Water Is Used?
When high-pressure power washing is used on concrete or brick, the material can become pitted or will flake away. Once this damage occurs, the concrete is more vulnerable to water spalling or other types of stresses. Concrete spalling is flaking of the material which breaks off in pieces. If this happens, your nice pool surround or walkways and patios will start crumbling. Before you know it, the structure has to be removed and replaced.
Keeping Your Concrete Pool Surround Clean With Power Washing
A slippery surface around your pool is not safe. While concrete is not slippery, it can be when it gets wet from pool water. Add some algae growth, mildew, and grime to the mix and your concrete pool surround becomes dangerous. Keep your pool surround clean to avoid a slippery, hazardous surface.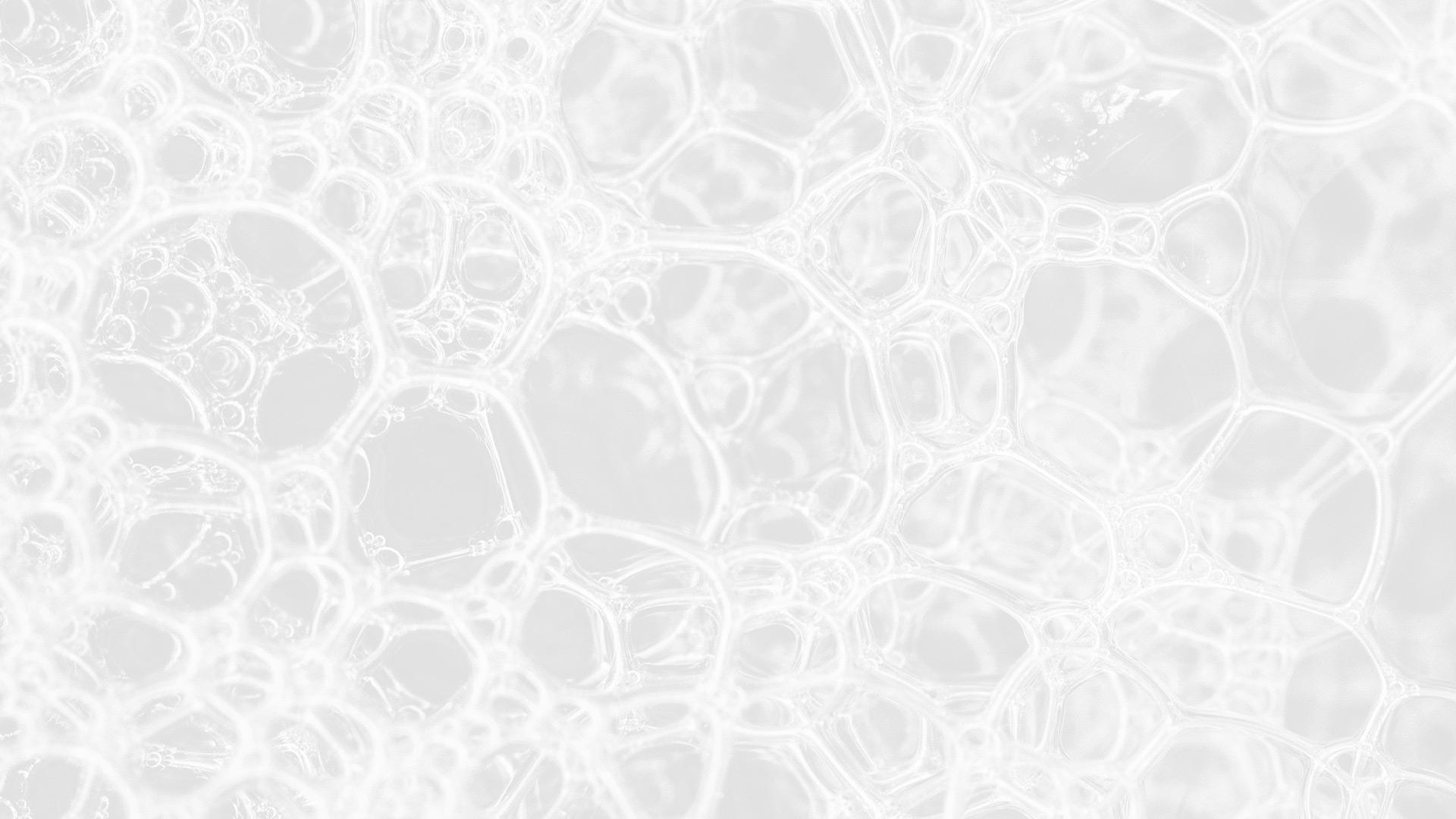 If you need concrete pool surround or paver walkway and patio cleaning service in Southeast New Hampshire or Northeast Massachusetts, call Brian C. Jackson & Son LLC at 603-401-8408 or complete our