MASSACHUSETTS ROOF CLEANING FOR YOUR HOUSE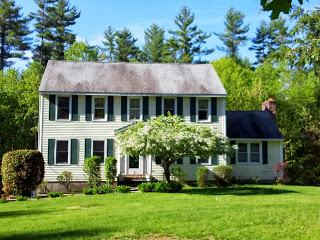 We have to admit that since roofs are hardly seen, they are not noticed until a problem arises, for example a leak in them. Many have expressed the opinion that maintaining cleanliness in the roof will prove to be effective in avoiding issues with it. The roof covers the entire house and protects its contents from outside forces. Although it is easy to think that the roof gets its cleaning from the rain it receives, Massachusetts roof cleaning has recently become popular for many reasons.
Massachusetts roof cleaning is less costly than roof replacement. An unsightly roof may not be desirable and you may even think about an outright replacement if this is your case. However, a simple cleaning procedure will remove most dirt and stains from your roof, bringing it back to its former good condition.
Cleaning is the best maintenance for any structure. This is true also for your roof. Cleaning the roof on a regular basis will prevent the growth of organisms that may cause damage. For instance, some roofs become home to algae growth that may have been unnoticed for years. Rain and sun are known to induce the growth of these algae. This may cause damage to parts of your roof if left untreated. However, dedicated cleaning will do the trick and restore the glory your roof once had. This usually involves cleaning with the right cleaners and pressure to ensure a proper clean and avoid damage to the roof.
Massachusetts roof cleaning should also involve its inspection for any damage that may need immediate repair or restoration. A simple repair done in a timely manner will spare you of some cost later if the problem is left to deteriorate from sheer neglect. This may seem unimportant, but the trouble it saves you later is significant.
Roof cleaning may seem to be an easy task to do. You may even be tempted to do this on your own. Naturally, it may be a challenge to even get on the roof, let alone take the equipment there to start the cleaning. Not only will this require a lot of effort, but this may also take you a lot of time to perform. Inexperienced homeowners actually do their roofs damage than clean them since too much pressure may prove to be damaging to the roof.
Because of the complexities from this seemingly easy task, Massachusetts roof cleaning is best left to professional and certified roof cleaners. A >Massachusetts general contractor in your area may also offer roof cleaning services. It is a service that is sure to thrive because many homeowners now realize the benefit of having their roof professionally cleaned.
The challenge lies in getting the contractor or roofer worth the money you will pay. The cheapest bid may not always be the best, so be on the look-out for inferior contractors that lack the right equipment, cleaners, expertise, professionalism, and even insurance for the job. Always strive to get value for your money by getting the right St. Louis contractor to do the roof cleaning for your house.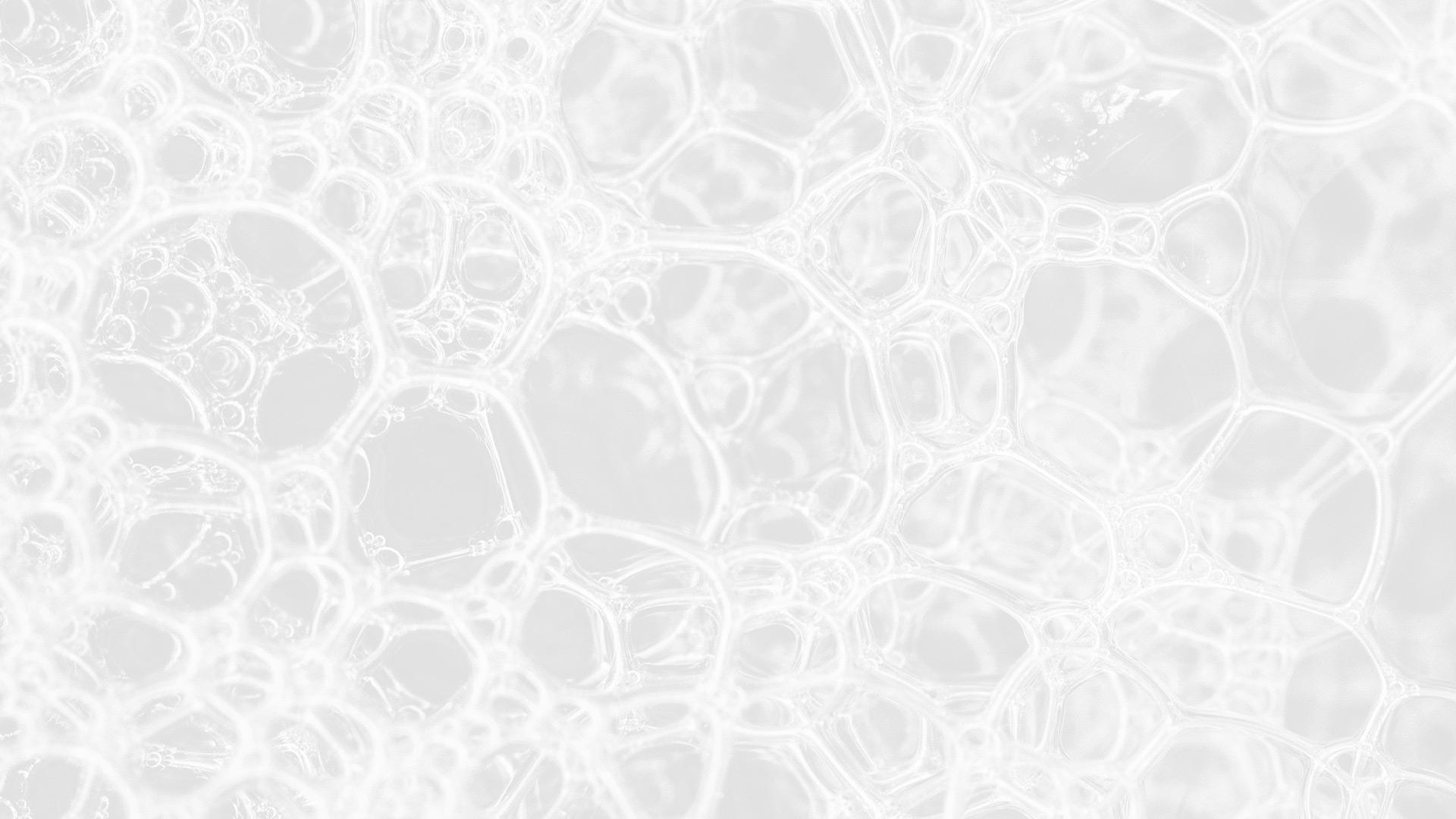 If you are looking for Massachusetts roof cleaning experts, then please call 603-401-8408 or complete our