Lawn Sprinkler Winterization – What You Need to Know
A lawn sprinkler system is a useful one to have. This is the ideal way to provide your healthy grass with the water it needs to keep it in that condition. However, a common mistake many homeowners make is to neglect to schedule lawn sprinkler winterization.
New Hampshire or Massachusetts winter weather can sneak up on you while you are busy doing other things. As you make the transition from fall to winter this year, make it a point to schedule this, or you are likely to have serious problems with your system, come spring.
Take the Preventative Approach
It is much easier to schedule maintenance service, such as
irrigation winterization
, than to have to deal with repairs, come spring. Which is why you should be aware of the fact that failing to prepare a sprinkler system for winter is one of the leading causes of damage.
Think about the risk there is to pipes freezing and bursting in your home, and that's usually at least with some level of insulation in place. Your sprinkler is already completely exposed to the elements, so it runs a higher risk of having issues related to freezing temperatures. Neglect to blow out any remaining water in the system and you are putting it at great risk of the expansion that occurs from the water freezing process.
Fail to winterize and you could end up voiding your warranty. Read the stipulations of your warranty and more than likely there is something in there about having your system "blown out" in preparation for winter. If you neglect to do so, and something goes wrong with your system, you are going to be held liable for the damages. In other words, the resulting repairs will be yours to financially cover, out of your own pocket.
It costs a great deal more to pay for repairs or replacement of components of your sprinkler system than to just schedule this level of maintenance. Freezing water can literally destroy certain elements of your irrigation system. Come spring, not only will you not be ready to start getting your grass back into tiptop shape, you will have to schedule and pay for expensive repair services, first.he appropriate ratios. Plus, the skid unit is self-powered, with an on-board generator, as well as a dedicated fuel tank that powers the whole system.
Start Planning Today
Since 1988, Brian C. Jackson & Son LLC has been providing quality service work to the locals in New Hampshire an Massachusetts. We work meticulously to help ensure that our clients get the services that they need and the level of quality service that they deserve. We take great pride in all that we do, which is evident from the results that we are able to deliver, each and every time.
We want to be a part of helping you getting the ongoing service that will help your sprinkler system continue to give you years of exceptional service. We strive to build a solid working relationship so that we can be there to address any services that you will need along the way. Contact us now to get started by scheduling your lawn sprinkler winterization service.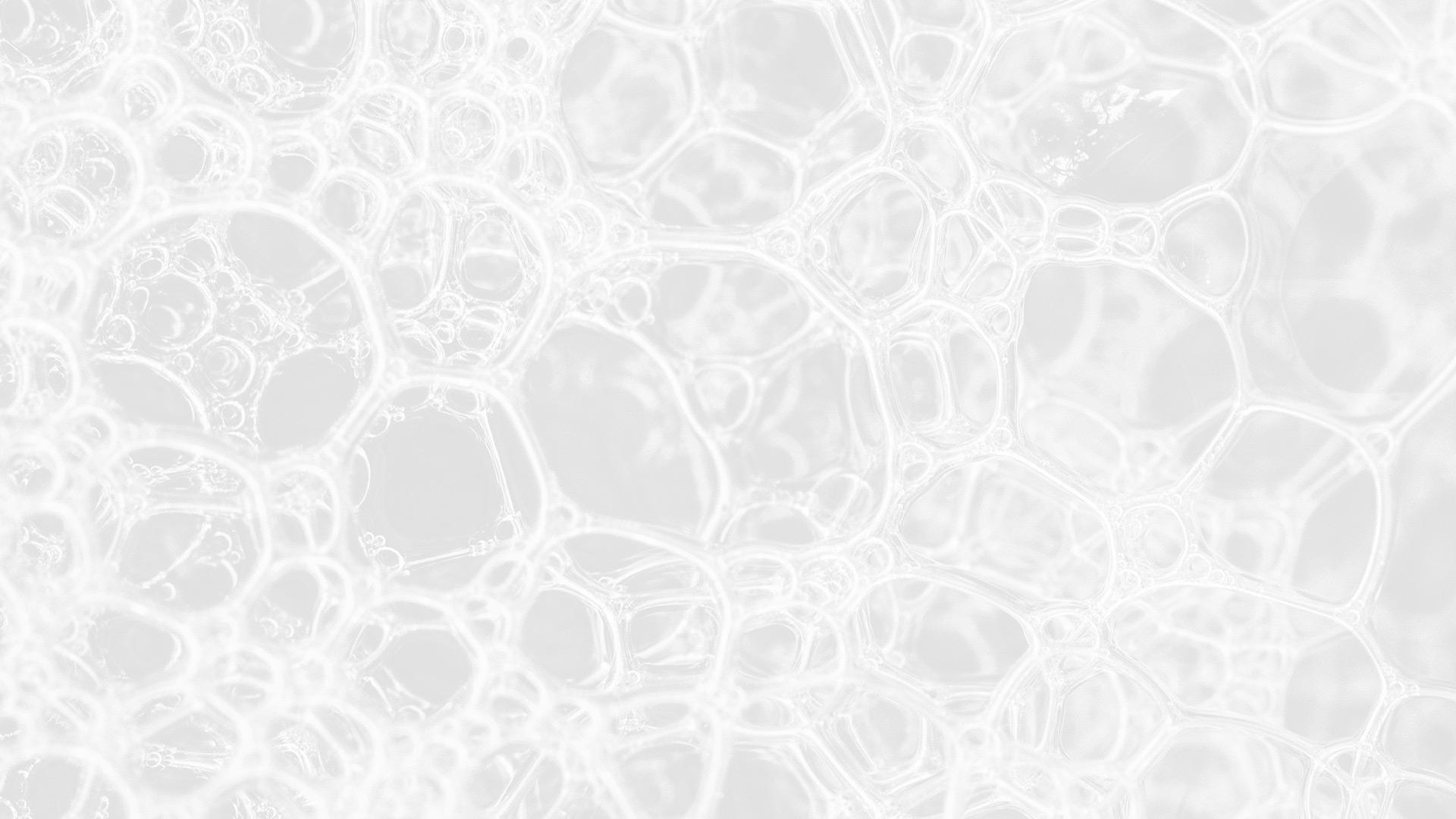 If you are looking for sprinkler winterization services in New Hampshire, then please call 603-401-8408 or complete our