WHAT TO KNOW ABOUT PAVER WALKWAY & PAVER PATIO CLEANING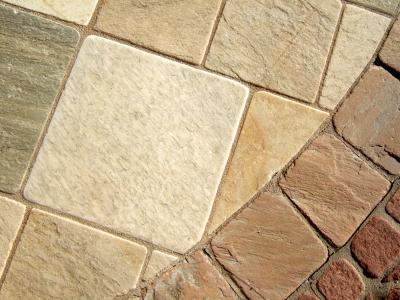 If your paver walkway or paver patio needs cleaning, it's important to get the work done. However, you'll want to be sure the materials are not damaged by the process.
When it comes to cleaning pavers, it's important to get a seasonal service. Here in New Hampshire, the seasons really get the exterior surfaces grimy. The general rule of thumb on how often to them is to get it done as soon as you notice stains or other damage.
Remember that the longer you wait to get the work done, the harder it will be to completely remove the stains and grime that will ultimately damage the materials.
Where To Find Paver Walkway & Paver Patio Cleaning Service In New Hampshire
To guarantee the best look for your New Hampshire home's patio or walkway pavers, it is best to seek the help of the professional paver cleaning contractors at Brian C. Jackson & Son LLC service. You can trust us to provide superior cleaning services that will make your home look absolutely beautiful.
Our professional New Hampshire paver cleaning experts are highly skilled at cleaning all types of materials. As professionals, we know how easy it is to damage pavers, bricks, and concrete. Our professionals train well and use the right solutions to effectively get your patio and walkways looking really sharp without damaging the material. In fact, we have been cleaning exteriors since 1988 in New Hampshire.
WHAT NOT TO CLEAN YOUR PAVER WALKWAYS & PATIOS WITH
Pavers are made out of concrete, so you should treat them the same way when cleaning them. Concrete is a porous material, which is why it needs sealing to protect it from moisture damage. Paver sealers also help protect it from fading when UV resistant products are used. If the sealant has worn off your patio or walkway, it will be especially vulnerable to any type of chemical cleaning product. Sealing will also keep grime or spills from setting in as stains.
If you absolutely must do the work yourself, use only regular dishwashing liquid for the best effect. Don't use high-pressure power washing or any chemical bleach or acid solutions to clean pavers. Once the concrete becomes pitted by harsh chemicals, it will crumble and crack.
About Our New Hampshire Exterior Cleaning Services
As a New Hampshire professional exterior cleaning contractor, we can provide you with all types of services like non-pressure roof cleaning, exterior soft washing, pressure washing, rust removal, snow removal, and more.
Brian C. Jackson & Son LLC does superior work that will drastically improve the aesthetics of your home. You are going to be amazed at how different your home's curb appeal is when we're through with your exterior cleaning service! Let us do the work; there is no need to get your hands dirty!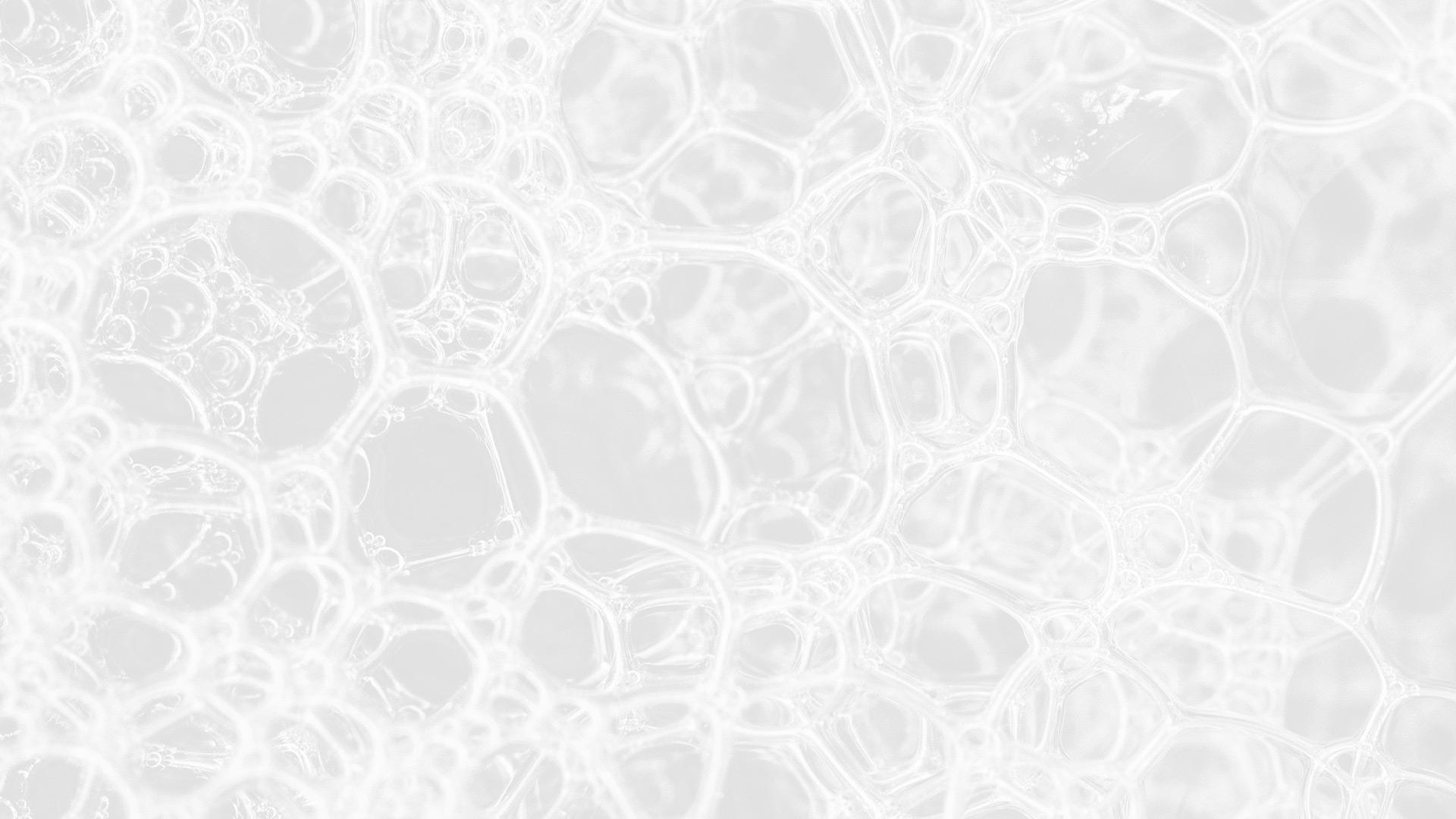 If you are looking for more information on Paver Walkway & Paver Patio Cleaning in New Hampshire, please call Brian C. Jackson & Son LLC at 603-401-8408 or complete our