WHAT YOU SHOULD KNOW ABOUT NEW HAMPSHIRE RUST STAIN REMOVAL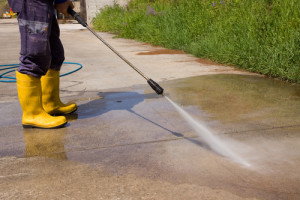 For all your Brentwood exterior cleaning, you can count on Brian C. Jackson & Son LLC. We've put together some information in order to help educate homeowners in New Hampshire about pressure washing techniques for rust stain removal.
Metal isn't the only cause of rust stains as one would think. Some fertilizers and soils or water with high iron content will cause rust stains. Lawn furniture, metal gutters, roofing materials, non-galvanized nails and screws, sprinklers, and more could be the cause of your unsightly rust stains.
Rust Stain Removal On Siding
In our area of the country, rust can be prevalent on the exterior of our homes due to all the moisture from snow during the winter season. When rust starts running down the stucco, stone, aluminum, wood siding, or other siding types, it can look pretty disgusting.
The home's beautiful color is marked with unsightly rust stains that simply won't come off easily. Rust is a material that can eat away at the materials as well, exposing them to moisture until finally there is mold or mildew growing along with the rust stains.
Again, high-pressure power washing isn't the way to remove rust stains from siding. Stucco is a concrete product that will easily get damaged if treated wrongly for stain removal. Stains are set in deep and need other techniques to safely remove them. Shaker siding, aluminum, and other materials need specific techniques for rust stain removal.
ressure Wash After Seasonal Exposure
In New Hampshire and throughout Massachusetts, we live with plenty of humidity and we're also no stranger to the cold effects of winter. Humidity can be high and snow and ice can also leave a lot of soot and grime over all over everything. All of these things extreme natural conditions contribute to dirt build-up and mold growth, so it's recommended that you have your home pressure washed after seasonal changes. You might be surprised by the colors that the cleaning reveals!
Why Non-Pressure Roof Cleaning For Rust Stain Removal?
The most effective way to clean rust stains on your roof is with non-pressure roof cleaning techniques that do use a significant amount of pressure for the stains without harming the roofing materials. Solutions are used during the soft-wash technique to ensure your roof is rid of rust stains, algae stains, mold, and mildew.
About Concrete Rust Stain Removal
Concrete easily gets rust stains. As mentioned above, there are many possible causes of concrete rust stains for the exterior of your home. The thing you may not know about concrete is that it is more delicate than you may think. Some people may try to use solutions like vinegar and lemon, but these don't penetrate to the root of the stain. Other stronger solutions and pressure washing done wrong can pit your concrete, causing damage. Even good quality concrete experiences accelerated wear from high-pressure washing.
Concrete is a porous substance as it contains millions of microscopic and submicroscopic voids. As water is applied, it fills the space between the particles which decreases the permeability. High pressure power washing to remove rust stains and grime accelerates damage to the concrete. Many homeowners have high pressure power washing done every year, and when performed by an inexperienced technician who doesn't use the proper pressure and solutions for safe concrete rust stain removal, yearly damage expands exponentially until the concrete becomes brittle.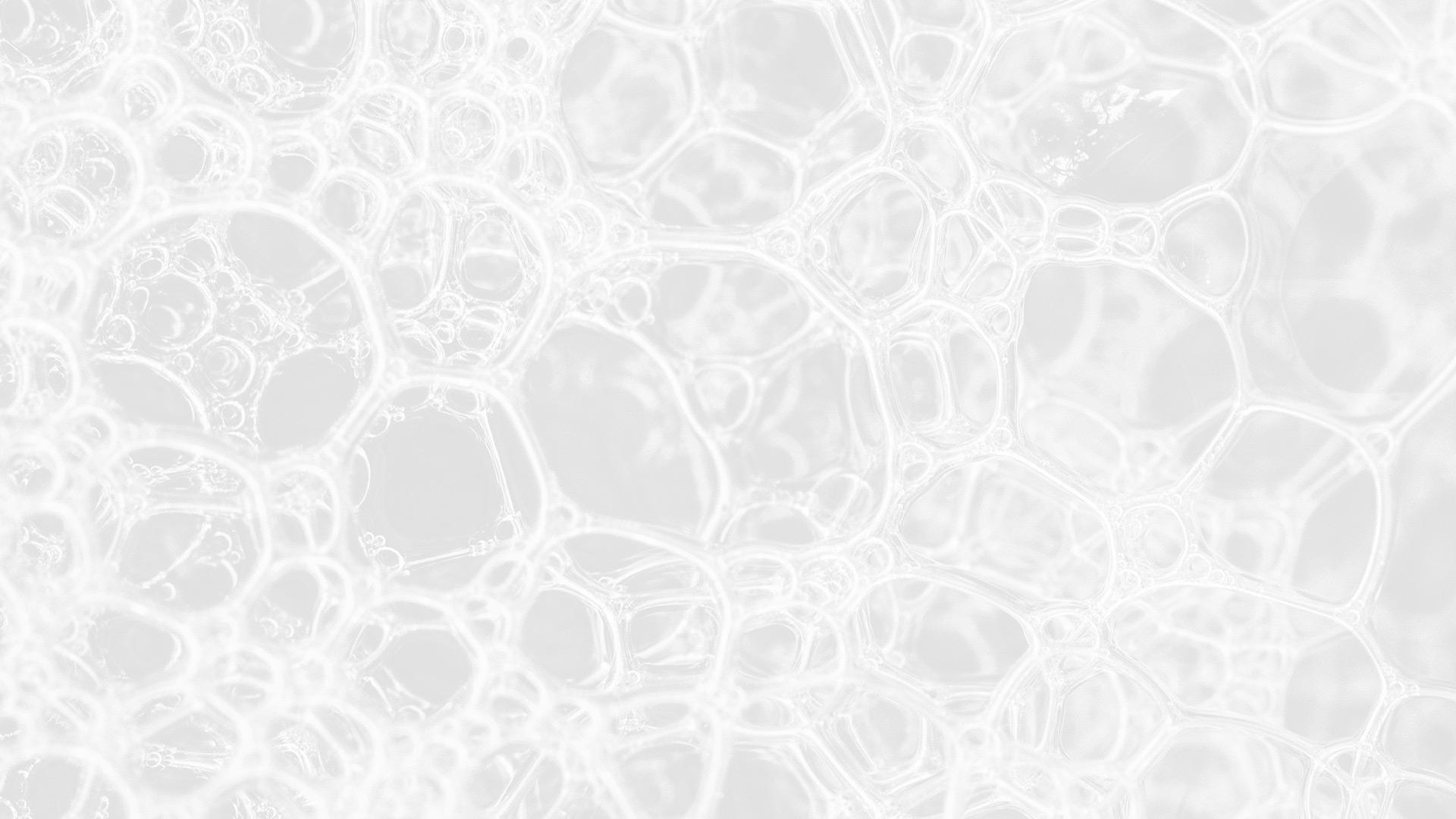 If you are looking for help with Rust Stain Removal on your Brentwood home's exterior, please call 603-401-8408 or complete our