INTRODUCING OUR NEWEST STATE-OF-THE-ART EXTERIOR CLEANING TRUCK & EQUIPMENT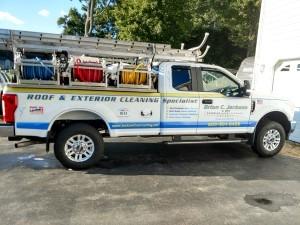 As the local leading service provider for non-pressure roof cleaning, softwashing and pressure cleaning, it is kind of our responsibility to offer the latest in technology to provide this service. The bottom line is that it is always about taking care of the customer, which means staying abreast of the newest advancements that change the industry. In fact, it is not just about staying current, it is about staying ahead of the game.
At Brian C. Jackson & Son LLC we pride ourselves on leaving behind the best possible results for each of our clients. A clean roof should also mean a well-protected one, and that means not taking chances with projects like professional cleaning. Long gone are the days that traditional pressure washing was the right approach to take, now there is something much better and we happen to be the premier company to offer it in New Hampshire, Massachusetts and Maine.
Customer Care Means Custom-made Roof Cleaning Equipment
As a Brian C. Jackson & Son LLC customer, you should be anxious to find out more about how we intend to better serve you. As reputable as our work has always been, it is hard to believe we have found a way to improve upon that – but we have. By making sure that we always have the best in equipment for roof cleaning, and here is what you should know about our latest addition to our fleet:
We have added a custom-made skid, developed by the Power Wash Store. As the only contractor in this trio of New England states to have one of these. That makes us the first and only one with this new state-of-the-art truck and machinery.
This unit is designed specifically for non-pressure roof cleaning, softwashing and pressure washing. This system has separate water tanks, chemical tanks, and multiple soap and detergent tanks. The various necessary cleaning solutions are either mixed via the automatic mixing valves, also referred to as the Proportioner, or it is remotely injected using either the Wizard Controller or the Liquiforce Controller.
This enables us to change mixes extremely quickly, with complete accuracy for the appropriate ratios. Plus, the skid unit is self-powered, with an on-board generator, as well as a dedicated fuel tank that powers the whole system.
While this level of innovative machinery does not come cheap, our clients and their total satisfaction make it well worth the investment. We look forward to being able to begin servicing local clients with this new equipment, at the start of the new 2018 year.
The Contractor to Trust
Brian C. Jackson & Son LLC has earned the reputation that we have by always going above and beyond to exceed the expectations of each client. Since first starting the business in 1988, our goal has been to continue to seek out ways to improve the way we serve our customers. With the addition of this new inventive machinery, you will be amazed at the clean, safe and effective results we are able to provide you with.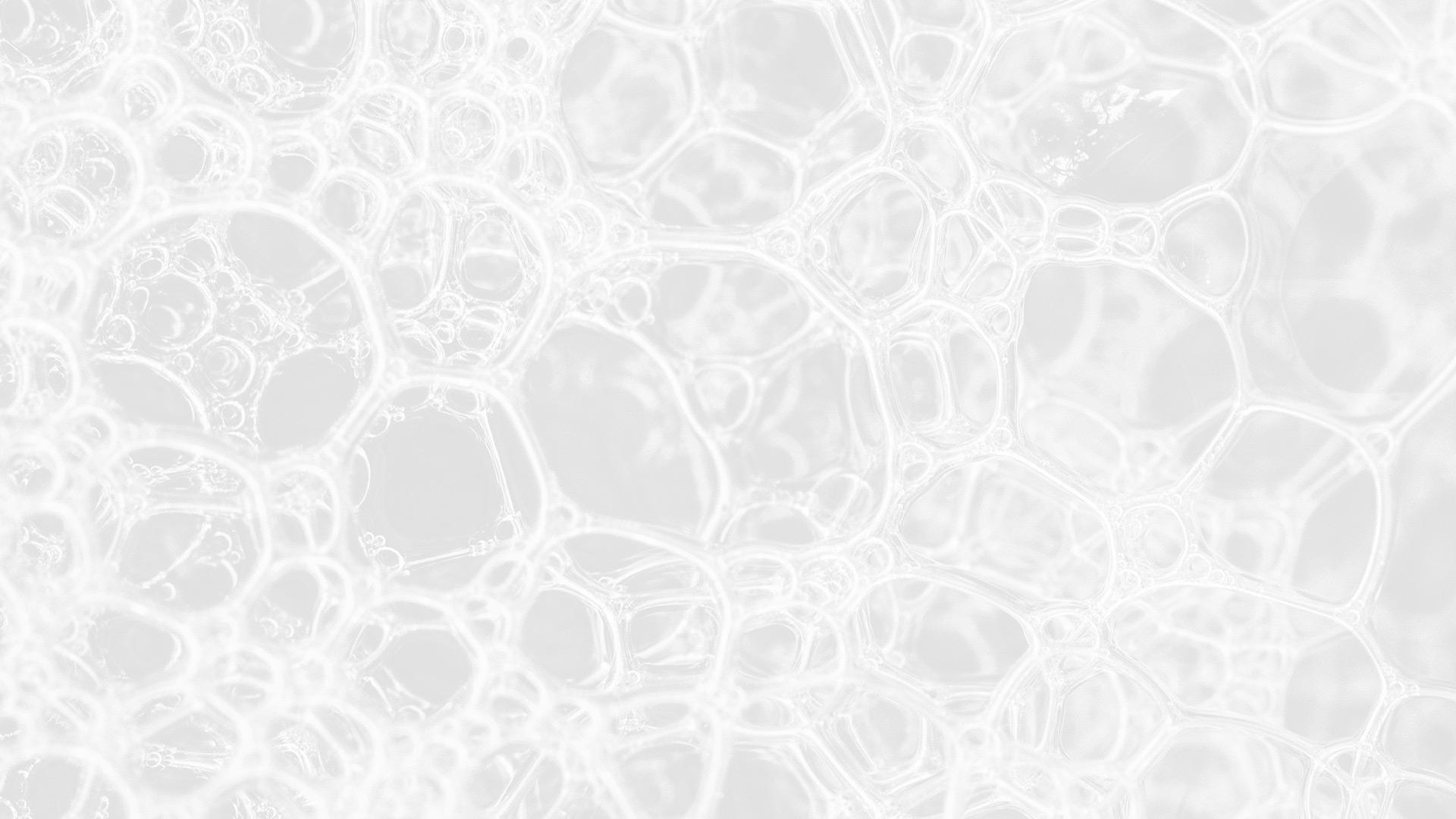 If you are looking for a New Hampshire or a Massachusetts pressure washing professional then please call 603-401-8408 or complete our