THE IMPORTANCE OF WINTERIZING YOUR SPRINKLER SYSTEM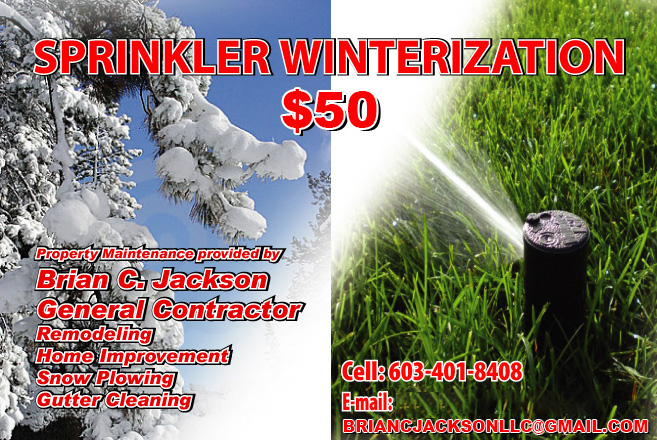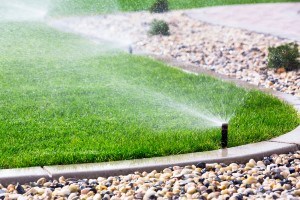 While landscapers all over will tell you how important it is to winterize your sprinkler system ahead of the colder parts of the year, many homeowners remain skeptical. It's not uncommon for homeowners who may even recognize that it's sometimes important to winterize their sprinkler systems to wonder if it's really necessary for their homes.
In Massachusetts, New Hampshire, and Southern Maine our winters can be very harsh, so making sure that your lawn and your irrigation system are properly protected is very important. At Brian C. Jackson & Son LLC, our professionals can help ensure that your sprinkler system is kept in the best condition possible at all times. If you need to have your sprinkler system winterized, you can count on us for thorough work. If you're deciding whether or not you should winterize your sprinkler system, keep reading.
What Makes Winterizing Sprinkler Important?
Your sprinkler system was, at the very least, a significant investment, so making sure that it has the protection that it needs is very important. Our winterizing techniques essentially blows any water out of the system using compressed air so that your sprinkler won't be damaged when temperatures reach below freezing. This will ensure that your sprinkler system will work properly for years to come.
Underground Pipes and Frost Lines
The thought that many homeowners have is that since the pipes are underground, it's not likely that they'll freeze. However, during periods of freezing weather, the frost level gets progressively deeper. Depending on how cold it is, and for how long, the soil will freeze at lower and lower levels.
Generally, the frost line in Massachusetts, New Hampshire, and Southern Maine only goes a few inches, but it's very important to note the exceptions. Water service lines have to be 24 inches, and they generally try to get them much deeper because the frost line can extend so much.
Most sprinkler system lines are installed at a depth of 8-12 inches, so it's very important to make sure that they're properly winterized.
Our Winterizing Services
Winterizing your sprinklers is a very important part of keeping your irrigation in great shape, and out Massachusetts, New Hampshire, and Southern Maine contractors can provide you with high quality sprinkler winterizing services. Although Brian C. Jackson & Son LLC is known for New Hampshire Roof Cleaning, we also have a variety of professional services like sprinkler winterization.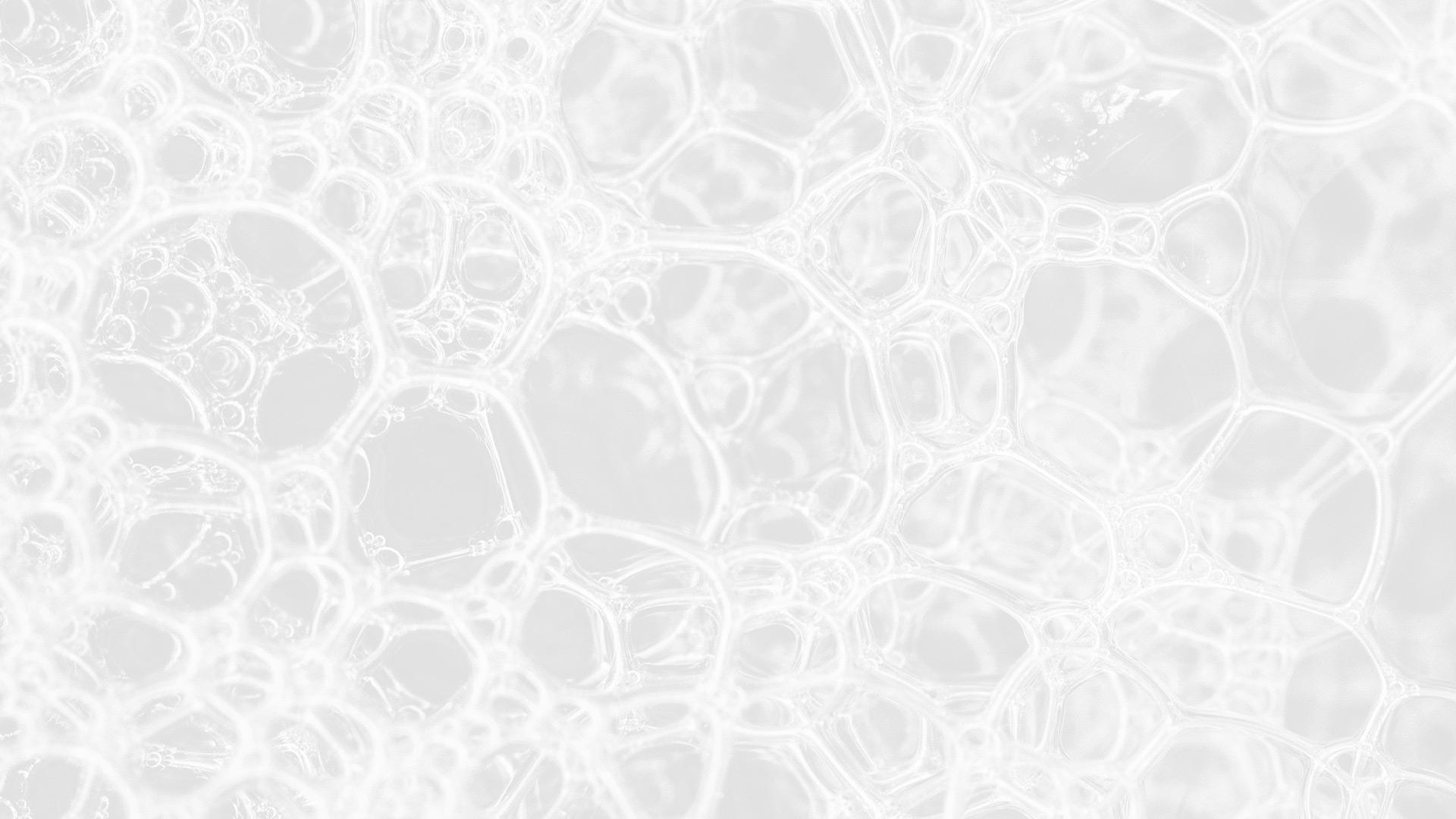 If you're looking for lawn sprinkler winterizing services in Massachusetts, New Hampshire, or Southern Maine, call 603-401-8408 or complete our