THE IMPORTANCE OF GETTING PROFESSIONAL SOLAR PANEL CLEANING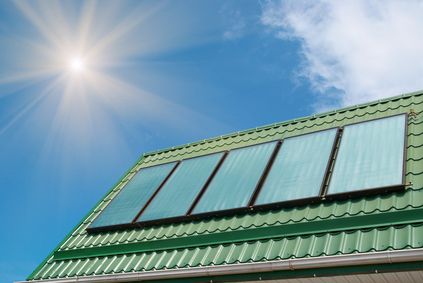 Having solar panels is a very important and responsible part of trying to transition to a more environmentally responsible lifestyle. What many people do not realize though, is that there is some maintenance and upkeep associated with having these panels as part of your home. One of the key tasks that you will have to arrange is for professional solar panel cleaning.
Your solar panels are subjected to the elements which means they can be effected by things like bugs, leaves, bird excrement and dirt, just to name a few. What you may not realize is that a buildup of these contaminants means one thing – power loss. The bottom line is that these substances get in the way and hinder your solar panel's ability to do its job.
What You Need to Know
If you live in New Hampshire and neglect to clean your solar panels, you could be experiencing an energy loss of as much as 25%! So while it may not sound like it is that important to get professional cleaning for these panels, you may not even realize the impact it is having. Of course, what you may now be wondering is why you need a professional to do a job you think that you may be able to handle on your own.
Here is why you should dump the DIY plan and hire a pro for your solar panel cleaning:
First and foremost, your should always have your own personal safety in mind. Climbing on a roof or trying to maneuver around big bulky solar panels is not the ideal task to attempt to take on yourself. Much better to let trained and experienced New Hampshire roof cleaning contractors get the job done.Of course you also do not want to end up damaging the panels in the process. Repairs and especially replacement can be rather pricey. It makes much more sense to let an expert who does this on a regular basis handle the job.
When you factor in the cost of the equipment you need to take care of cleaning your solar panels, are you really saving any money? Skip spending the money on the equipment and don't end up sacrificing part of your garage storage space to house these items you will only need once in a while.
The smart thing to do is call Brian C. Jackson & Son LLC to find out more about what we can do for you. Let us take the headache and stress out of the equation by simply taking care of this project for you. When you are ready to get your solar panel cleaning work done, give us a call.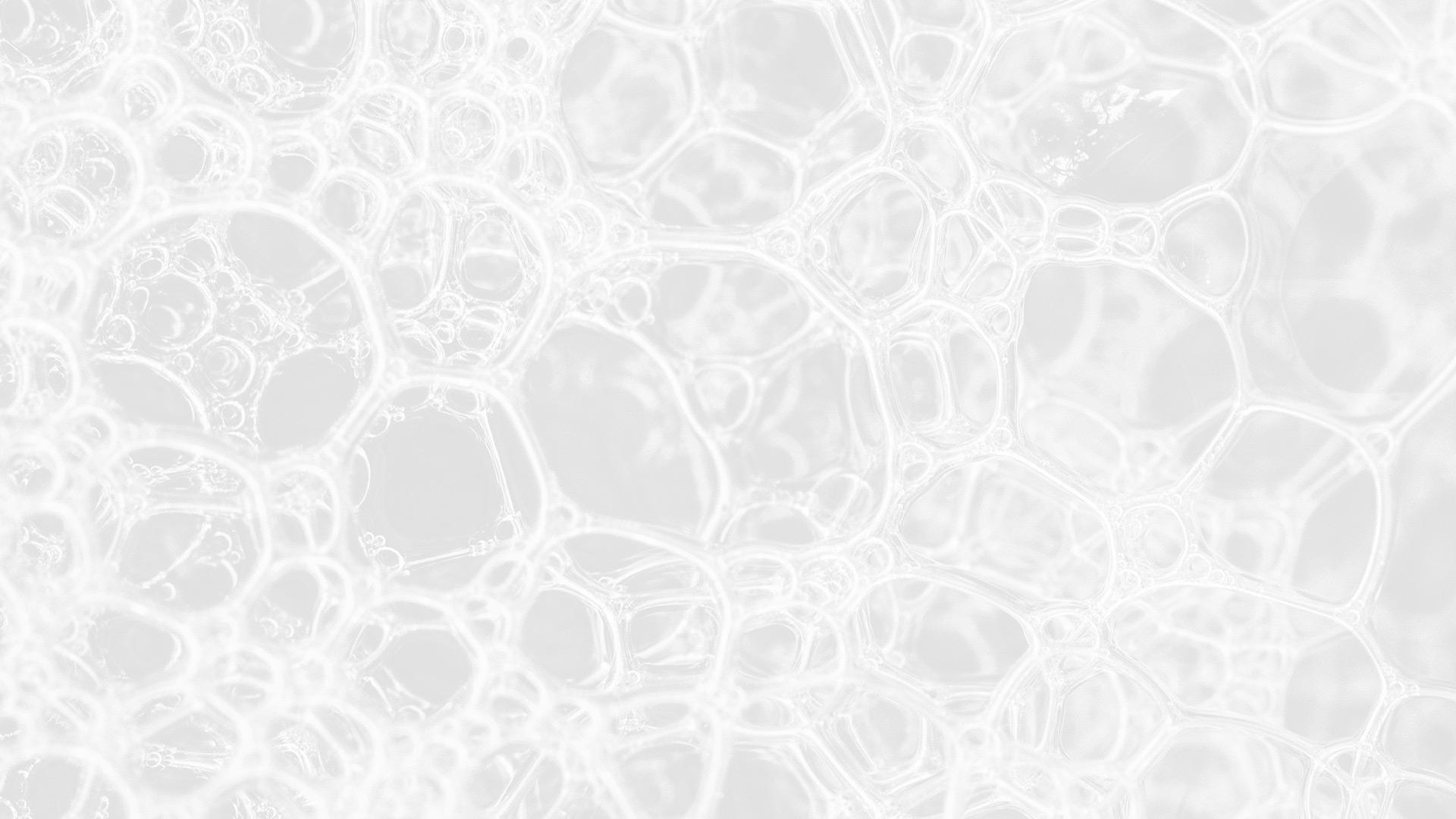 If you are looking for New Hampshire solar panel cleaning services, then please call 603-401-8408 or complete our