HAVING YOUR ROOF CLEANED ACTUALLY MAKES SENSE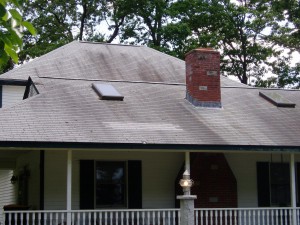 While people like to say that a dirty roof lowers a property's value and may make it hard to sell, the "dirt" on a roof actually shortens its life span and can even present a health hazard. Also, the "dark stains" on a roof act as a sponge to absorb the sun's heat, which causes a rise in the temperature inside a home or building, creating higher air conditioning bills.
The dirt isn't just dust – It's alive. Some of the black or very dark roof stains are caused by a resilient type of algae (commonly found in climates with warm, humid summers). The algal spores are carried to our roofs from the water sources by the wind and birds, and then from roof to roof where it grows and feeds on the limestone filler in asphalt shingles and the real dirt on tile roofs maybe in some cases the tiles themselves.
The black stains are also very likely to harbor a number of molds or fungi. Fungi normally begin their life cycle as an airborne spore that settles on roofs, especially the asphalt-shingle ones. The spores on the northern exposure of the roof stand a better chance of survival because that portion of the roof is the last part to dry after a rain or morning dew. This raises the humidity on the surface of the shingle, thus creating a perfect feeding and breeding ground.
The tar used in roofing is fossilized, dead organic matter — and an important food source for fungi. The fungi consumes the asphalt, so once these granules dislodge, accelerated deterioration will occur. The end results is that the growing fungal colonies are detrimental to our roofs' longevity.
While not all mold (fungi) and algae pose a health danger, some are harmful, especially for us older folks, younger children and people who suffer from asthma and respiratory problems. Their spores, which are on your roof, can get inside your home because they end up on the driveway and walkways from rain, and are easily tracked inside. They can even be drawn into our air conditioning systems and eventually populate our ducts.
Different mold species can have varying health effects, but it is important to remember that any excessive mold growth needs to be taken care of, regardless of the species. Any excessive mold growth can lead to increased allergies, toxicity, and house/building structural problems.
While "sick building syndrome" has been talked about frequently in the media, it isn't always reported that this syndrome is often caused by faulty or leaking roof assemblies that result in fungal infestations. It isn't, as reported, always due to chemicals in carpeting.
Some fungi have the ability to produce mycotoxins. Exposure to these mycotoxins can result through inhalation, ingestion, and dermal exposure. Symptoms of exposure include dermatitis, cough, rhinitis, nose bleeds, cold and flu-like symptoms, headache, general malaise, and fever.
Other types of fungi may cause skin lesions, keratitis, nail fungus, sinusitis, asthma, and pulmonary infections. One example is the Cladosporim genus.Symptoms of exposure to Cladosporium are edema and bronchiospasm. Chronic exposure may lead to pulmonary emphysema.
Another is Aspergillus which is the most common genus of fungi in our environment (it especially likes to grow on corn plants) with more than 160 different species of mold. Sixteen of these species have been documented as causing human disease. Aspergillosis is now the 2nd most common fungal infection requiring hospitalization in the United States.
Even though these molds may potentially produce mycotoxins, they will not do so unless specific environmental conditions exist. Currently, it is unknown exactly what conditions promote the growth of mycotoxin production and more scientific research needs to be conducted on this topic for it to be fully understood.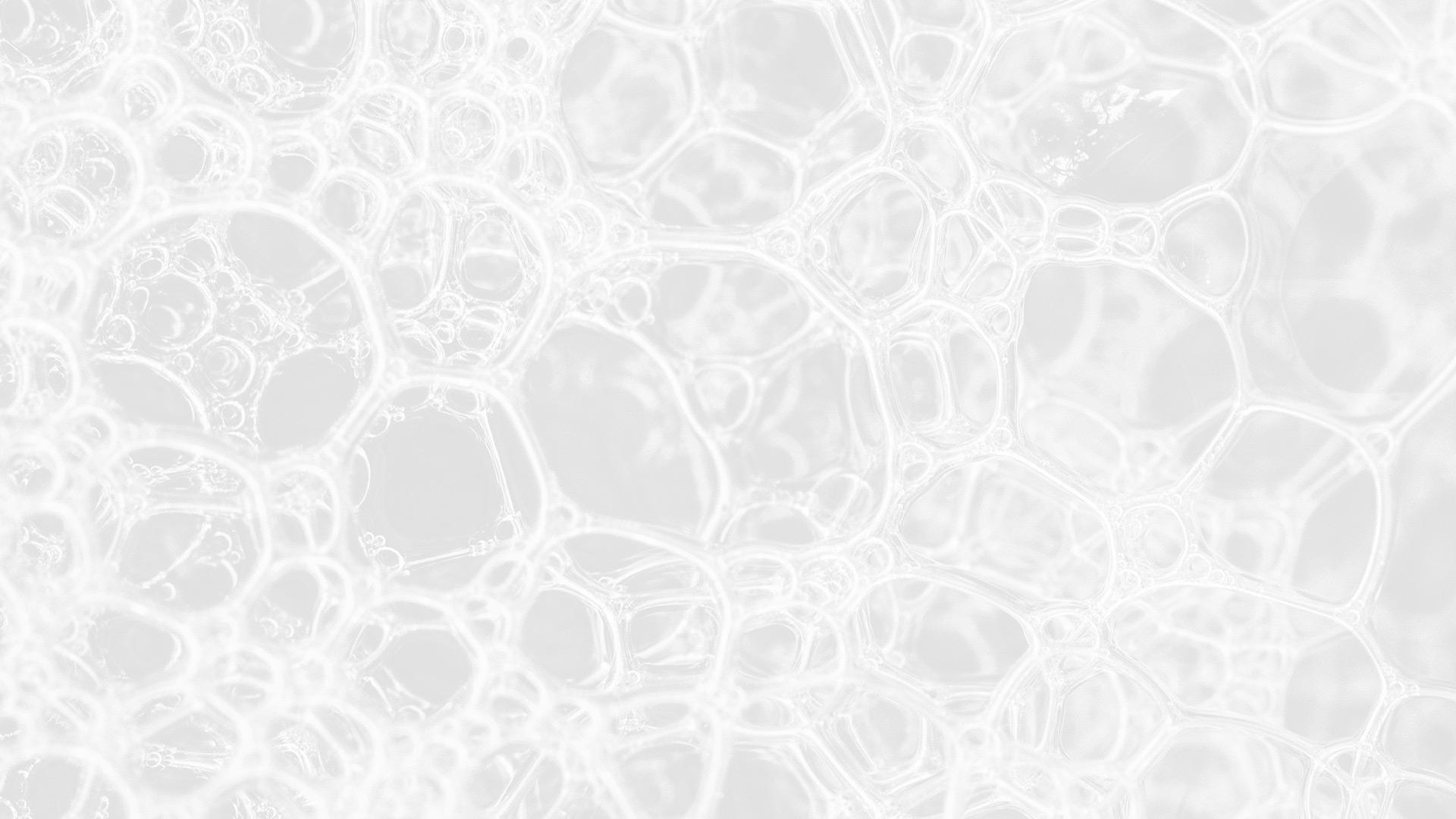 If you're looking for snow plowing services in New Hampshire, call Brian C. Jackson & Son LLC at 603-401-8408 or complete our