EXTERIOR SOFTWASHING IS THE BEST TECHNIQUE FOR HOUSE CLEANING IN NEW HAMPSHIRE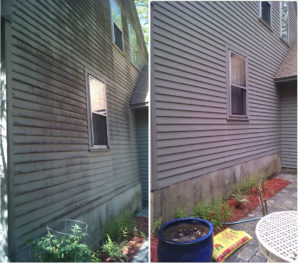 Keeping the exterior of your New Hampshire home or business clean is a difficult task. Every day, rust dirt, algae, and other stains will develop along with a lot of grime. At some point in time, these negative things will seriously detract from the overall look and feel for your property. If you desire to clean any portion of your property's exterior, the first thing that you should do is contact a professional for help.
At Brian C. Jackson & Son LLC, our New Hampshire house washing contractors are here to assist you with all your exterior cleaning needs. Best of all, we use the greatest method for exterior cleaning. Softwashing is the right alternative to traditional power washing. The primary benefit of which is that it will never cause damage to a surface that is being cleaned. Here is why softwashing is the best method to clean every portion of your exterior in New Hampshire.
Softwashing Is Specifically Designed to Protect Your Home
The problem with traditional pressure washing is that the method does not actually clean. Instead, it relies on high-pressure jets of water to blast away dirt, rust, and grime. For tough surfaces like metal, this may pose no problem, but even then it can. For delicate surfaces, a great deal of damage can occur. For example, despite the fact that brick may seem impervious to water, pressure washing can blast away the surface of bricks and can erode mortar. Once brick ages, it's even more vulnerable to damage.
At Brian C. Jackson & Son LLC, our New Hampshire exterior house washing contractors never use the power washing method. Instead, we can clean every portion of your property's exterior through softwashing. Softwashing never poses a risk of damaging even the most delicate surfaces.
Softwashing Chemicals Are Customized to the Particular Stains to Be Cleaned
In contrast to pressure washing, softwashing actually cleans the surface of your New Hampshire residence. Our highly skilled experts utilize specialized cleaning solutions depending on the type of surface to be cleaned and the type of stain to be removed. As such, we have developed unique ways in which softwashing can perfectly clean roofs, concrete, brick, vinyl, wood, and more. You will get the best results.
Softwashing Chemicals Are Safe and Biodegradable
When you hire our New Hampshire house washing contractors, you can rest assured that you are making the best choice for your home and family. Not only are our softwashing solutions specifically designed to protect your home, but they are also safe and environmentally friendly. All of the chemicals that we use are completely biodegradable. In the end, your home will look fantastic with zero negative effects.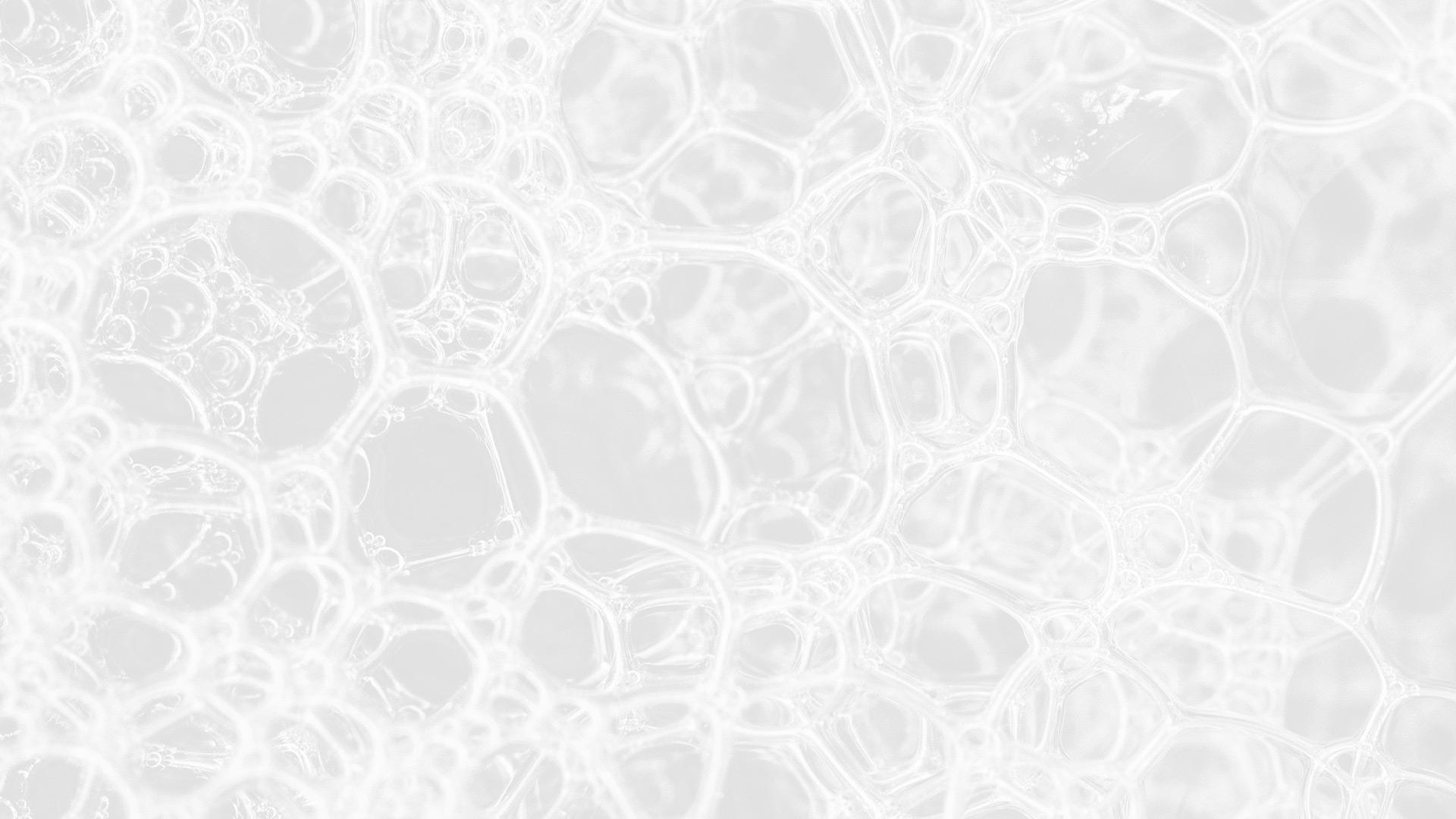 If you are looking for a New Hampshire or a Massachusetts exterior softwashing professional then please call 603-401-8408 or complete our