WHAT'S EATING MY NEW HAMPSHIRE ROOF?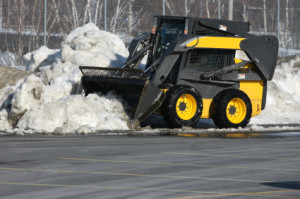 There is no easier way to improve and maintain the attractiveness of your New Hampshire property than to keep the roof and exterior properly cleaned. However, many homeowners either ignore this type of roofing maintenance, or don't understand how damaging those blank stains can be to your roofing system. You may even find yourself asking, just what are those black stains on my roof, anyway?
What's Eating My New Hampshire Roof?
The blackened areas and streaks that you see on your New Hampshire roof making it look "dirty" are actually the result of algae and bacteria that are feeding, growing, and spreading on your roof. In addition to making roofs look unsightly, this type of algae can damage your New Hampshire roof and reduce its warranted lifetime. This premature degradation of your roof can end up costing thousands of dollars over time, especially if you have to get a roof replacement.
Another factor to consider is your health. The algae and bacteria on your roof can become airborne and spread – not just to other roofs but also into the air that we breathe. Airborne contaminants have the potential to cause discomfort and health issues for people with asthma and allergies. So aside from protecting your roof and improving your curb appeal, roof cleaning in New Hampshire can also improve the quality of your indoor air!
Frequently Asked Questions – Roof Cleaning & Algae
Question: What are those black streaks on my New Hampshire roof?
Answer: The black streaks are a type of algae called 'Gloeocapsa Magma' or simply "Black Algae".
Question: Is this type of algae harmful to my roof?
Answer: Yes it is. As this mold grows it feeds on the limestone filler on the outer base of the shingle causing the shingle granules to dislodge reducing the life expectancy of the roof.
Question: I have a 30 year architectural shingles on my home. Without treatment for roof fungus how long can I expect my roof last?
Answer: That's a tough question to answer due to many factors but in general a 30 year roof life expectancy can be shortened by up to 50% if not addressed properly. It is highly recommended that you contact a New Hampshire general contractor that offers roof cleaning services if algae, moss, or lichen is visible on your roof.
Question: I have a wood roof that is covered in moss. Can I have this moss safely removed without damaging the roof?
Answer: Yes you can, but be careful. If you are thinking about removing the moss yourself, think again. Wood shake roofs in New Hampshire are very expensive to replace, and if you don't know what you are doing it could end up costing you plenty. The recommended method would be to hire a New Hampshire roof cleaning professional, but again, be careful. Make sure the New Hampshire contractor has proper credentials such as: experience working on wood roofs, license, insurance, local references, and before and after photos of completed jobs.
Question: How much does it cost to have my roof cleaned?
Answer: There are many factors that will determine the cost of having your roof cleaned. Rule of thumb is having your roof cleaned by a reputable roof cleaning contractor should be roughly 12% of the cost to replace a roof. Example: New roof cost = $ 7,500.00/ Roof cleaning = $ 900.00. Buyer beware! If you receive an estimate that sounds too good to be true, you are more than likely dealing with an inexperienced roof cleaner.
Question: How long will my roof stay clean?
Answer: The answer to this question varies widely dependent on climate, proximity to water, tree coverage, and how thorough the cleaning was. Some roof cleaning professionals in New Hampshire may offer annual maintenance programs or products that will inhibit future growth.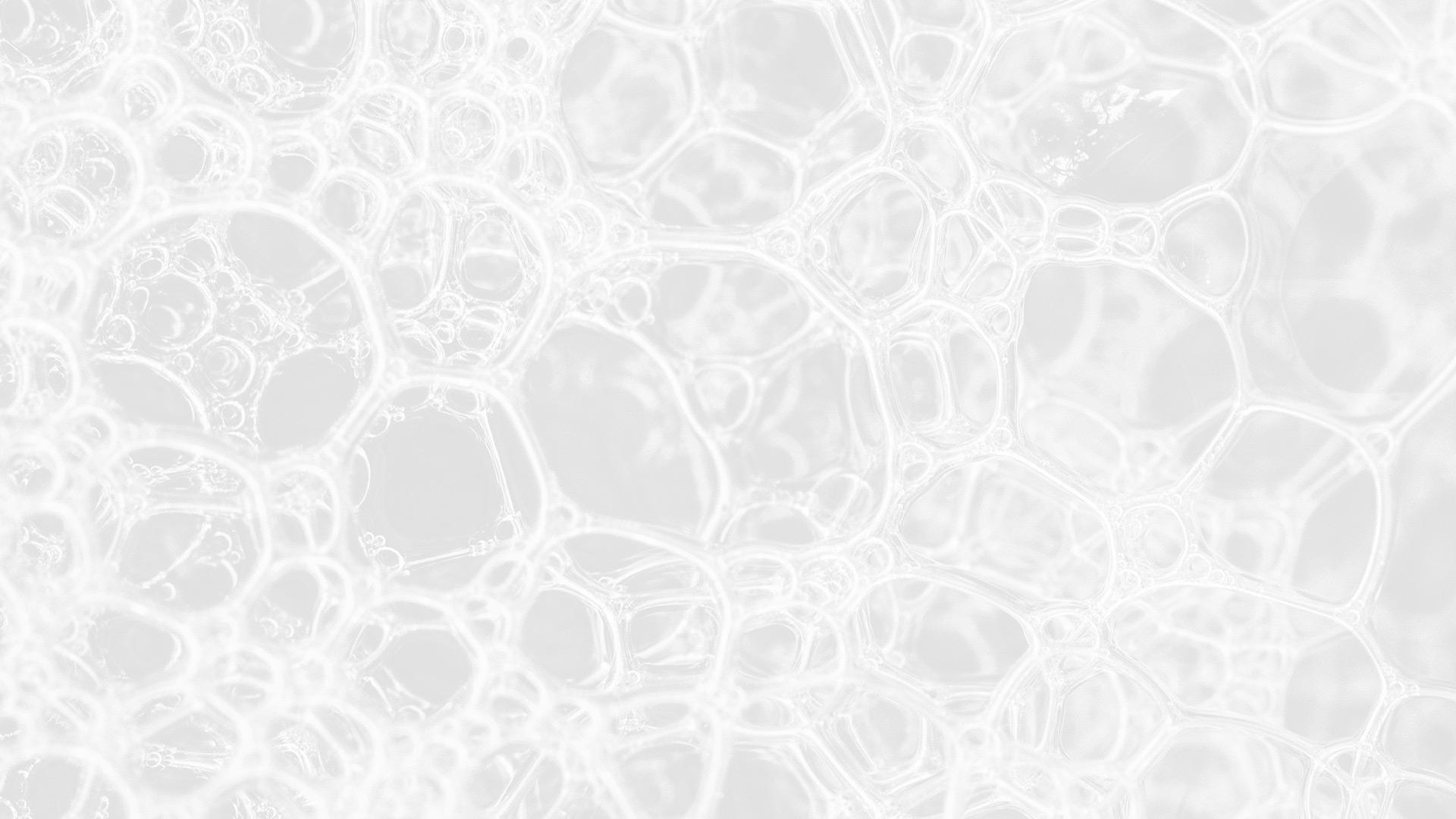 If you are looking for a New Hampshire roof cleaning pro then please call 603-401-8408 or complete our