DON'T WAIT TO CLEAN YOUR ROOF!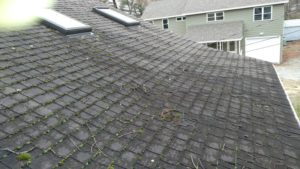 It's easy for homeowners to take their roofing for granted. For the most part, roofing is out-of-sight and out-of-mind, and as long as it isn't leaking, you might assume it's in fine condition. When black streaks start to show up on your roofing, you know that it's time to have it cleaned, but with so much on your plate, it can be easy to put roof cleaning on the back-burner.
Unfortunately, at Brian C. Jackson & Son LLC, it's too often that we arrive at a client's home for a roof cleaning only to find that it's too damaged to be cleaned. One client's roof should have lasted for more than 30 years, but it failed after only 12 years because the client waited too long to have it cleaned. Algae, moss, and lichen don't just make your roofing unsightly, but they destroy it when they're left untreated. They'll also start to get underneath your home's vinyl siding, and start to cause wood siding, windows, and trim to rot.
If you start to notice the signs of algae, moss, or lichen growth, don't wait to clean your roof! Contact our New Hampshire roof cleaning professionals today!
Algae Is Much More Than an Aesthetic Concern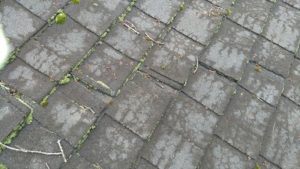 Algae can be unattractive, but it's also extremely harmful, and it's not something you should put off taking care of.
Roof algae is a living thing, and it feeds on your shingles. (Actually, it feeds on a limestone filler that's frequently used is shingle production.) If it's not taken care of as soon as possible, algae can take years off of the lifepsan of your roofing.
Algae can lead to the rapid deterioration of your shingles, and that can a couple of effects:
Since your shingles help block UV rays, you'll drop in your home's energy efficiency and steep rise in your AC bills.
You'll have to replace your roofing much sooner than you should need to, and that can cost upwards of $10,000.
Even if You Can't See the Algae, You May Still Need a Cleaning
In its earliest stages of development, algae is completely invisible. So even if your roof appears to be okay, there's a chance that the best time to clean your roof is now. This is one of the reasons that professional roofers recommend you have a roof inspection around once every three years—the earlier you're able to catch the problem, the better it is for your roofing.
Non-Pressure Roof Cleaning Keeps Your Roofing In Great Condition
Our expert New Hampshire and Maine roof cleaners can provide you with roof cleaning services that will thoroughly clean your roof without causing any damage. We'll do whatever it takes to keep your roofing in the best shape possible. Contact us to schedule regular non-pressure roof cleaning services, and never wait to have our experts provide you excellent service.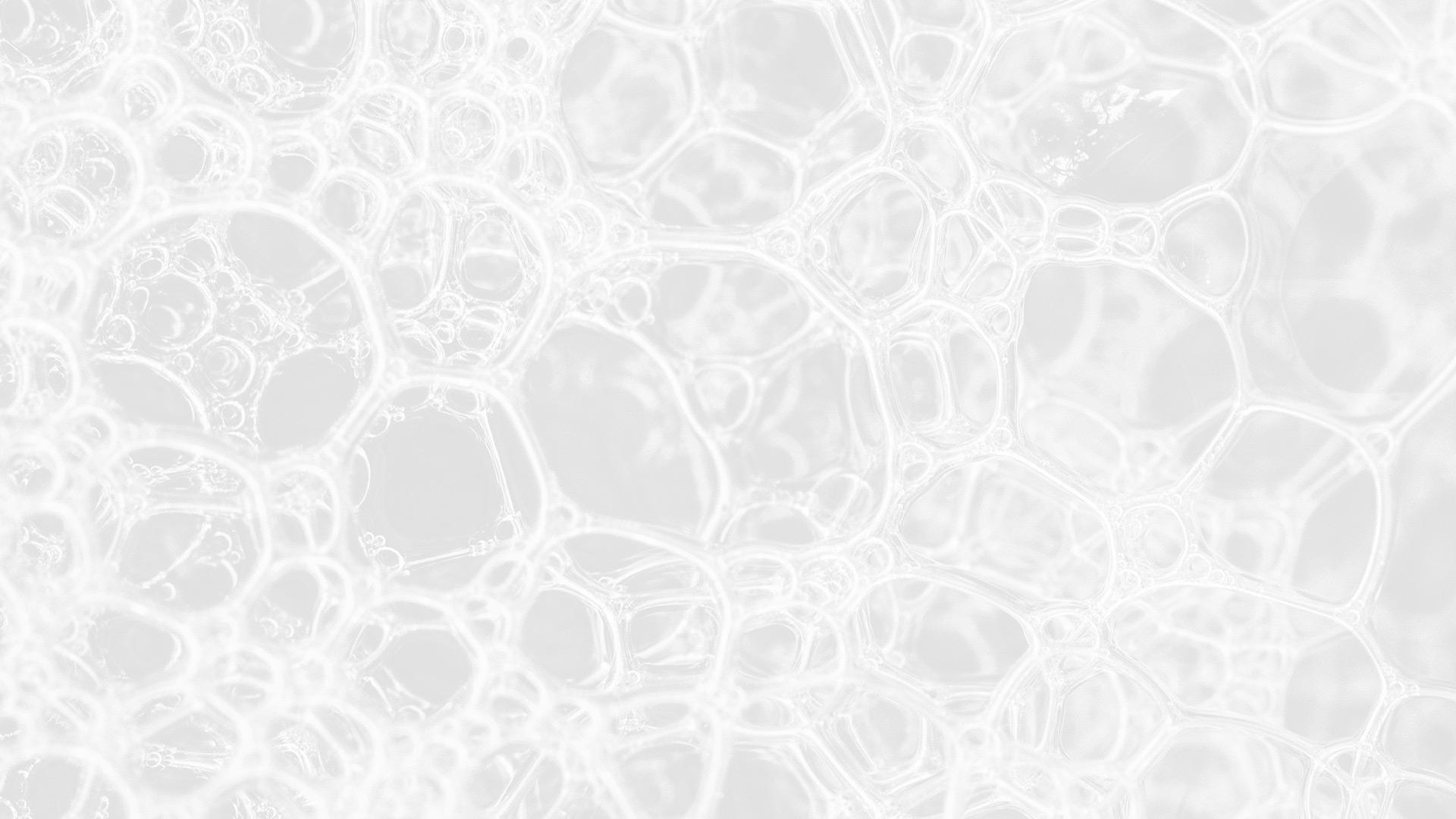 If you're looking for roof cleaning services in New Hampshire or Maine, call Brian C. Jackson & Son LLC at 603-401-8408 or complete our