DID YOU KNOW THAT INSURANCE COMPANIES CAN THREATEN TO CANCEL YOUR HOMEOWNER'S POLICY BECAUSE OF DIRTY ROOF SHINGLES???
Yes, It's True!! It is becoming the insurance industry standard to cancel a homeowner's policy over a dirty roof or even siding! Insurance companies will question a roof's condition with any new policy, when renewing a policy, changing coverage, or applying for a home equity line of credit.
If homeowners don't keep up with their property maintenance and have the algae and dark streaks removed from their roof, their policy may be threatened. Insurance companies can drive by a home at any time to do an inspection. They will look for roof stains that are caused by algae, mold and mildew. Most homeowners won't realize their roof is being eaten up by these things until it's too late. Insurance companies will already have that letter in the mailbox! Insurers see roof stains and know that asphalt shingles are being damaged. They don't want to be the ones paying for a new roof.
Don't allow those letters to cause panic! In most cases there is no need to spend thousands of dollars on a new roof. Brian C. Jackson can give your roof a safe Soft-Wash application that eliminates and removes the algae, dirt, and grime for just a fraction of the cost!!
Call today for a free same day estimate!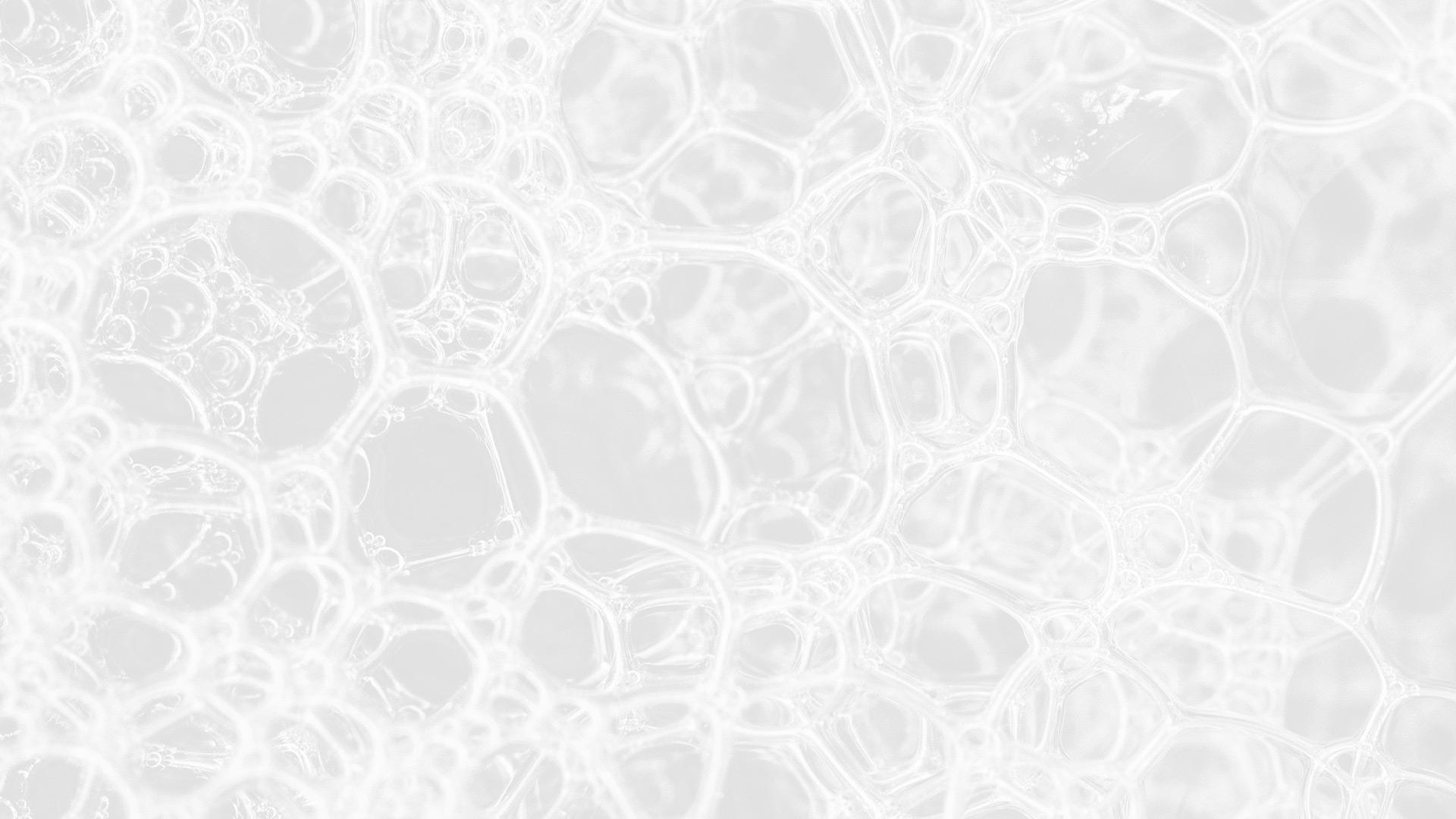 If you are looking for a New Hampshire or a Massachusetts roof cleaning pro then please call 603-401-8408 or complete our