7 REASONS TO GET YOUR ROOF CLEANED IN MASSACHUSETTS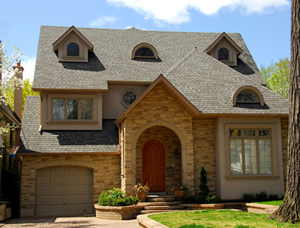 There are several reasons why you should hire a professional Massachusetts general contractor for roof cleaning services. Not only will getting your roof cleaned make your Massachusetts home look better and increase curb appeal, but it will protect your roofing from damaging algae.
If you have noticed an incredible outbreak of roof stains in your Massachusetts neighborhood you're not alone. Roof stains are sweeping the country in alarming proportion. Until recently most of us thought this to be purely cosmetic. This however is not the case. The stains that appear on your roof are living organisms that are methodically reducing the lifespan of the investment you made in your homes roof shingles. These organisms feed on the base of the shingle (primarily the limestone filler) causing the reflective ceramic granules to loosen and end up in your gutter. As these granules 'disappear' you will notice as rise in your homes utility bills. Unable to effectively reflect the suns rays away from your home in summer your air conditioner will find itself working overtime to keep your house cool. The black streaks also absorb and hold heat to your roofs surface. In winter your heating bill will inch upward as the shingles are less likely to retain the heat in your home as they did when they were new. An infected Massachusetts roof not only reduces your homes curb-appeal and property value but can also have an adverse effect on the occupant's respiratory system. Beware allergy sufferers!
The following are some of the top seven reasons why Massachusetts homeowners should get their roofs cleaned:
7 Reasons to Get Your Roof Cleaned
Improved Curb Appeal!

Everyone wants their home or business to look its best. Having your Massachusetts roof cleaned is a small cost considering the HUGE difference it makes for the appearance of your overall exterior!

Improve your roof's longevity!

Most manufacturers guarantee 25+ years for a roof that has been properly maintained. Roof cleaning in Massachusetts is a necessary maintenance expense in order to ensure you get the most out of your roofing.

Decrease Utility Cost!

By removing black stains and providing a more reflective roof surface, roof temperatures may decrease, keeping energy bills down and more money in your pocket.

Maintain the value of your Home or Business!

One of the most expensive investments in your life is your home or business. Make sure your home or business is properly maintained, increasing the value and longevity of your investment, with roof cleaning services in Massachusetts.

Increase roof life!

Roof cleaning prevent leaks and cracks from prematurely developing due to roof-destroying algae, moss, and lichen.

Clean it, Don't Replace it!

You can save thousands of dollars by soft washing your roof rather than spending thousands of dollars on a roof that doesn't need to be replaced.

Health benefits!

Eliminate mold and other organisms from passing through your roof and into your attic.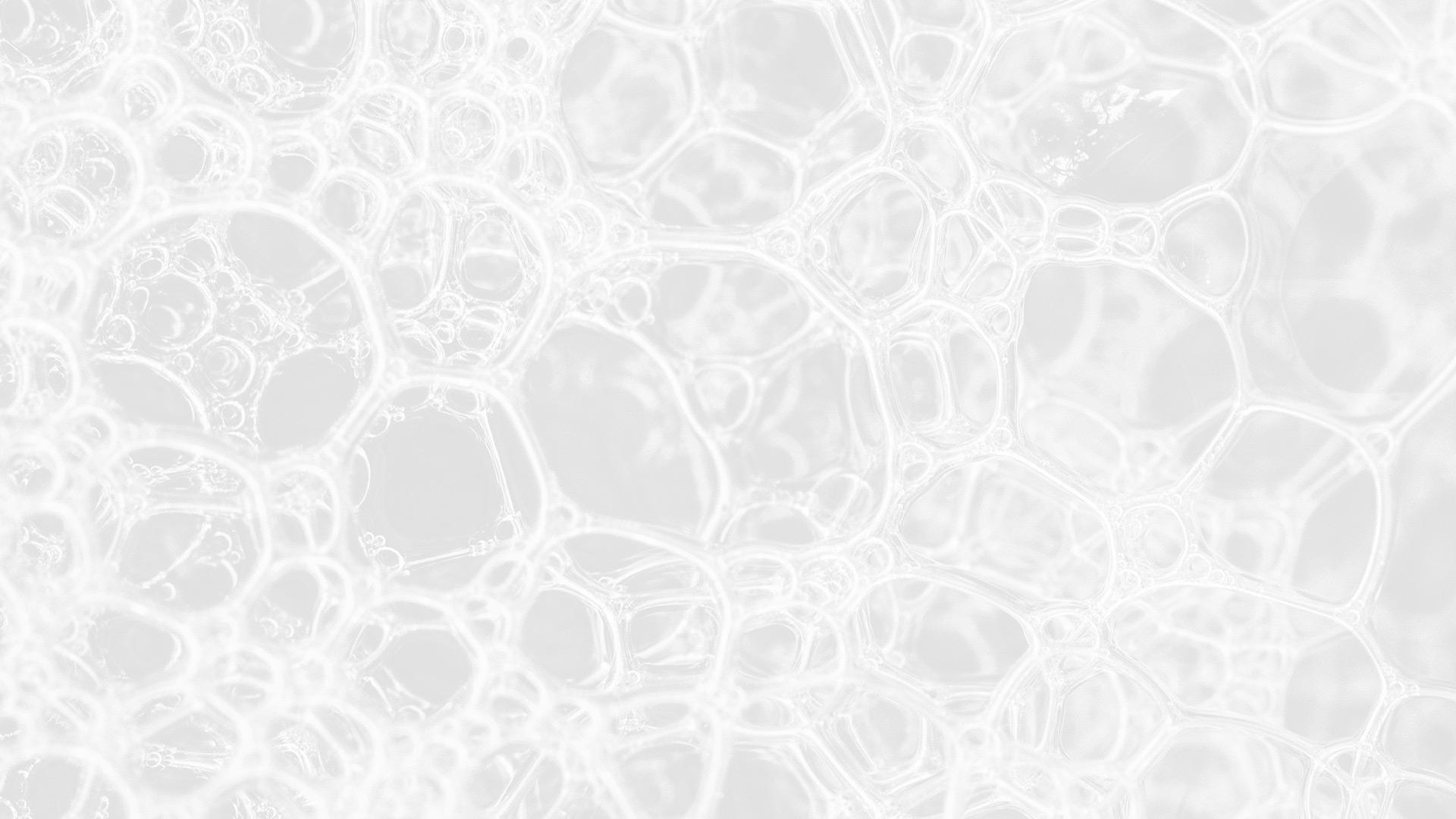 If you are looking for a Massachusetts roof cleaning services, then please call 603-401-8408 or complete our