4 REASONS TO HIRE A PROFESSIONAL FOR SNOW PLOWING SERVICES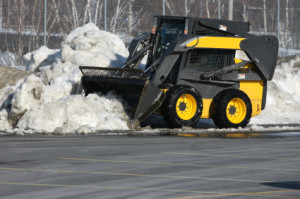 The winters in New Hampshire can be harsh, and the snow and ice they bring can be very dangerous. If you own or operate a commercial property in the area, one of your biggest concerns is keeping it as safe as possible, so removing snow from your property during the winter season is very important. At Brian C. Jackson & Son LLC, our professional New Hampshire roof cleaning contractors can provide high-quality snow plowing services for properties of any kind and any size, and we'll always guarantee your satisfaction with the work that we provide.
When you're hiring anyone for snow removal services, it's very important to remember what an impact this service can have on your property and on your business. Even five of six inches of snowfall can disrupt your business and more than that might cause your business to totally shut down. That's why it's always important to hire a qualified professional who specializes in snow plowing services.
Here are a few of the advantages you get when you hire a professional for any snow plowing services you need:
1. Snow Plowing Experience
Before you hire anyone for snow plowing services in New Hampshire, it's important that you know that they have the knowledge and experience to get the job done well. You should search online for companies that have professional websites that provide detailed information about their company and their services, and you should always get referrals from friends. Ask how long they've been in business and make sure that they're licensed, trained, and experienced. When you rely on us for snow plowing services, you'll always know that you're working with qualified professionals with extensive experience.
2. State-of-the-Art Equipment
Our professionals use state-of-the-art snow plowing equipment, and we can operate that equipment safely and effectively. Our crews are well-trained, and we'll be able to achieve the highest quality results possible.
3. Dependable Service
When you hire us for snow plowing services in New Hampshire, you'll be hiring the most dependable professionals in the area. We'll arrive at the site as soon as possible, and we'll get the job done as quickly as possible. Our work comes with a satisfaction guarantee, and we look forward to helping you keep your property safe and accessible.
4. Specialty Services
When you hire our professional snow plow experts, we'll be able to provide specialized snow plowing services, including:
24/7 Emergency Response Service
Melt-and-Freeze Services
Anti-Icing Service
Ice Salts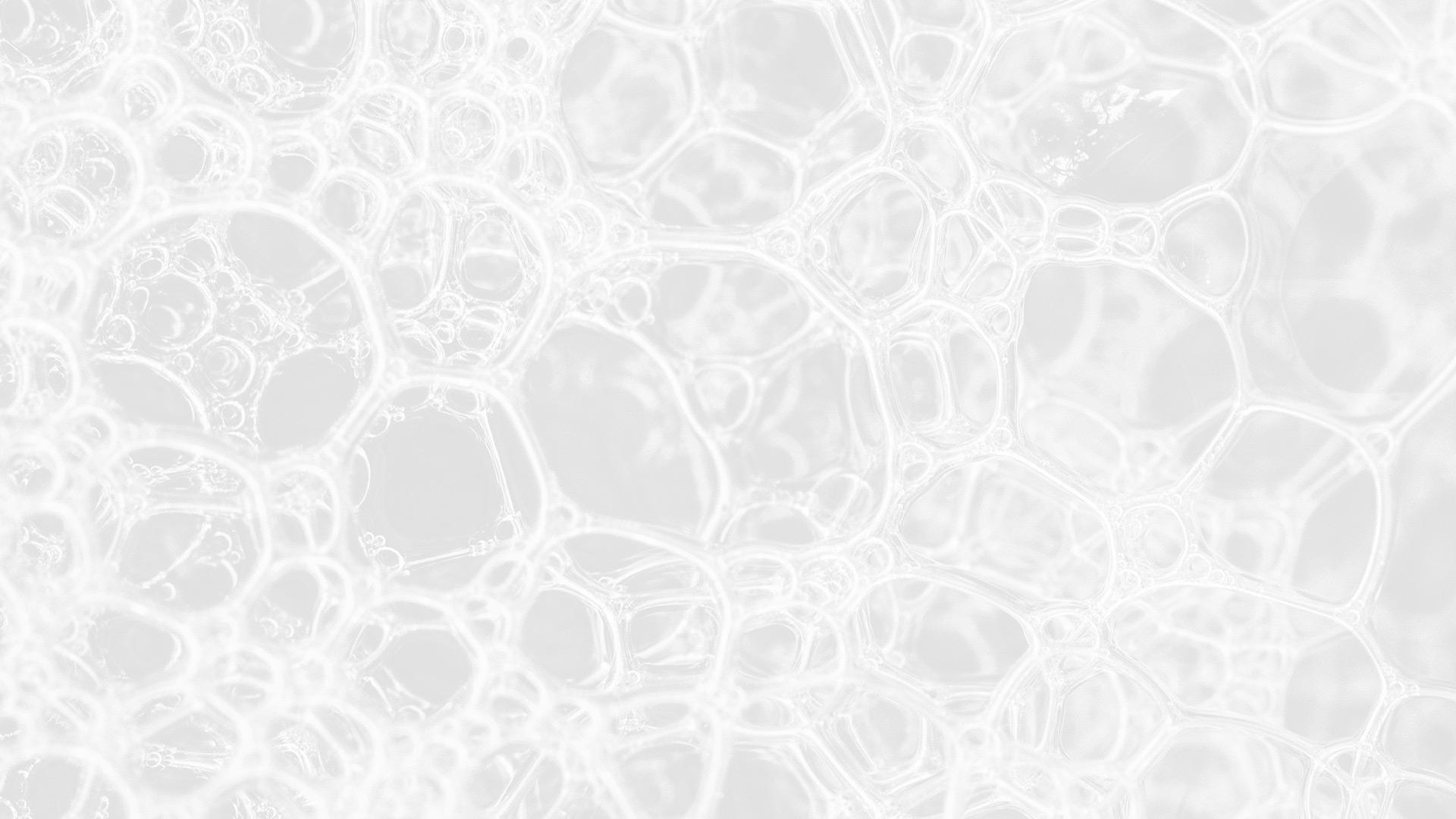 If you're looking for snow plowing services in New Hampshire, call Brian C. Jackson & Son LLC at 603-401-8408 or complete our