SOFTWASHING AND A ROOF CLEANING IN METHUEN, MASSACHUSETTS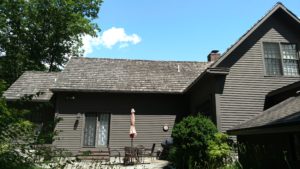 It is not recommended to use pressure washing as a way to clean your roof. Some roof cleaning companies may offer high pressure washing services. However, this tactic may dislodge granules, which can lead to early failure and damage of your roofing system. Gadgets like water brooms, roof gutters, pitch witches, and surface cleaners operate from a pressure washer and will all cause more harm than good.
When you are looking to have your roof cleaned, choose a Certified "Soft-Wash" Roof Cleaning Professional from the RCIA. If your Methuen roof is plagued with mold and mildew, call the expert non-pressure roof cleaning experts at Brian C. Jackson & Son LLC. We will take care to ensure your roofing stays intact and damage-free while we properly clean your roof and and remove the mold and mildew.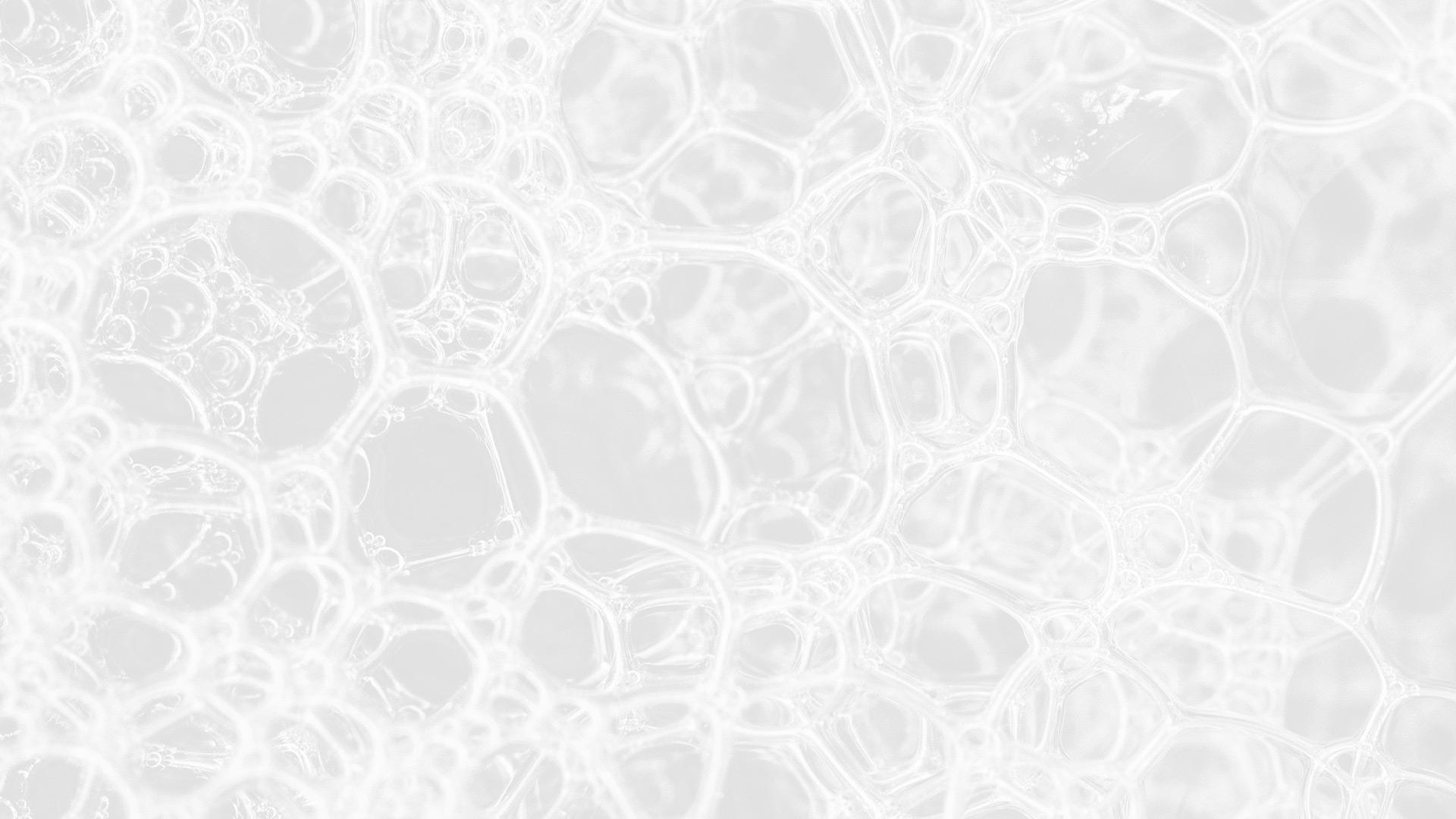 If you are looking for a Methuen, MA non-pressure roof cleaning professional then please call 603-401-8408 or complete our