Pressure Washing in Bedford, NH
Our team of exterior house and roof cleaning experts, cleaned these steps in Bedford, NH. Granite steps covered in moss/algea will become slippery and could lead to dangerous slip and falls. Brian C Jackson & Son cleaned these steps using our high tech pressure washing techniques. Not only do we pressure wash the steps but, we also use disinfectants to help keep the moss/algae away.
Our quality pressure washing services provide your property with visual appeal and improved safety. If your property has areas that are covered with algae and mildew - reach out to the experts at Brian C Jackson & Son to learn more about our damage-free pressure washing techniques.
Project Gallery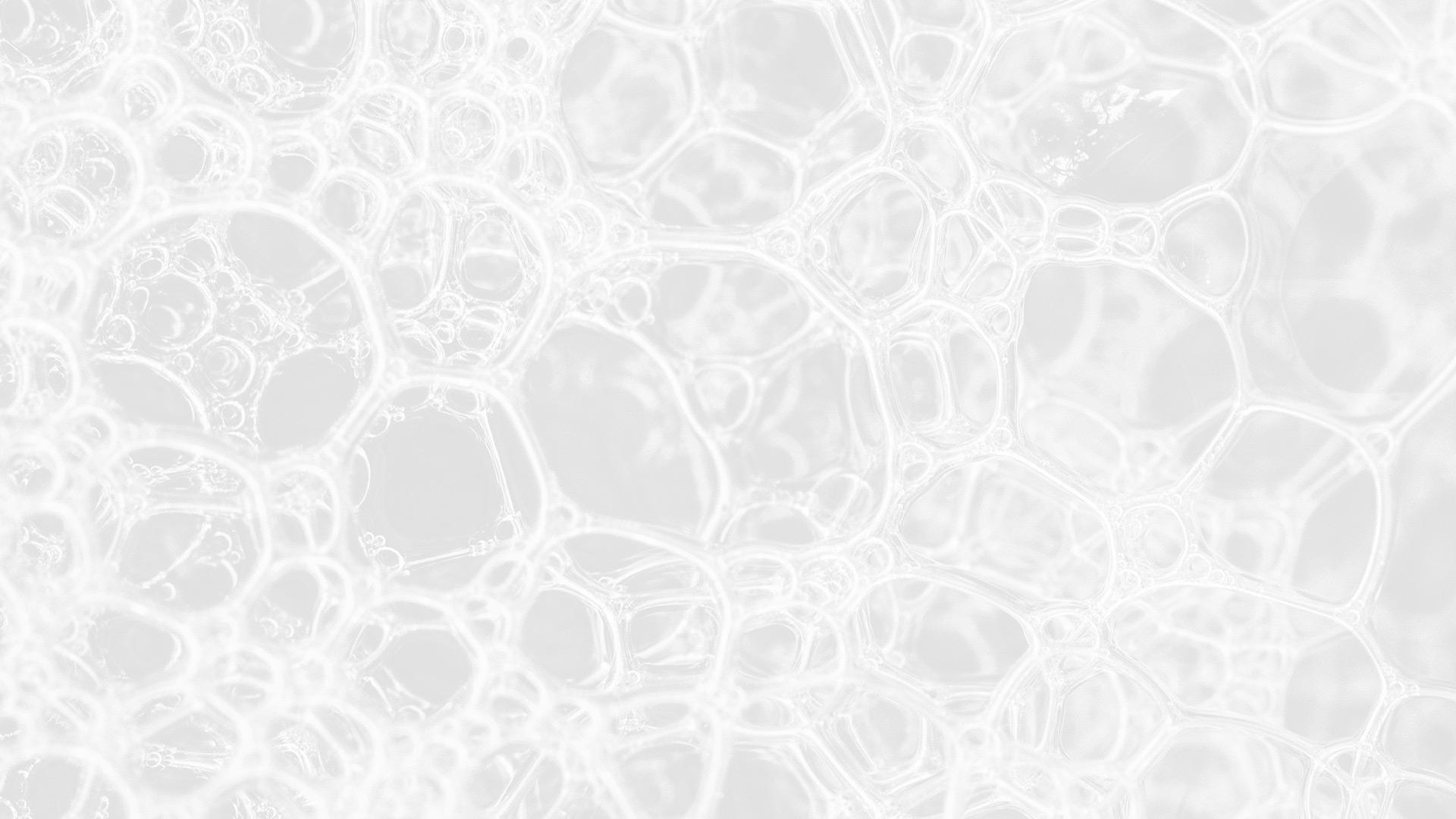 If you are looking for a Pelham, NH pressure washing specialist then please call 603-401-8408 or complete our